Our Services
Valley Home Services has been providing dependable home services to the wonderful people of Arnprior, Canada since we opened our doors. We understand that life can be difficult when you're dealing with air conditioning repairs and furnace heating issues, or any other HVAC maintenance and repairs. That's why our team of highly experienced technicians is here to provide you with the best service possible. Whether you need help with repairs, maintenance, or anything else related to HVAC systems, we have the knowledge and skills to get the job done right. We're committed to providing you with the highest quality service, so you can rest assured that your home is in good hands.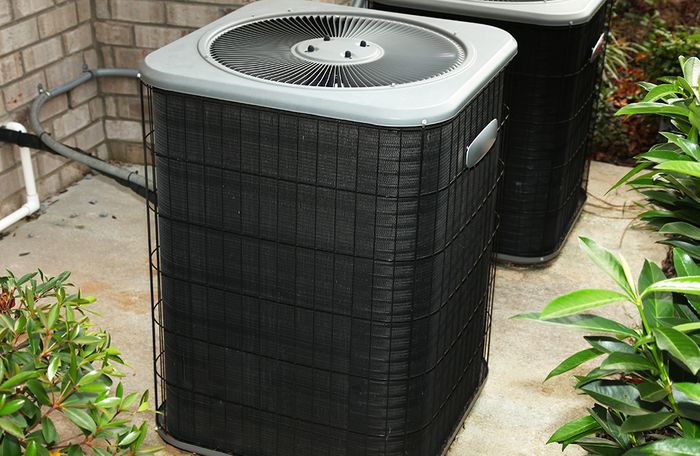 Air Conditioning
At Valley Home Services, we specialize in air conditioning repairs and installations. Our team of experienced technicians can repair and replace all makes and models of air conditioners, ensuring your system is running at optimal efficiency. We provide quality service, using only the best parts and materials, so you can have peace of mind that your air conditioner is in good hands. We also offer maintenance services to keep your system in top shape and prevent future problems. With our fast response times and flexible scheduling, you can get the help you need when you need it. Contact us today to learn more about our air conditioning services and how we can help you stay cool and comfortable.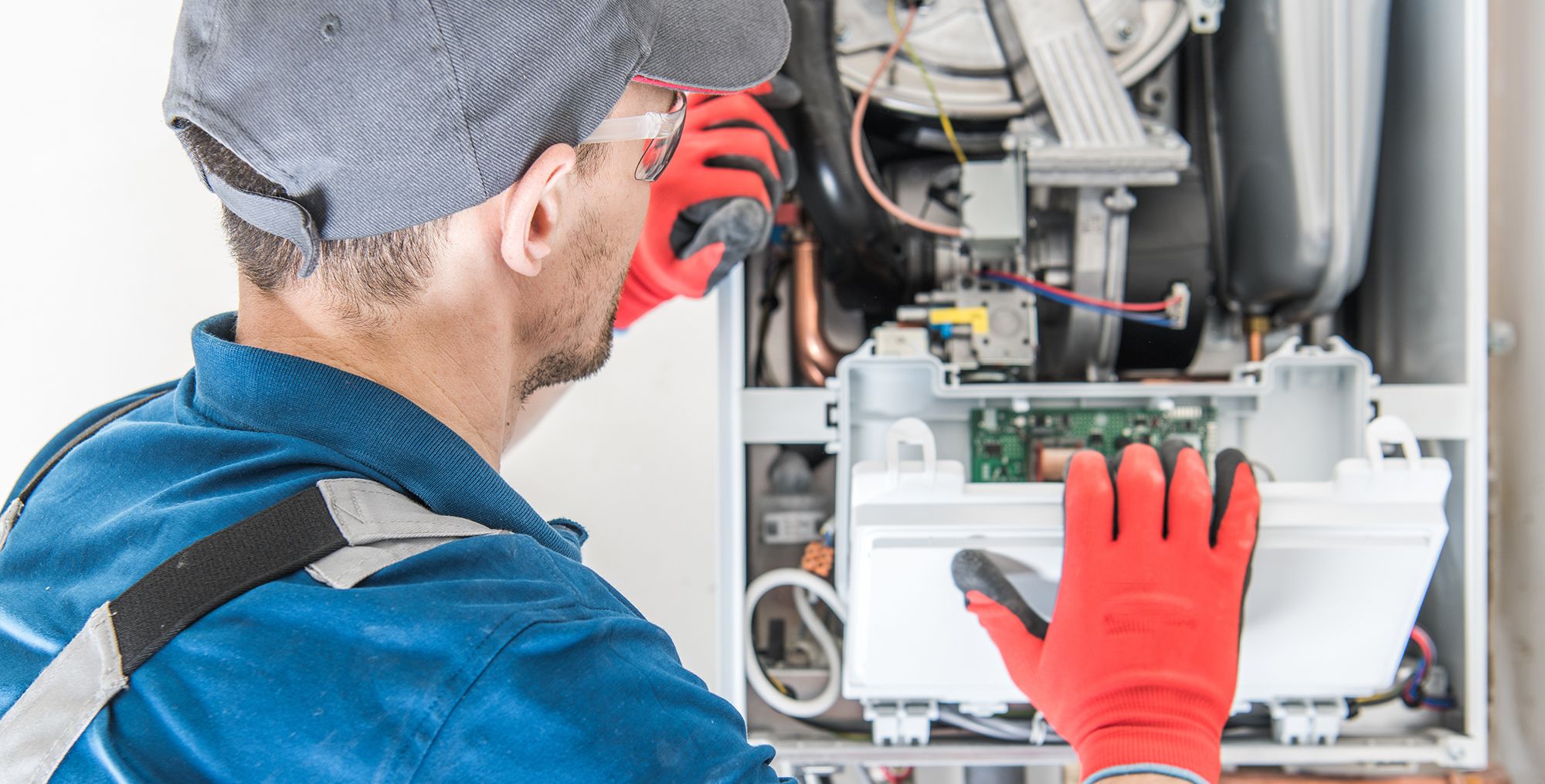 Furnace And Heating
Valley Home Services offers expert furnace and heating installation and repair services. We specialize in a variety of heating systems, from furnaces to boilers and water heaters, so you can be sure that our experienced technicians can help you keep your home comfortable and warm all year round. Our team is committed to providing quality and reliable services and strives to meet any of your needs. We take pride in our knowledge and expertise and guarantee that our services will be of the highest quality. Whether you need a new installation or a repair, Valley Home Services can help. Contact us today to get started!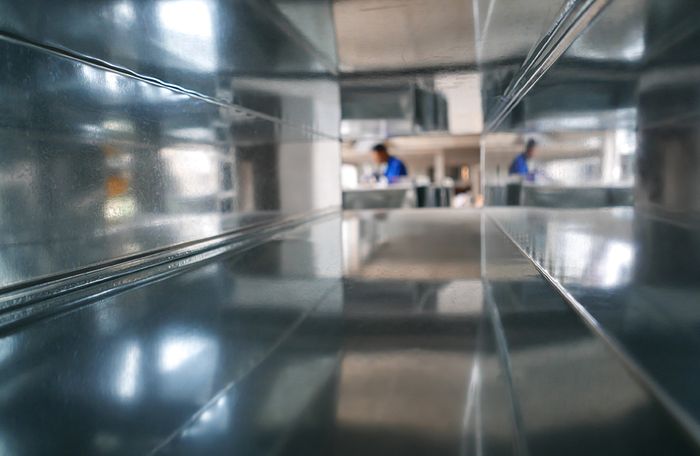 HVAC Maintenance
We offer HVAC maintenance services to help keep your system running at peak performance. Our maintenance services include a thorough inspection of your system to make sure all components are in proper working order, cleaning and calibrating all parts, and addressing any minor repairs or replacements needed to keep your system running at its best. We can also help you identify any potential problems with your system or areas where you may need to upgrade or make changes for optimal performance. With regular maintenance, you can help prevent costly repairs in the future and ensure your system is running efficiently.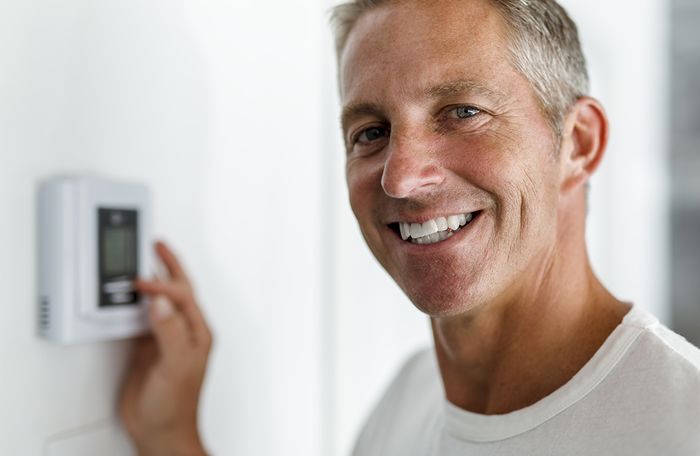 HVAC Installation
At Valley Home Services we are proud to offer HVAC installation services to residential and commercial customers living in Arnprior and Ottawa, Canada. Our HVAC technicians are certified and experienced in the installation of air conditioning units, heating and furnace systems, and heat pumps. After the installation is complete, our HVAC technicians make sure that the unit passes inspection so that we can give all our customers the extra assurance that their heating and cooling system is properly working. Valley Home Services is here to provide our customers with the best HVAC repair and service in Arnprior.
If you're looking for reliable heating and cooling solutions in Arnprior, Canada, look no further than Valley Home Services. Our team of experienced HVAC technicians has been providing the highest quality services to our community for over 10 years. Contact us today for more information and to book your appointment.
View Our Heating & Cooling Services