Top Rated Local© HVAC Services
HVAC Services with Valley Home Services

Our HVAC Services
Valley Home Services has been providing dependable home services to the wonderful people of Arnprior, Canada since we opened our doors. We understand that life can be difficult when you're dealing with air conditioning repairs and furnace heating issues, or any other HVAC maintenance and repairs. That's why our team of highly experienced technicians is here to provide you with the best service possible. Whether you need help with repairs, maintenance, or anything else related to HVAC systems, we have the knowledge and skills to get the job done right. We're committed to providing you with the highest quality service, so you can rest assured that your home is in good hands.
AC Services | Heating Services | HVAC Maintenance & Installation
At Valley Home Services, we specialize in air conditioning repairs and installations. Our team of experienced technicians can repair and replace all makes and models of air conditioners, ensuring your system is running at optimal efficiency. We provide quality service, using only the best parts and materials, so you can have peace of mind that your air conditioner is in good hands. We also offer maintenance services to keep your system in top shape and prevent future problems. With our fast response times and flexible scheduling, you can get the help you need when you need it. Contact us today to learn more about our air conditioning services and how we can help you stay cool and comfortable.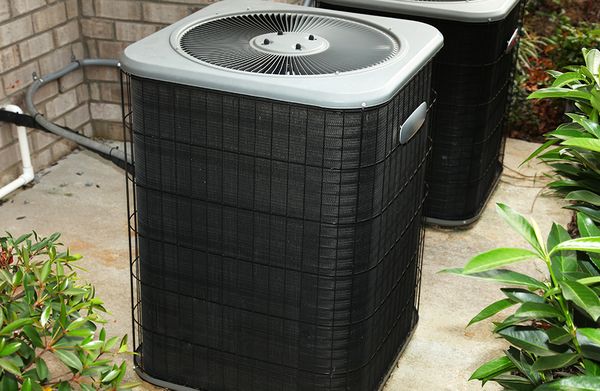 AC Maintenance
To ensure optimal performance and longevity, regular AC maintenance is essential. At Valley Home Services, we offer comprehensive air conditioning maintenance services that help keep your system running smoothly in Ottawa and Arnprior, Canada. Our skilled technicians perform thorough inspections, clean the components, lubricate moving parts, check refrigerant levels, and identify potential issues before they turn into major problems. Invest in an AC maintenance plan to improve energy efficiency, enhance indoor air quality, extend the life of your unit, and prevent future breakdowns. Trust our HVAC contractors to provide reliable and professional services that keep you cool and comfortable all year round.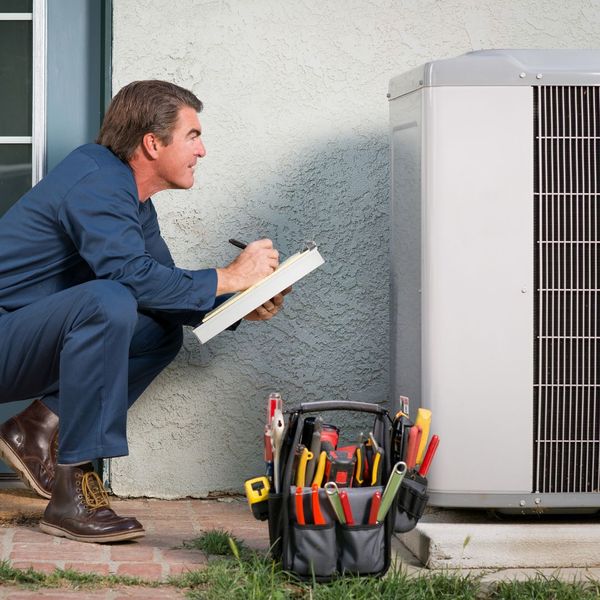 AC Repairs
Is your air conditioner experiencing issues such as poor cooling, strange noises, or frequent cycling? If so, it may be time to call the AC repair experts at Valley Home Services. Our licensed technicians are equipped with the knowledge and experience to diagnose and repair AC problems in your home or business efficiently. Whether it's an electrical issue, a refrigerant leak, a faulty compressor, or other air conditioning malfunctions, we are committed to providing reliable AC repairs in a timely manner. Valley Home Services understands how difficult it can be to function properly when your property's AC is broken, especially during the hot summer months in Ottawa and Arnprior. Have peace of mind knowing that our team will work diligently to restore your AC unit to optimal performance.
If you are in need of an air conditioning repair, contact us today, and we can begin the process of performing a consultation and providing a free quote. Then we will tackle your AC repair!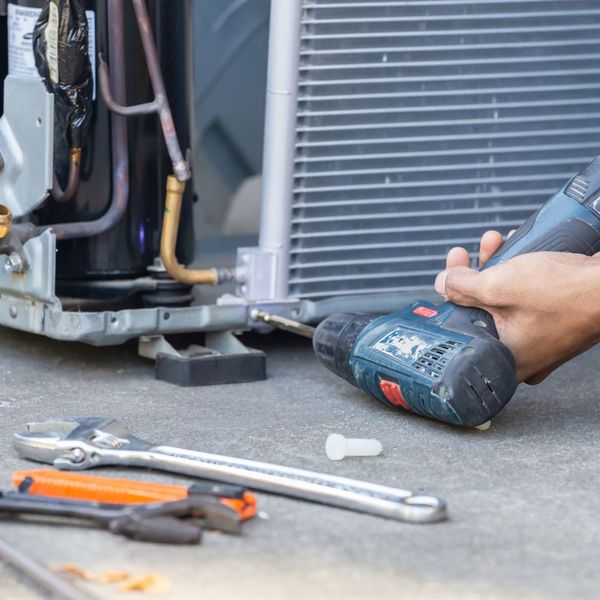 AC Replacement & Installation
Have you thought about the best time to upgrade your air conditioning system and install a new one? Valley Home Services can help you make that determination for your home or business in Ottawa and Arnprior, Canada. As your go-to HVAC contractor, we specialize in AC installation and replacement services that are designed to provide you with reliable and energy-efficient cooling solutions.
Our process is simple; we will assess your cooling needs and recommend the right AC unit based on various factors, such as size, efficiency, and budget. Once we provide you with a quote, our team will handle the entire installation process with precision. Before leaving an appointment, we ensure that your new system is properly sized, positioned, and connected to deliver efficient cooling. Enjoy improved indoor comfort and reduced energy consumption with an air conditioning installation!
Valley Home Services offers expert furnace and heating installation and repair services. We specialize in a variety of heating systems, from furnaces to boilers and water heaters, so you can be sure that our experienced technicians can help you keep your home comfortable and warm all year round. Our team is committed to providing quality and reliable services and strives to meet any of your needs. We take pride in our knowledge and expertise and guarantee that our services will be of the highest quality. Whether you need a new installation or a repair, Valley Home Services can help. Contact us today to get started!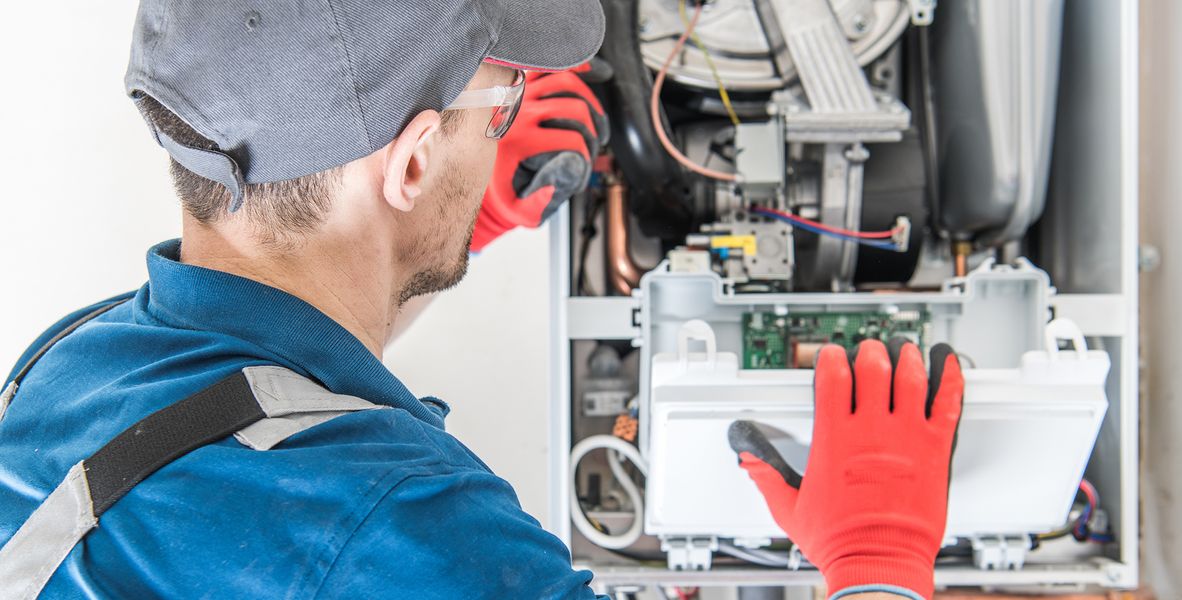 Heating Maintenance
To ensure your heating system is operating efficiently, it's essential to have regular heating maintenance to maintain a reliable system during the cold winter months in Ottawa and Arnprior, Canada. Valley Home Services is proud to offer comprehensive furnace maintenance services to keep your system in the best condition. Our skilled contractors are trained to inspect, clean, and tune up your heating system. During our HVAC maintenance service, we also check your furnace, heat pump, and boiler.
Valley Home Services believes in transparent services; that's why if we identify other issues with your heater, we will work with you to get it back to optimal performance and ensure your home or business is safe. With our professional heating maintenance services, you can enjoy consistent warmth, lower utility bills, and extended longevity.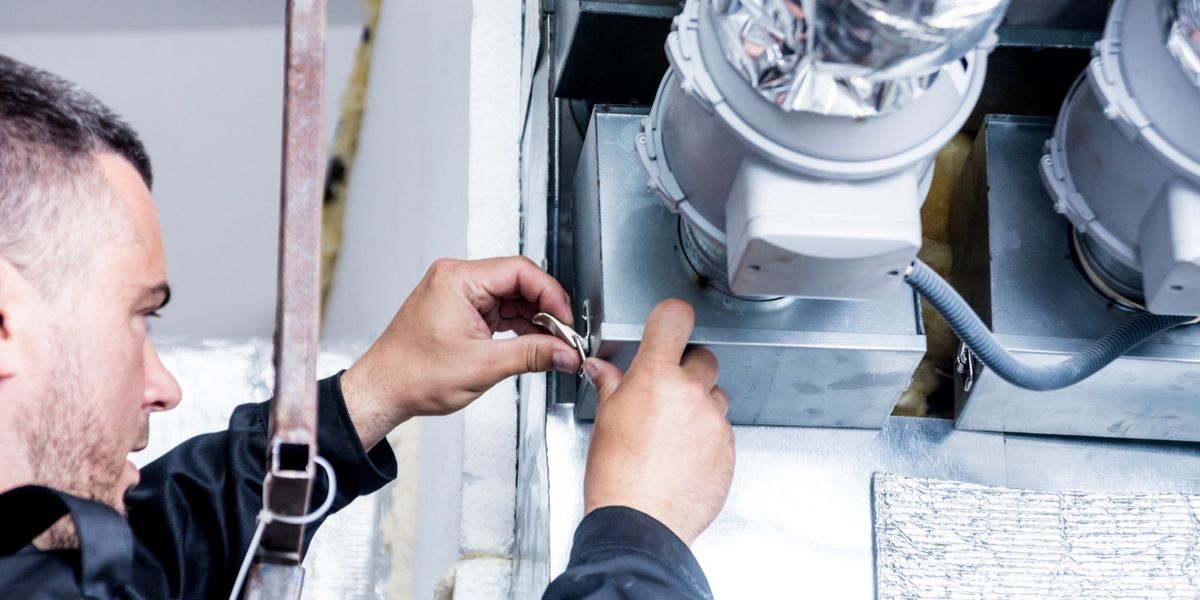 Heating & Furnace Repairs
Has your heating system stopped working or broken down? Don't get heated! Let Valley Home Services provide reliable heating and furnace repair services. We train our contractors to be experts in diagnosing and repairing a wide range of heating system issues. These heating issues can include faulty thermostats and igniters, blower motor problems, and gas valve malfunctions. We can quickly identify the case of the problem and perform efficient heating repairs for your home or business.
Valley Home Services understand the importance of a functional heating and furnace system, especially in the winter. With our prompt and reliable technicians, we will have your system up and running smoothly.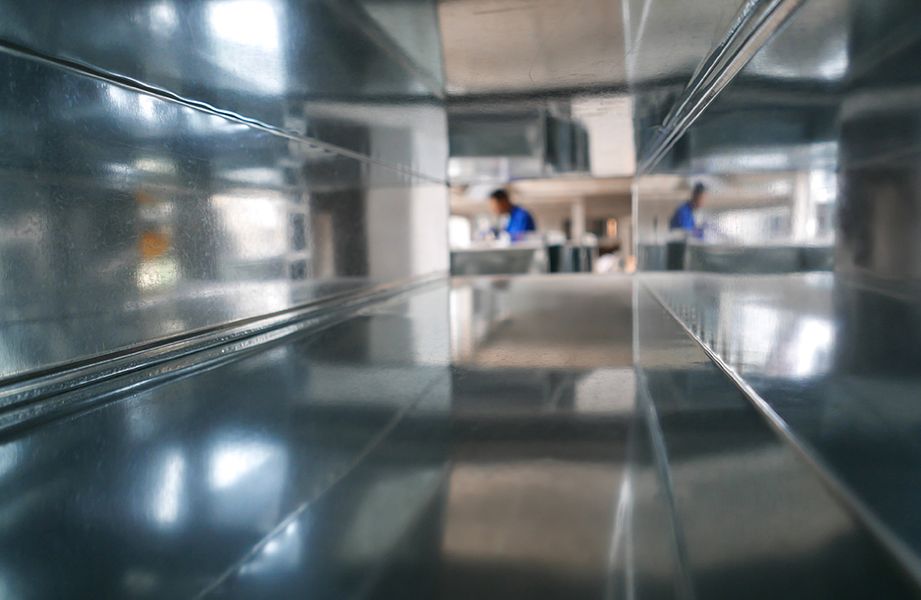 Heating & Furnace Replacement & Installation
If the heater and furnace system in your home or office is around 15 years old, it may be time to consider replacing and installing a new one with the help of Valley Home Services. As your trusted HVAC contractor in Ottawa and Arnprior, Canada, our heating and furnace installations are tailored to meet your specific needs.
Each technician is trained to assess your space, recommend various heating systems, and handle the furnace installation based on your budget. We guarantee that your new heating and furnace installation will perform at the highest level and won't leave an appointment until we have met all steps in our protocol. Enjoy reliable and cost-effective heating when you work with Valley Home Services, the best HVAC company in Canada.
HVAC Maintenance & Installation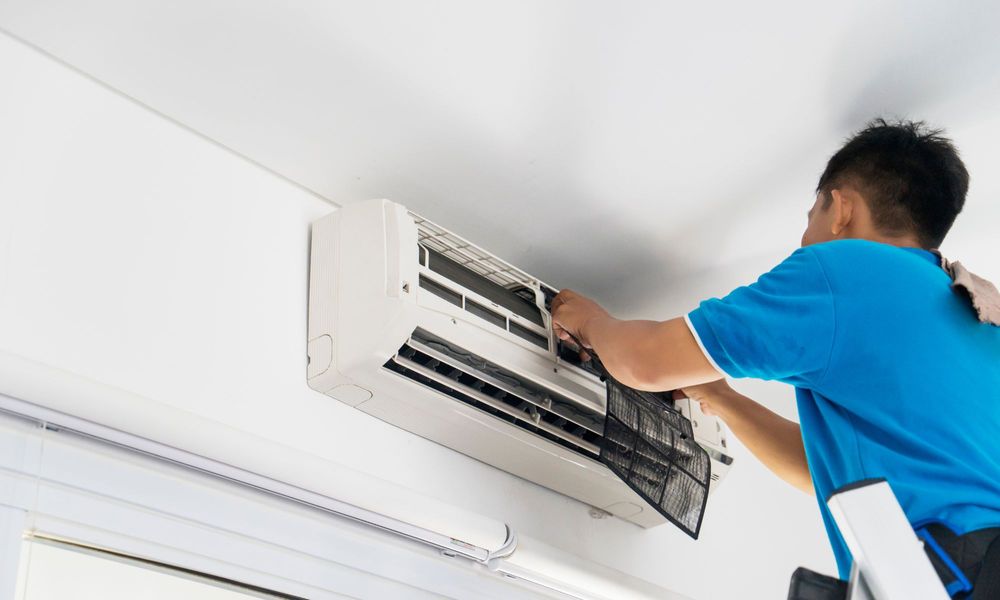 HVAC Maintenance
We offer HVAC maintenance services to help keep your system running at peak performance. Our maintenance services include a thorough inspection of your system to make sure all components are in proper working order, cleaning and calibrating all parts, and addressing any minor repairs or replacements needed to keep your system running at its best. We can also help you identify any potential problems with your system or areas where you may need to upgrade or make changes for optimal performance. With regular maintenance, you can help prevent costly repairs in the future and ensure your system is running efficiently.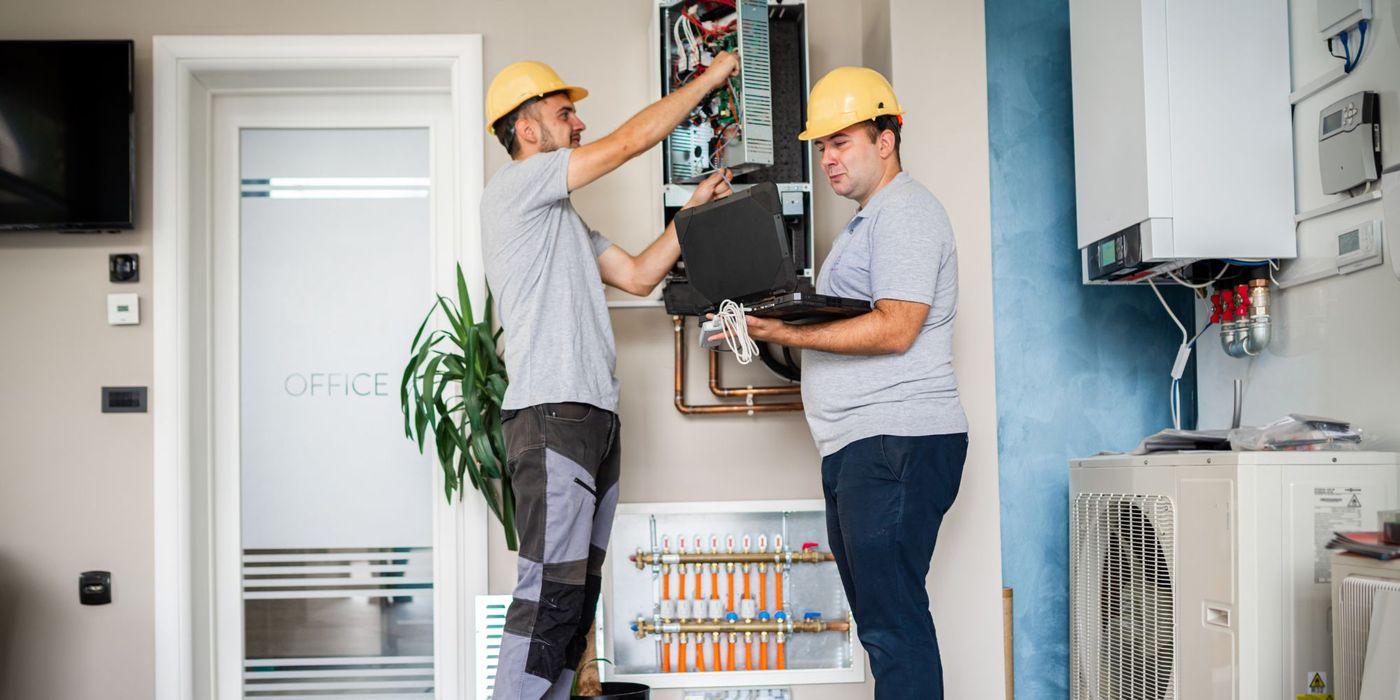 HVAC Installation
At Valley Home Services we are proud to offer HVAC installation services to residential and commercial customers living in Arnprior and Ottawa, Canada. Our HVAC technicians are certified and experienced in the installation of air conditioning units, heating and furnace systems, and heat pumps. After the installation is complete, our HVAC technicians make sure that the unit passes inspection so that we can give all our customers the extra assurance that their heating and cooling system is properly working. Valley Home Services is here to provide our customers with the best HVAC repair and service in Arnprior.
If you're looking for reliable heating and cooling solutions in Arnprior, Canada, look no further than Valley Home Services. Our team of experienced HVAC technicians has been providing the highest quality services to our community for over 10 years. Contact us today for more information and to book your appointment.