Valley Home Services offers high-quality air conditioning repair services for homeowners and businesses. We understand how a malfunctioning AC system can cause frustration and disruption to your daily routine, which is why we are committed to providing prompt and reliable repair services. Our team of experienced technicians can diagnose and fix all kinds of AC issues, from minor repairs to more complex challenges. We use the latest technologies and equipment for efficient and effective repairs. We also provide routine maintenance services to keep your AC system running strong and prevent future issues. With Valley Home Services, you can be confident that our team of experts will get your AC unit up and running again as quickly as possible. Contact us today to schedule an AC repair appointment that works best for you.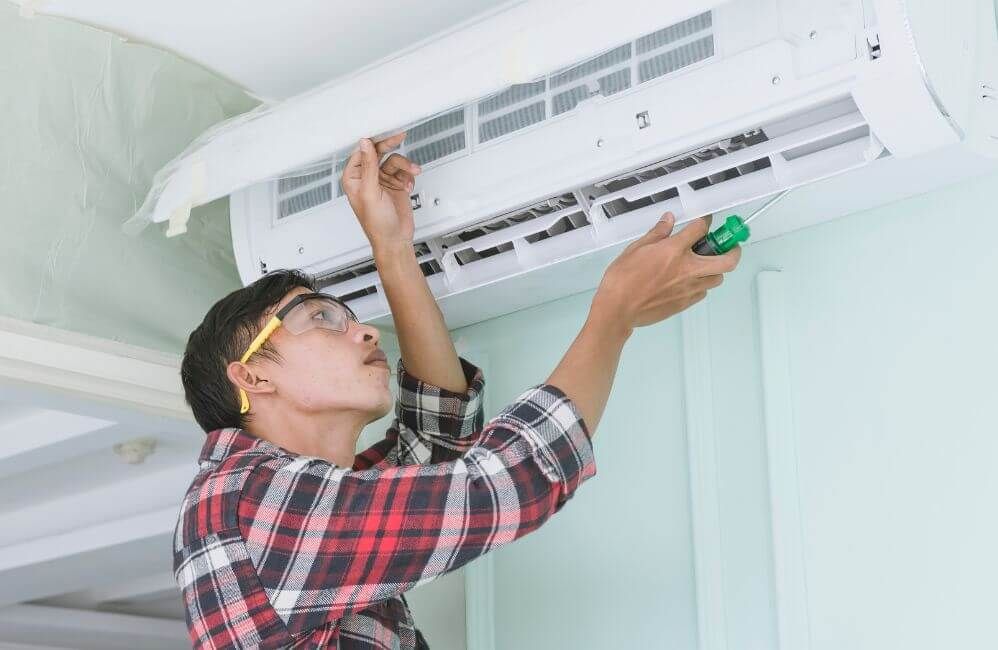 Signs FOR AC Repair Services
It's important to pay attention to your AC system to ensure it's functioning correctly. There are several signs that indicate your AC needs repairs or maintenance services which include:
Reduced cooling ability
Increased energy bills
Strange noises
Unpleasant odors
Continually cycling on and off
At Valley Home Services, our team of experts can help diagnose the problem and recommend repair services to get your AC unit back to optimal efficiency. We are committed to providing our clients with high-quality AC repair services that you can rely on for years to come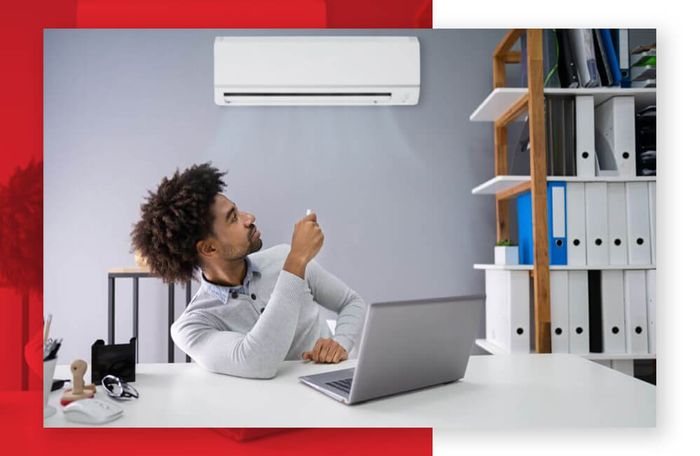 Cost-Effective Solutions
Valley Home Services is committed to providing cost-effective AC repair services to all our clients. We believe in offering our customers quality AC services that offer great value for their hard-earned money. We know that HVAC and AC problems can often be costly, which is why we work hard to keep our costs low by providing affordable pricing and professional service. We offer transparent pricing with no hidden fees or surprises. Our team of experts is always ready to provide a detailed estimate of repair costs before starting work, ensuring that our clients can make informed decisions about their repair needs. At Valley Home Services, our goal is to help our clients get the most out of their AC system by offering quality, cost-effective repair and maintenance services.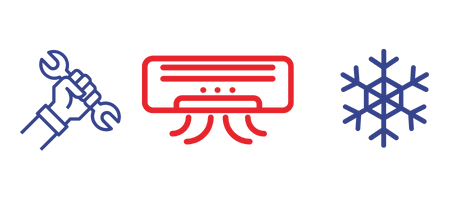 Emergency Services
Valley Home Services understands that air conditioning problems don't always occur during normal business hours. That's why we offer emergency services for all our customers - so that you can get the help you need when you need it most. Our team of professionals is available 24 hours a day, seven days a week, so you can rest assured that you'll get the support and assistance you require quickly and efficiently. No matter the time, day or night, we're here to help you with all your air conditioning needs.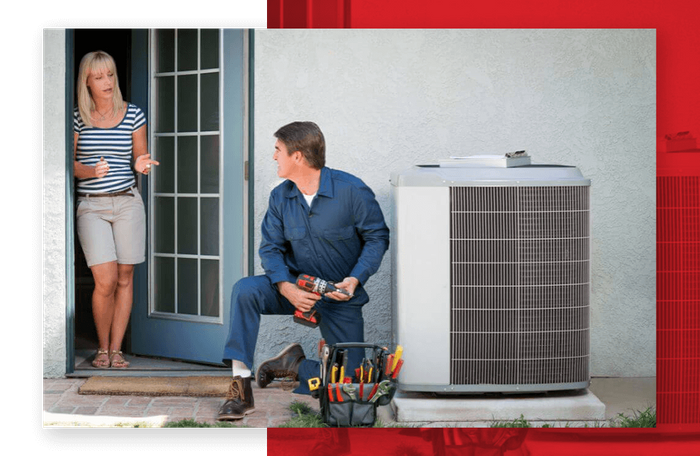 Professionalism
Valley Home Services prides ourselves on our professionalism. Our team consists of highly trained and experienced professionals who are dedicated to providing you with the highest quality of service. We believe that excellent customer service and satisfaction are our top priorities, and we strive to make sure that you are completely satisfied with the work that we do. We understand the importance of getting the job done right the first time, and we are committed to doing whatever it takes to make sure that happens. With Valley Home Services, you can count on a job well done.
So don't wait any longer – get in touch with us today if you require air conditioning repair! Our friendly and knowledgeable team will be more than happy to assist you. Valley Home Services looks forward to hearing from you soon and helping you with your HVAC repair needs.
View Our Heating & Cooling Services