Why Choose Valley Home Services?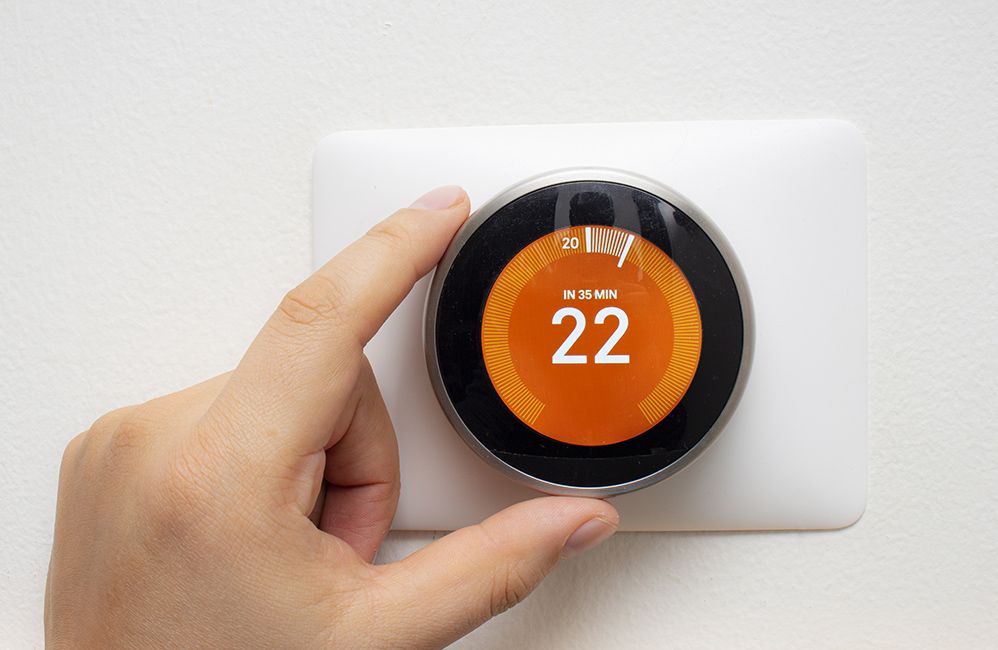 Low monthly payment options
Valley Home Services has a wide range of payment options for customers who want to make monthly installments instead of paying upfront. This includes both financing and rental opportunities.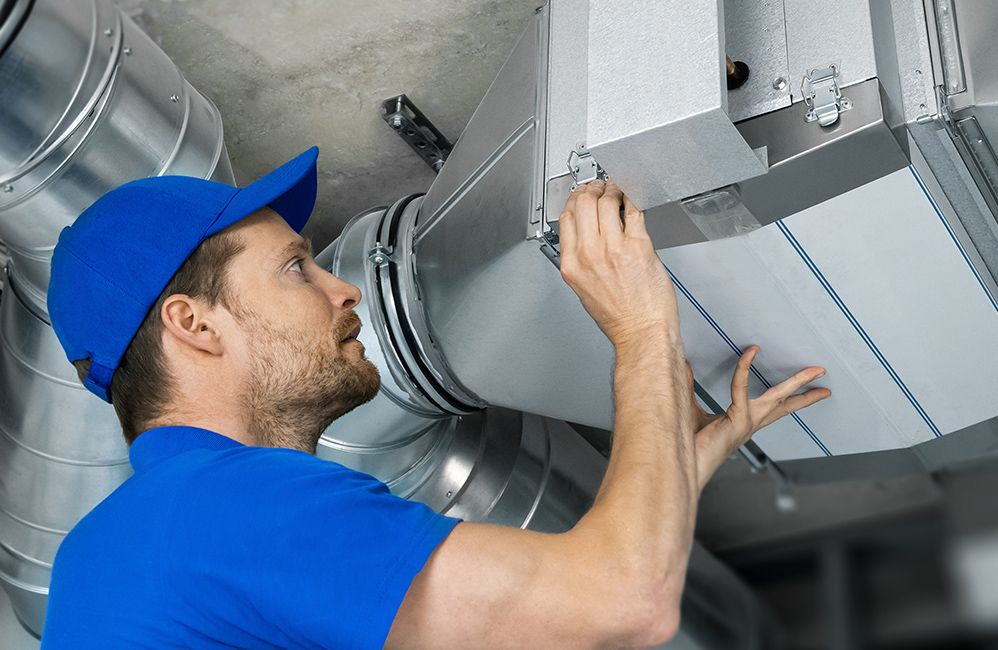 Warranty Secure
When you choose to have a new system installed by Valley Home Services, you're choosing a company that provides Warranty Secure equipment. This equipment is under warranty for the entire useful life of your gear. If our installation fails due to mechanical or electrical failure within the first 10 years of service, simply call us and we will come and fix it for no extra charge.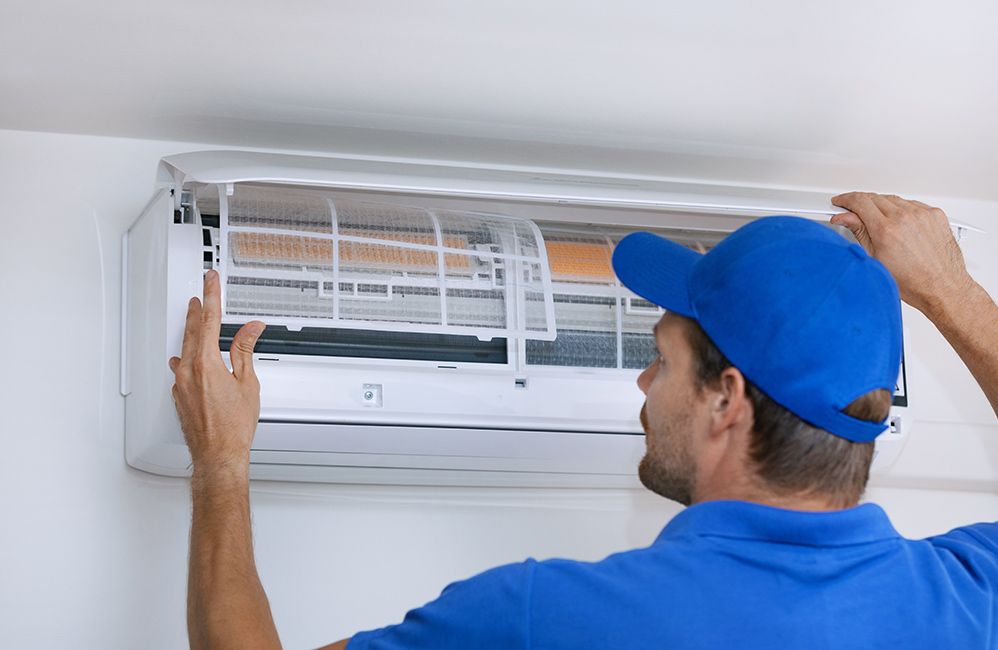 Equipment Guarantee
Any commercial or residential Valley Home Services installation is backed by our 100% Equipment Guarantee. Within the first 90 days of installation, if our equipment does not perform to your expectations, we will remove it at no extra charge and provide you with a full refund.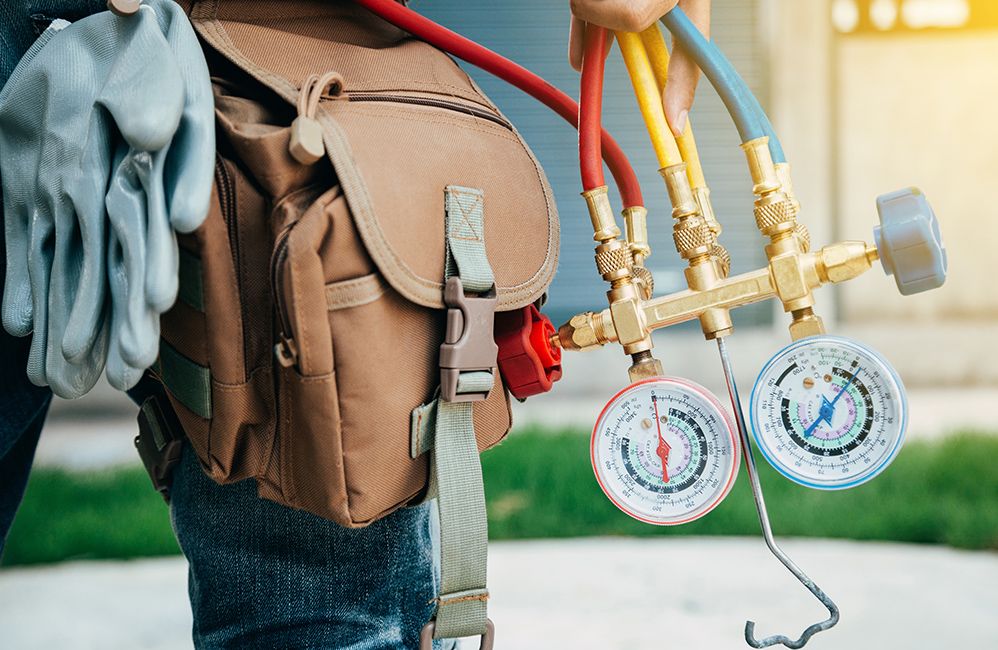 Certified, Licensed, and Insured
We know you don't want just anyone working on your heating and cooling systems. Valley Home Services has experienced technicians that are fully certified, licensed, and insured. We want the best for home and business owners, so we pick the best technicians to get the job done.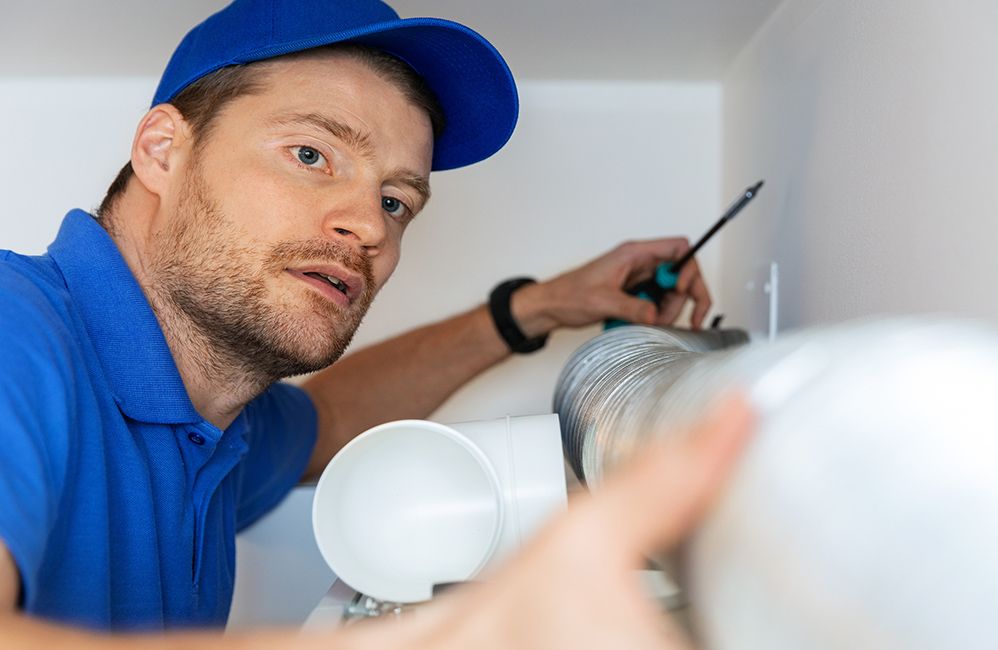 24-Hour Service
Life can bring unexpected turns and Valley Home Services knows that HVAC systems are not immune to the unexpected. We are committed to our customers and that means providing 24-hour service for any customer's emergency HVAC needs. Day or night, Valley Home Services will respond to a customer's call.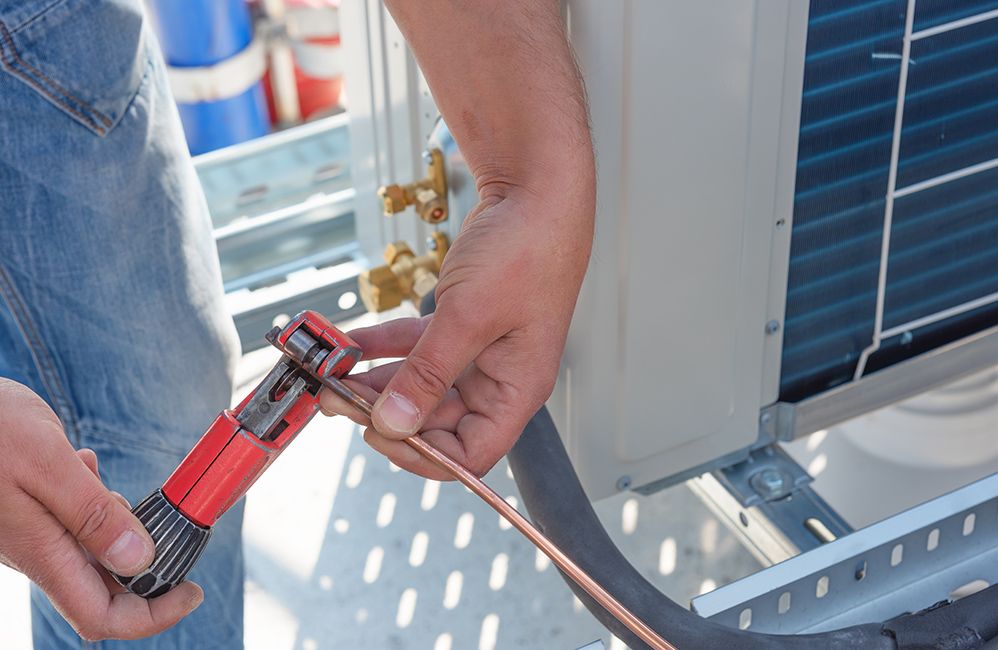 Locally Owned and Operated
As a locally owned and operated company in Ottawa Valley we believe in supporting our community. As we improve the lives of homeowners, we also want to support other local businesses in the area with any of their HVAC systems needs. Please help us grow by lending a good word about Valley Home Services to friends and family!