The Best HVAC Technicians In Ottawa Valley
Ottawa's Top Rated Local© HVAC
Valley Home Services is a family-owned, licensed, and insured HVAC company serving customers in Ottawa Valley and Arnprior.

Our HVAC Services
We are a locally owned and operated HVAC company located in Ottawa Valley. Valley Home Services provides family-friendly solutions that are easily affordable for the best value.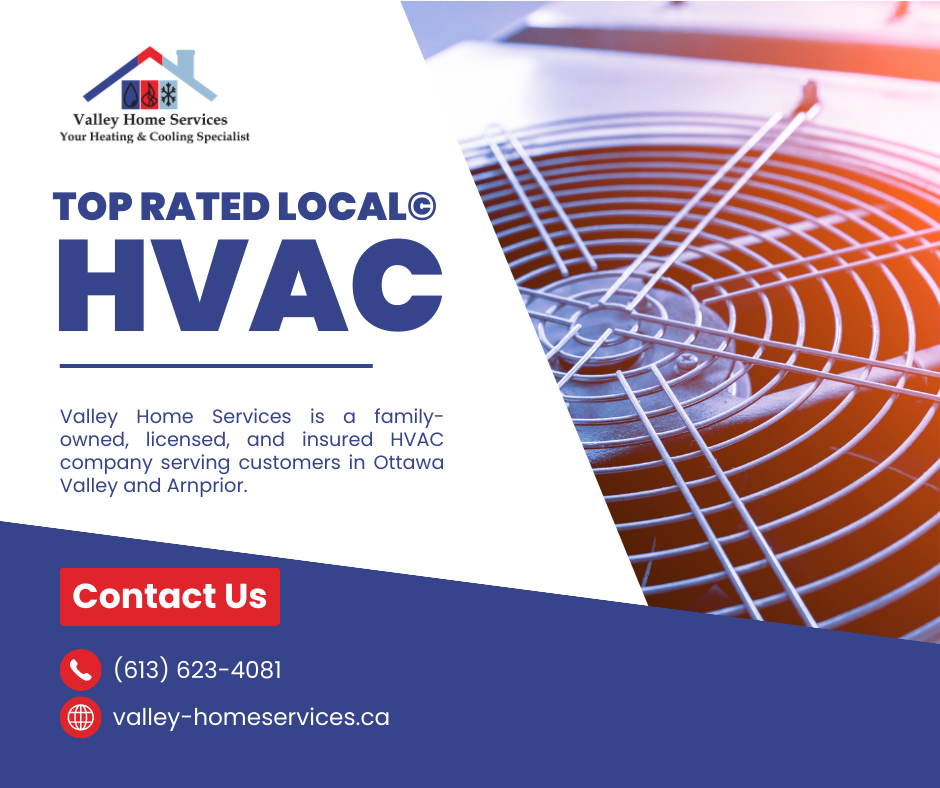 About Our HVAC Company
We're proud to be known as a trusted HVAC company in Ottawa Valley. We offer a variety of HVAC repair services, including air conditioning repair, heating & furnace installation, and more!
Valley Home Services' AC and furnace repairs are for both residential and commercial customers. Our services include installations, maintenance, and inspections year-round. Our HVAC Technicians can perform quick and simple repairs or full setup installations. We're here to help make your home feel just right!
We also provide our customers with home service plans that offer the security of knowing their equipment will be inspected, tuned up, cleaned, and maintained annually. We take accountability to ensure our customers' equipment is operating efficiently and effectively for years to come.

Why Choose Us
At Valley Home Services, we understand that you expect the best when it comes to HVAC services in Ottawa Valley. We provide certified technicians for all repair, installation, and maintenance services for heating and cooling systems. Our services are always affordable, and we offer a variety of low monthly options to suit any budget. We also provide 24-hour service for all emergency needs, and our customer service team is dedicated to ensuring you get the best experience possible. When you choose Valley Home Services for your HVAC service and repair needs, you can be sure you're getting the highest quality of care.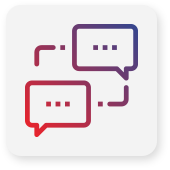 Quality Customer Service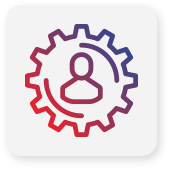 Certified Technicians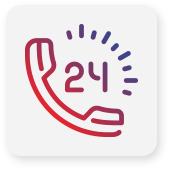 24-Hour Service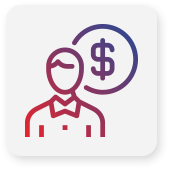 Affordable Services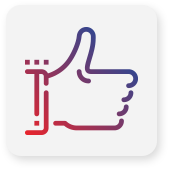 Low Monthly Options