Top rated Local Water Heater Services
Premier Water Heater Services in Ottawa and Arnprior

Valley Home Services is your premier Ottawa HVAC company specializing in water heater repair, maintenance, and replacement in Ottawa and Arnprior. With our team of expert water heater repairmen, we provide top-notch service that ensures your water heater continues to run efficiently. Contact us today for water heater repairs or replacements!
Choosing to Repair vs. Replace a Water Heater
When faced with a water heater problem, you may question whether to repair or replace it. Our experts at Valley Home Services can help you make an informed decision based on the following factors:

Age of the Water Heater
If your water heater is nearing the end of its lifespan, replacement might be a more cost-effective and efficient long-term solution.

Frequency of Repairs
If your water heater requires frequent repairs, it may be a sign that it's time for a replacement. Investing in a new, energy-efficient model can save you money on repairs in the long run.

Energy Efficiency
If your water heater is outdated, upgrading to a more energy-efficient model can significantly reduce your utility bills.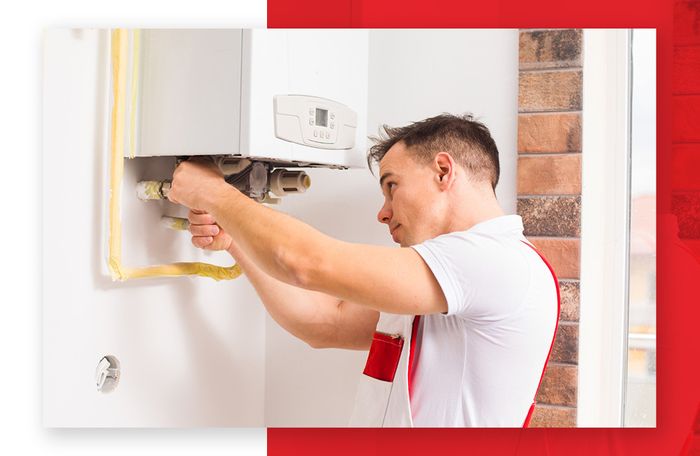 Water Heater Repair
Is your water heater acting up? Our skilled technicians can diagnose and repair all types of water heater issues. Whether it's a faulty thermostat, a leaking tank, or a malfunctioning heating element, we have the expertise to get your water heater back to optimal performance.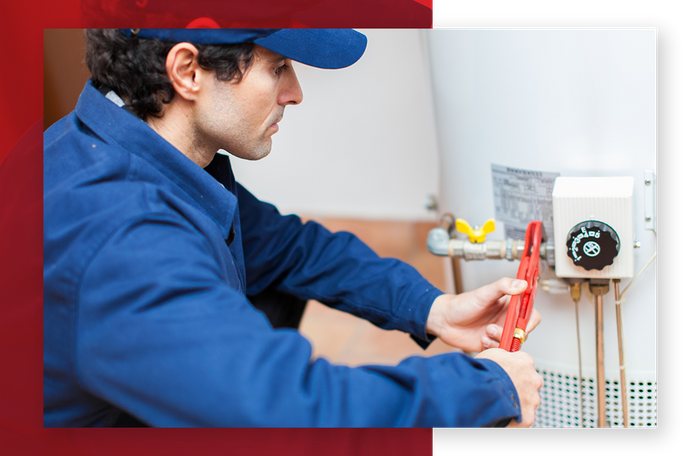 Water Heater Maintenance
Regular maintenance is crucial to ensuring the longevity and efficiency of your water heater. Our comprehensive water heater maintenance services include flushing the tank, inspecting components, checking for leaks, and optimizing performance — schedule routine maintenance with Valley Home Services to keep your water heater in peak condition.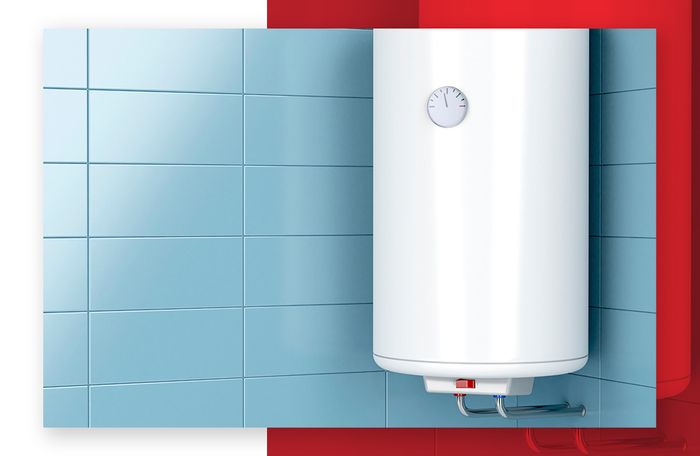 Water Heater Replacement
If your water heater is beyond repair or you're considering an upgrade for better energy efficiency, our team can assist you in selecting the right replacement unit for your needs. We offer a wide range of high-quality water heaters, and our experts will install them seamlessly for you.
Why Choose Valley Home Services?
At Valley Home Services, we understand the importance of a reliable water heater in your home. Our commitment to customer satisfaction is unrivaled, and we strive to exceed your expectations with our exceptional service. Here's why you should choose us for all your water heater needs in Ottawa:

Experience and Expertise:
With years of experience in the industry, our highly skilled technicians have the expertise to handle any Ottawa water heater repair, maintenance, or replacement job. Rest assured that your water heater is in capable hands when you choose Valley Home Services.

Quality Service
We take pride in delivering top-quality service to our customers. From diagnosing the issue to offering cost-effective solutions, we ensure that your water heater is back up and running in no time.

Timely Response
We understand that a malfunctioning water heater can disrupt your daily routine. Our team is committed to providing a prompt response to your service requests, ensuring minimal inconvenience to you and your family.
Contact Valley Home Services Today
Don't let water heater problems disrupt your daily routine. Trust the experts at Valley Home Services for all your water heater repair, maintenance, and replacement needs in Ottawa. Contact us today to schedule an appointment or to learn more about our services. Experience the excellence of Valley Home Services and enjoy a reliable, efficient water heater in your home.