Heating Maintenance Services
Heating Maintenance Services
Trusted HVAC company serving Ottawa and Arnprior

At Valley Home Services, we specialize in providing top-notch heating maintenance services in Arnprior and Ottawa. Our dedicated team of professionals is committed to ensuring your heating system functions optimally, keeping you warm and cozy during the chilly months. With our comprehensive maintenance plans, you can enjoy peace of mind knowing that your heating system is in safe hands.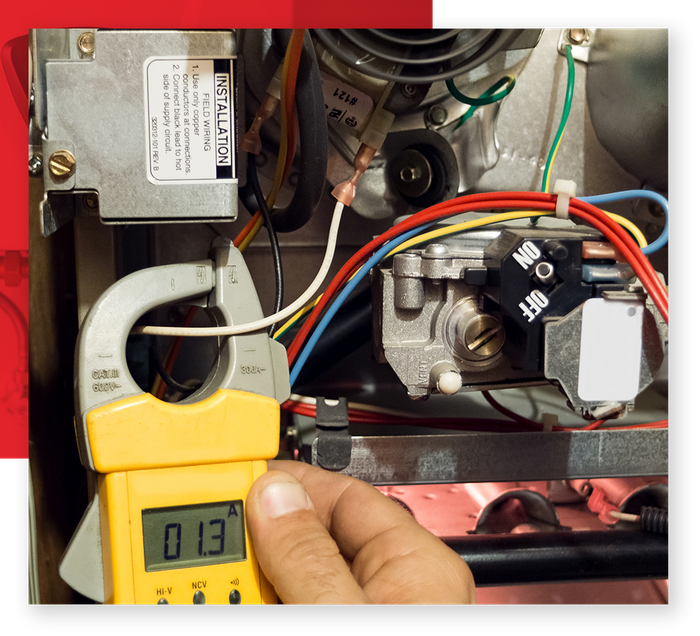 Efficient Heating Maintenance Services
When it comes to the well-being of your heating system, don't settle for anything less than exceptional service. Our team of skilled technicians is equipped with the knowledge and expertise to conduct thorough heating maintenance inspections. From inspecting your furnace to cleaning ducts and vents, we leave no stone unturned to keep your system running smoothly. Additionally, our technicians provide professional recommendations after completing the maintenance service. We provide detailed reports and guidance on any necessary repairs or system enhancements to optimize the performance, efficiency, and safety of your heating system.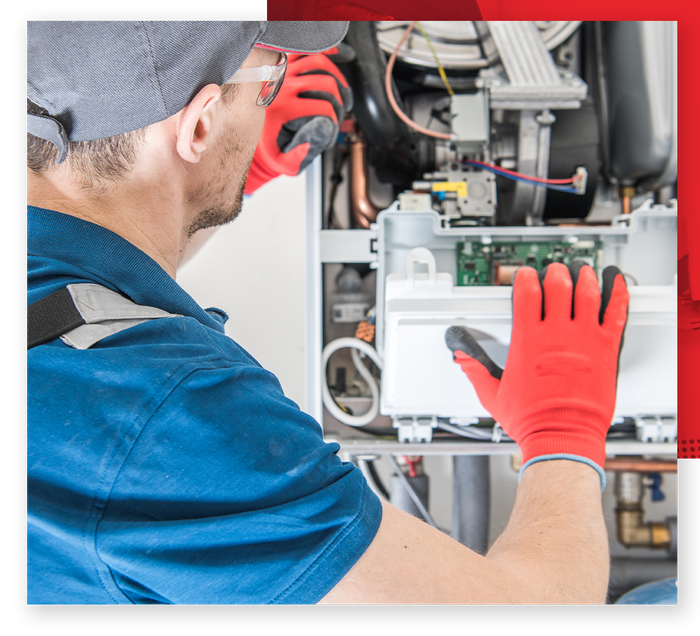 Extending Furnace Lifespan
Regular furnace maintenance is not only essential for optimal performance but also plays a significant role in extending the lifespan of your heating system. Our experts conduct meticulous check-ups, identify potential issues, and address them promptly, helping you avoid costly repairs or premature replacement. With our regular cleanings and filter replacements, airflow checks, and thermostat calibrations, we optimize your furnace's energy efficiency. This not only saves you money but also reduces the wear and tear on the system, ultimately extending its lifespan. By investing in regular furnace maintenance with us, you can enjoy the benefits of an extended lifespan for your heating system. Our goal is to maximize performance, minimize repairs, and ensure that your furnace operates efficiently for years to come.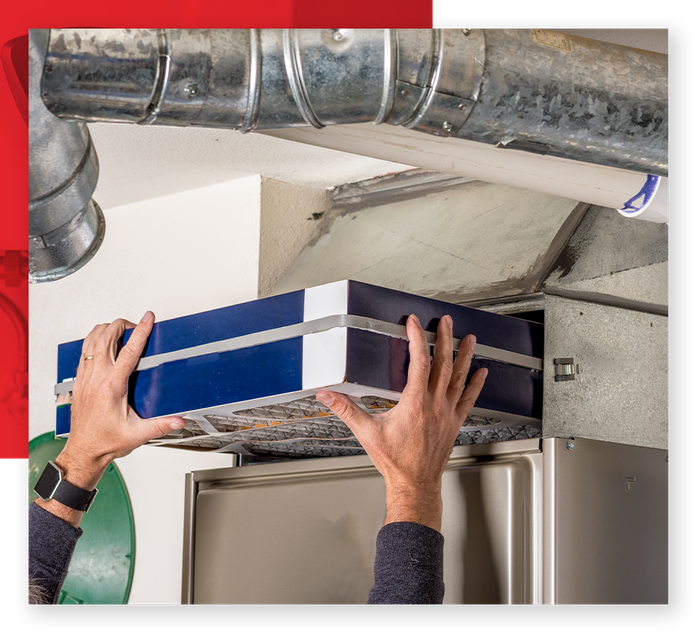 Customized HVAC Maintenance Plans
We understand that every home has unique heating needs. To cater to your specific requirements, we offer flexible maintenance plans tailored to your budget and preferences. Our plans are designed to cover all aspects of HVAC maintenance, including routine inspections, cleaning, repairs, and priority service.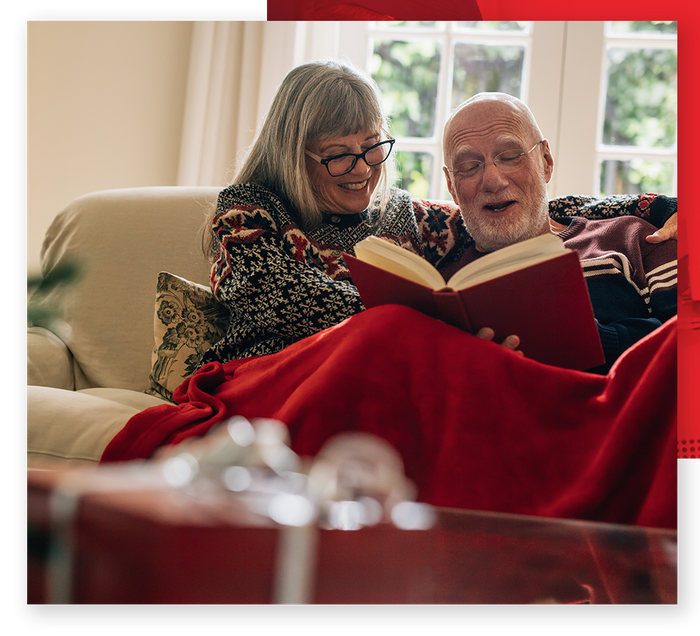 Preventative Maintenance Benefits
Regular heating maintenance offers numerous advantages, ensuring optimal functioning of your HVAC system and providing you with a comfortable living environment. Our comprehensive maintenance plans include the following benefits:
Enhanced Energy Efficiency: Regular maintenance keeps your heating system running at peak efficiency, minimizing energy waste and reducing your utility bills.

Improved Indoor Air Quality: Through thorough cleaning and filter replacement, our technicians help remove dust, debris, and allergens from your system, ensuring cleaner and healthier indoor air.

Minimized Breakdowns: Our technicians meticulously inspect your system, identifying and addressing potential issues before they become major problems. This helps prevent unexpected breakdowns and costly emergency repairs.

Increased System Reliability: By maintaining your heating system, we help prolong its lifespan and ensure consistent performance. You can rely on us to keep your home warm and comfortable when you need it most.

Priority Service: By enrolling in our maintenance plan, you gain access to priority service, meaning our team will prioritize your requests and provide prompt assistance whenever you need it.

Professional and Reliable Experts
At Valley Home Services, we take pride in our team of skilled technicians who are licensed, insured, and up-to-date with the latest industry advancements. Our experts undergo regular training to ensure they are well-equipped to handle any heating maintenance task, no matter how complex. You can rely on our professionals to provide timely, efficient, and reliable service.

Regular heating maintenance is essential for keeping your home warm and comfortable throughout the year.
Valley Home Services offers affordable and comprehensive HVAC maintenance plans to meet your specific needs. Don't wait until your heating system breaks down, contact us today to schedule a maintenance service in Arnprior or Ottawa.
View Our Heating & Cooling Services