HVAC Services in Arnprior
HVAC Services in Arnprior
Keeping your home or office comfortable throughout the year can be challenging, especially when the temperature outside fluctuates from season to season. This is no less true in Arnprior, Ontario, where toasty summers give way to frigid winters on an annual basis. Having an HVAC system that can keep up is important, but who do you turn to if yours starts to fail?

Well, why not enlist the help of the local HVAC company that Arnprior residents trust the most? At Valley Home Services, we're proud to provide comprehensive HVAC services to the community that we love being a part of. Getting started only takes a quick call, but if you'd like to learn more about what we offer, you can scroll down to find detailed information on all of our top-rated services!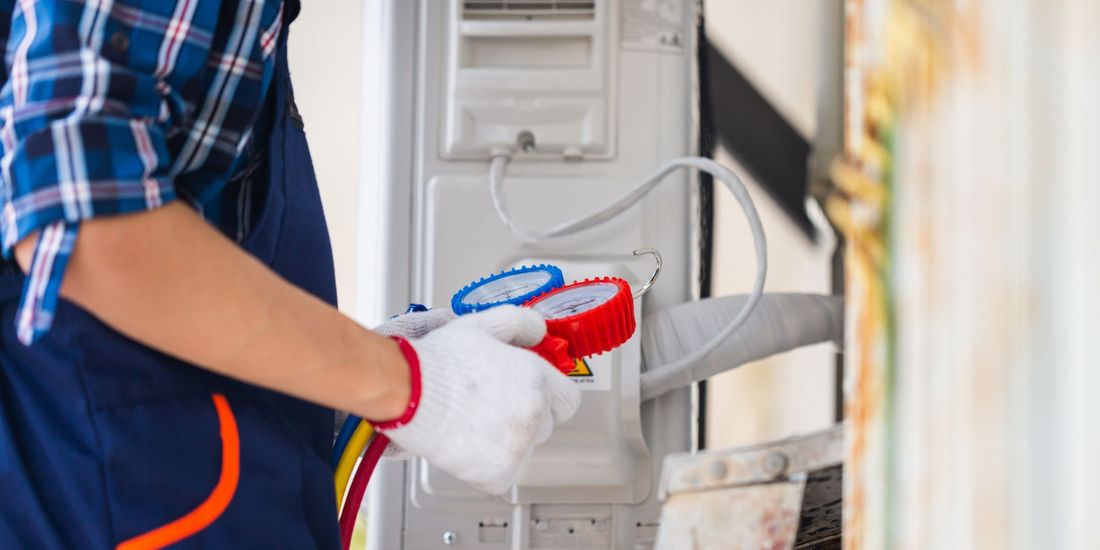 AC & Furnace Repairs
Is your home or business too hot in the summer and too cold in the winter? Does the air inside feel stagnant and suffocating? Do the sounds emanating from your HVAC system make you question your safety? If any of these scenarios apply to you, then it's long past time to have your HVAC system inspected and repaired by a professional.
The team at Valley Home Services is composed of highly-qualified technicians who have more than 10 years of experience repairing HVAC systems in Arnprior and the nearby areas. We specialize in both AC unit and furnace repairs, meaning that we have the tools and expertise to keep your system running smoothly all year long. Whether your HVAC system needs a minor tune-up or a major fix, we can diagnose the problem quickly and provide cost-effective solutions that are guaranteed to last.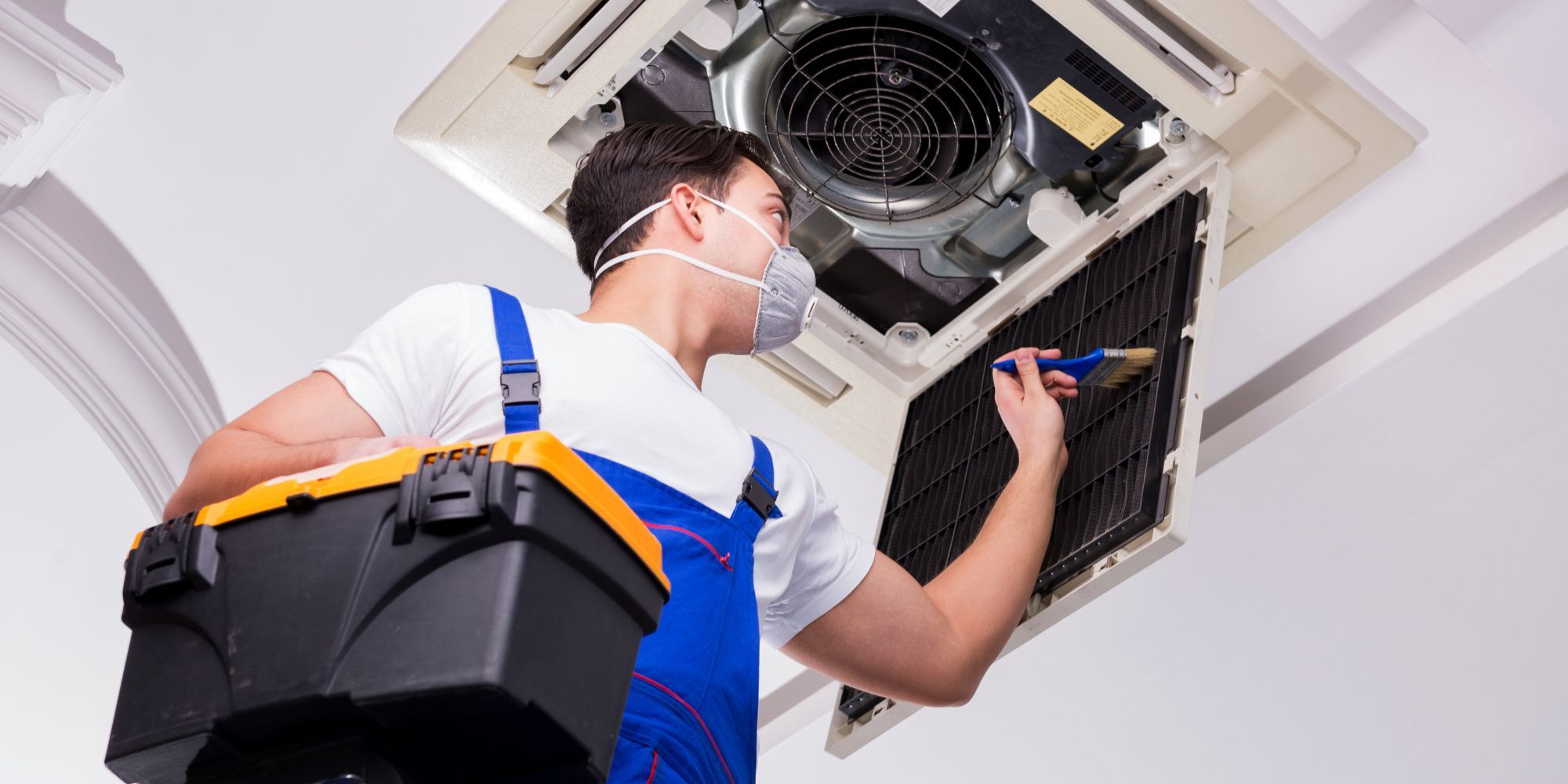 HVAC Maintenance Services
Of course, the best way to avoid the need for repairs in the first place is to have your HVAC system routinely inspected and maintained. You don't want to entrust this task to just anyone, though. You need a local HVAC company that's licensed, certified, and insured, so you can count on them to provide the best HVAC maintenance services in Arnprior.
After arriving promptly at our scheduled appointment time, one of our HVAC technicians will inspect your system and create a customized maintenance plan to keep it operating in top condition. From changing dirty filters to recalibrating the control system, there's nothing we won't do if it prolongs the lifespan of your HVAC equipment. With our help, you can make sure your home or business is ready for the demands of any season.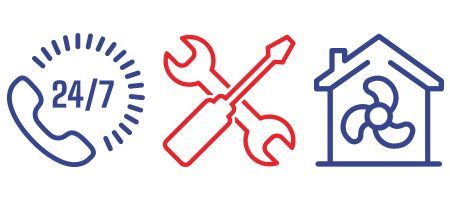 Start-to-Finish HVAC Installations
Our HVAC repair and maintenance services are the best in the business, but sometimes a system is simply too broken or outdated to keep around. That's where our professional HVAC installation services come in.
If you're not sure where to start, we can help you choose the perfect HVAC system for your residential or commercial property in Arnprior. We know that no two spaces are the same, and we'll never coerce you into spending more on a high-powered HVAC system that you don't need. Whether you're interested in a small, energy-efficient unit or one that's loaded with all the latest smart features, we'll make sure it's installed with care.
The Best HVAC Services in Arnprior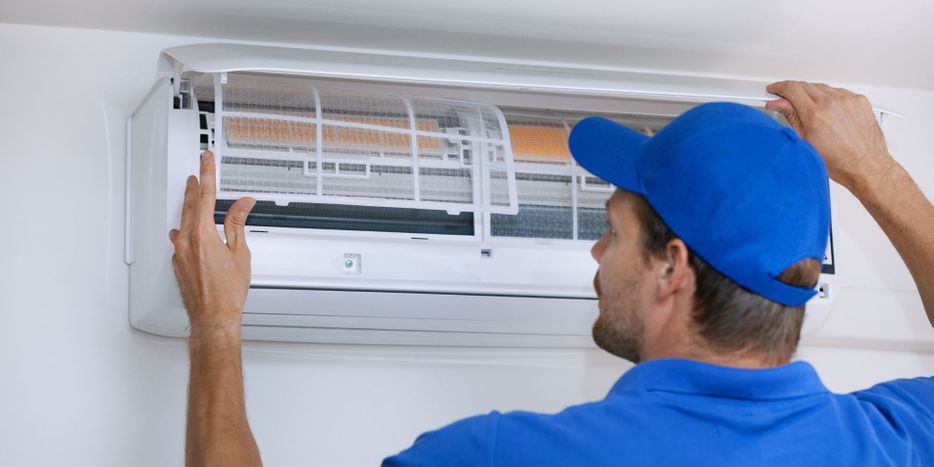 When you work with Valley Home Services, you can rely on our technicians to complete every job with poise, professionalism, and precision. No longer will you have to deal with the never-ending annoyances that come from sketchy installations or shoddy repair work. Instead, you can enjoy the unparalleled peace of mind that comes with knowing your home will be at the perfect temperature at all times. If you don't believe us, just ask your neighbors! They can tell you that when it comes to the top HVAC services in Arnprior, the team at Valley Home Services is leading the way.
From expert repairs to routine maintenance and more, Valley Home Services is here to help you with all of your HVAC needs. So what are you waiting for? Contact us today and receive a free quote!
View Our Heating & Cooling Services