Air Conditioning Installation
Valley Home Services is your trusted HVAC contractor in Canada, providing exceptional AC installation services to both commercial and residential customers. With our commitment to quality and expertise, our team ensures your air conditioning system is installed effectively and on time to keep your home comfortable and cool. Allow us to handle all your AC needs today!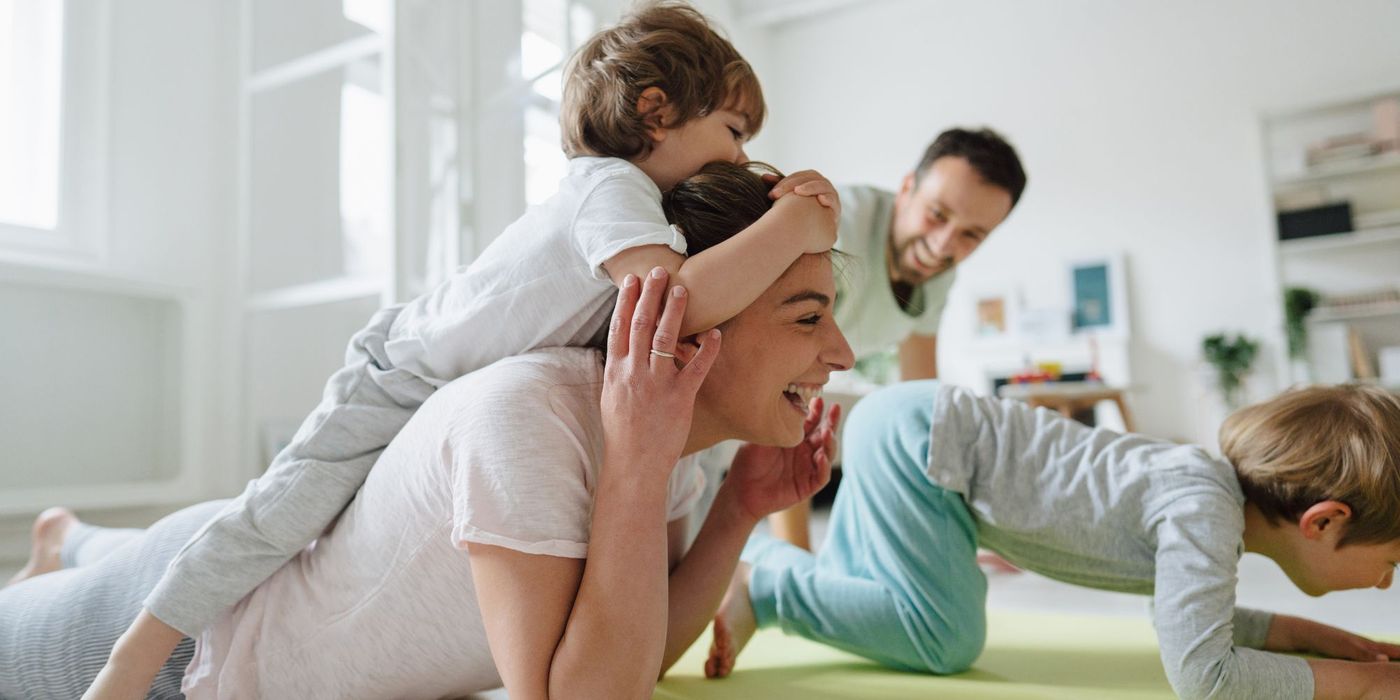 What is AC Installation
An air conditioning installation is the process of setting up a brand-new AC system in your home or commercial space. It involves a series of intricate steps to ensure optimal performance all year long. AC installations require specialized knowledge and skills for the system to operate efficiently.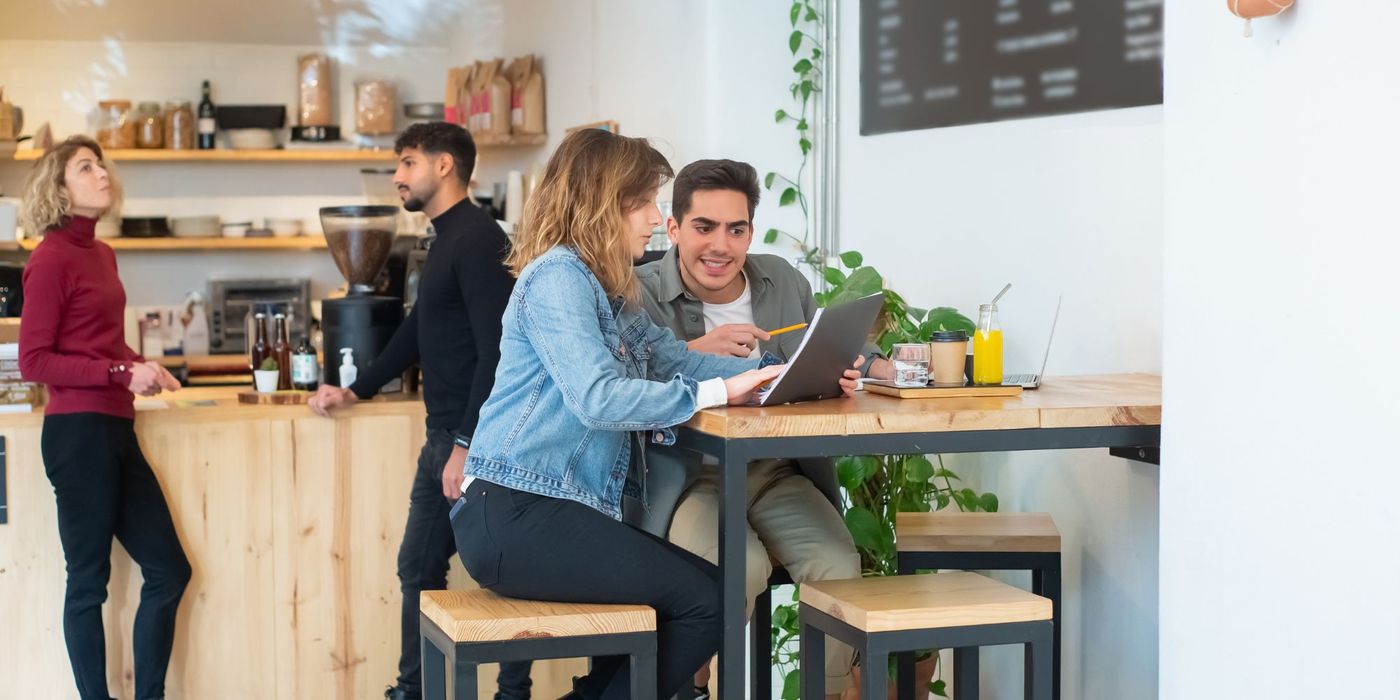 Commercial and Residential Customers
At Valley Home Services, we are proud to cater to both commercial and residential customers. We understand that each customer has unique requirements when it comes to air conditioning installations and our team takes the time to comprehend your needs and exceed them.
Whether you need to keep your office or retail space cool or create a relaxing environment at home, our HVAC contractors are well-equipped to handle commercial and residential air conditioning installations of any scale. We take pride in delivering tailored solutions — regardless of complexity — so you can continue living life comfortably.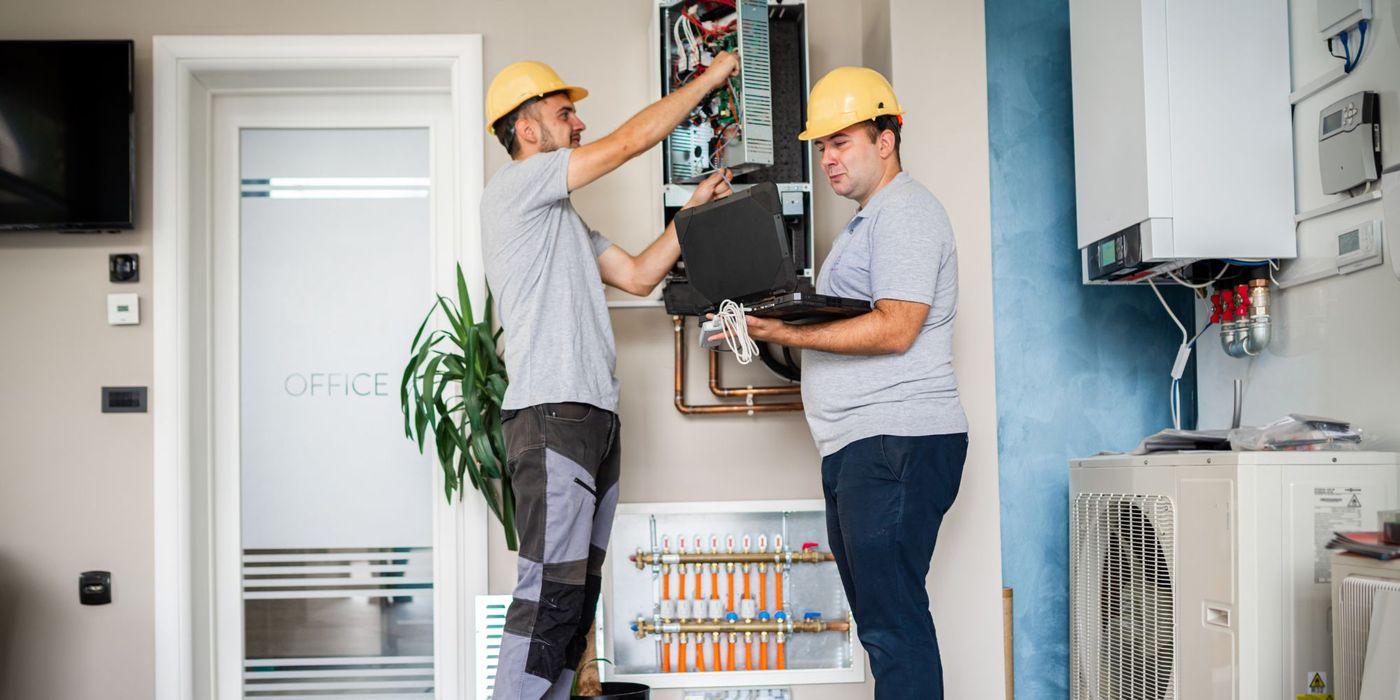 Why Hire a Professional Contractor to Install Your AC?
While it may be enticing to attempt an AC installation as a DIY project to save money, it is crucial to have a professional like Valley Home Services handle this task. Not only do we offer affordable solutions but our licensed professional will have all the following:
Expertise and Experience: Each of our contractors is a licensed professional who possesses the knowledge, skills, and experience to install your AC system correctly. Valley Home Services ensures each contractor has the proper training to handle various AC models so you can be confident that all aspects of the installation are done with precision.
Safety: A professional installation minimizes the risk of accidents and ensures the safety of your property and the people inside. From the equipment to the wiring, we handle all aspects of the air conditioning installation with proper protocols.
Efficiency and Performance: For optimal AC performance and energy efficiency, proper installation is key. Our professionals are well-versed in industry standards so you can have peace of mind knowing your system is functioning at its best.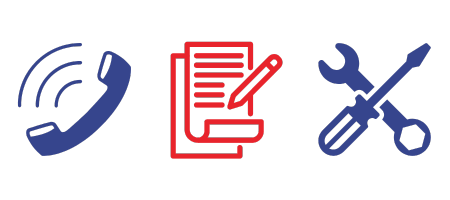 Our Process
Here at Valley Home Services, our approach to residential and commercial air conditioning installations ensures a hassle-free experience for all customers in Canada. We begin with a consultation to understand the problems with your existing system and provide a quote. Then our team creates a customized solution tailored to the specific needs of your home or business. Finally, our skilled technicians install your AC with the utmost care and attention to detail. We ensure the system is functioning properly before we leave any service.
Keep cool and contact us today!

Areas We Serve
Valley Home Services proudly serves customers in Ottawa, Arnprior, and the surrounding areas within a 100 km radius. No matter where you are located in the region, we are dedicated to bringing you reliable air conditioning installation services!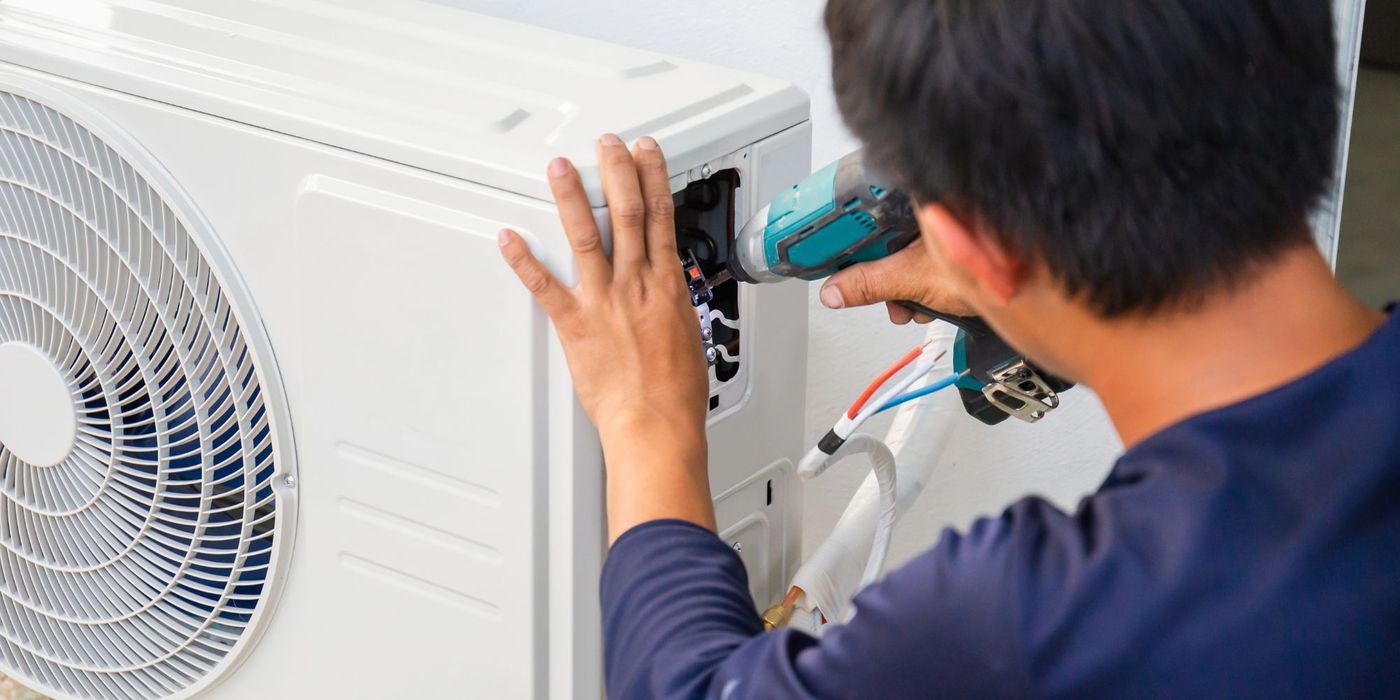 Why Choose Us
When you choose Valley Home Services for your commercial or residential AC installation, you can expect:
Exceptional Service
Skilled Technicians
Reliable Solutions
Competitive Pricing
Trust our contractors at Valley Home Services for all your air conditioning installation needs. Contact us today to schedule a consultation and experience the difference!
If you are in need of an AC repair or maintenance service let our team assist you in finding the perfect solution for your home or business.
View Our Heating & Cooling Services