AC Maintenance
AC Maintenance with Valley Home Services

AC Maintenance 
Valley Home Services is your trusted HVAC company in Canada. We take the time to provide both residential and commercial customers with extensive AC maintenance services to ensure your home or office stays cool and comfortable all year round. As a family-owned and operated HVAC company, we are dedicated to providing smooth and efficient service, saving you time and money in the long run. See why customers consistently choose Valley Home Services for all their AC maintenance needs!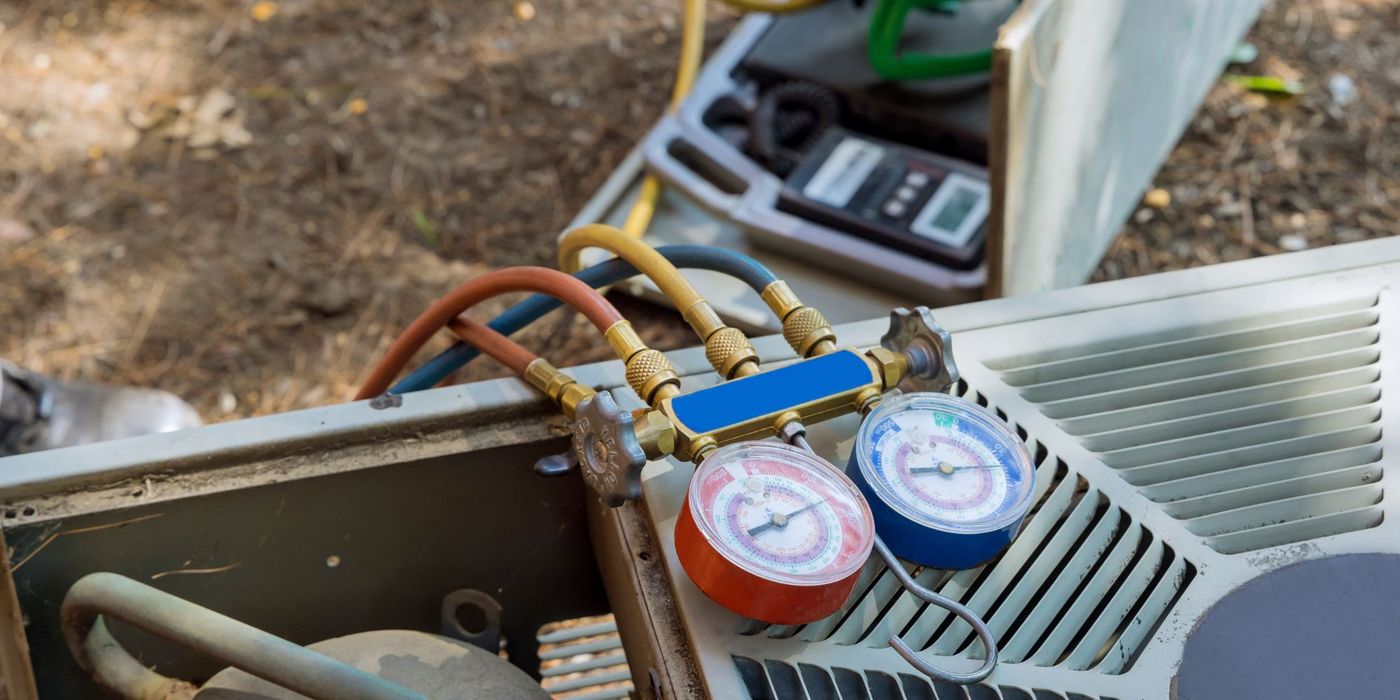 Why is AC Maintenance Important?
Customers should receive regular AC maintenance to ensure their systems will continue to function at optimal levels. Neglecting your air conditioning unit will result in higher energy bills, poor air quality, and costly repairs. Scheduling regular maintenance will extend the lifespan of your unit, saving you money on replacements or repairs.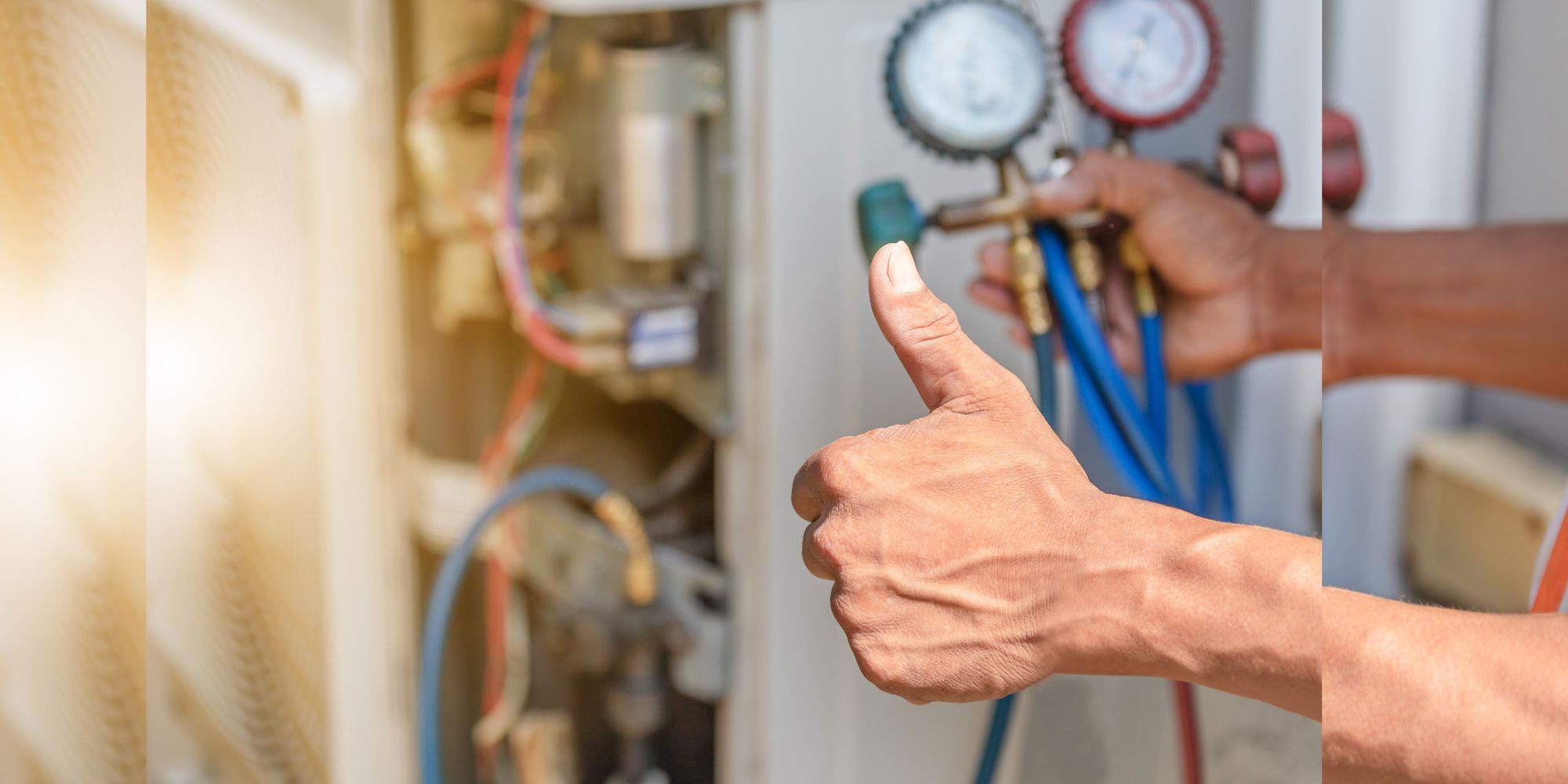 AC Maintenance Service 
At Valley Home Services, we provide comprehensive AC Maintenance services that include:
Cleaning and inspecting the condenser and evaporator coils

Checking and replacing air filters

Testing refrigerant levels

Inspecting the blower motor

Lubricating all moving parts

Checking electrical connections

Checking thermostat and controls

Cleaning and inspecting drain line
Our team of professionals will perform an extensive inspection of your AC unit, identifying any issues, communicating those issues, and providing a cost-effective quote to keep your unit running smoothly.

Why Choose Valley Home Services
When your air conditioning unit requires maintenance it can come when you least expect it. Leaving you to acquire the money to get it serviced. Valley Home Services relieves this stress by providing customers with affordable prices that meet their specific needs. Our team of AC service experts is highly trained and experienced in AC maintenance services. We use the latest technology and techniques to ensure you receive the best service leaving you satisfied with the results.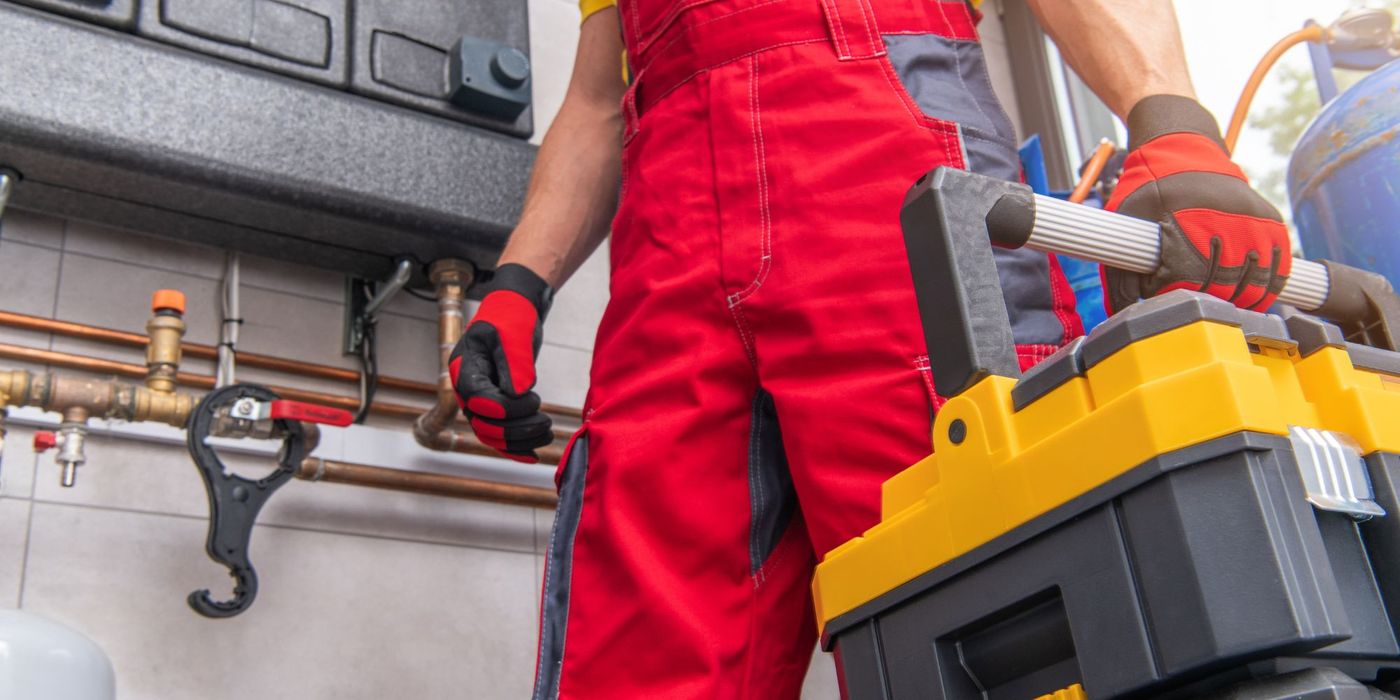 Our Promise 
Transparent Pricing: We believe in honest pricing and when you receive a quote from us there are no hidden fees. You will always know exactly what you're paying for.

Fast & Reliable Service: Our team responds quickly to your AC maintenance needs and works in a timely manner to ensure your unit is up and running in no time.

Guaranteed Satisfaction: We stand behind our work and guarantee you'll be satisfied with our services.

Excellent Customer Service: As a family-owned and operated HVAC company, we understand how important developing relationships can be. That's why we are committed to providing exceptional customer service.

Emergency Services
Valley Home Services provides reliable assistance to both residential and commercial customers in Canada beyond our regular business hours. We understand that emergencies can happen at any time, day or night. That's why we offer 24/7 emergency AC maintenance services. Our team will promptly arrive at your location and address any maintenance issues, ensuring your utmost satisfaction. Trust us to be there when you need us the most!
Don't neglect your air conditioning unit, make sure to prioritize the maintenance of your AC by contacting Valley Home Services today! Experience the unparalleled expertise of Canada's leading AC maintenance company and keep your home comfortably cool without breaking the bank!
View Our Heating & Cooling Services