Welcome to Valley Home Services, your premier HVAC company serving Ottawa and Arnprior. Our expert team specializes in a wide range of heating services to ensure maximum comfort and efficiency in your home or commercial space. From routine heating maintenance to emergency furnace repairs and installations, we've got you covered. Explore our heating services below to learn more.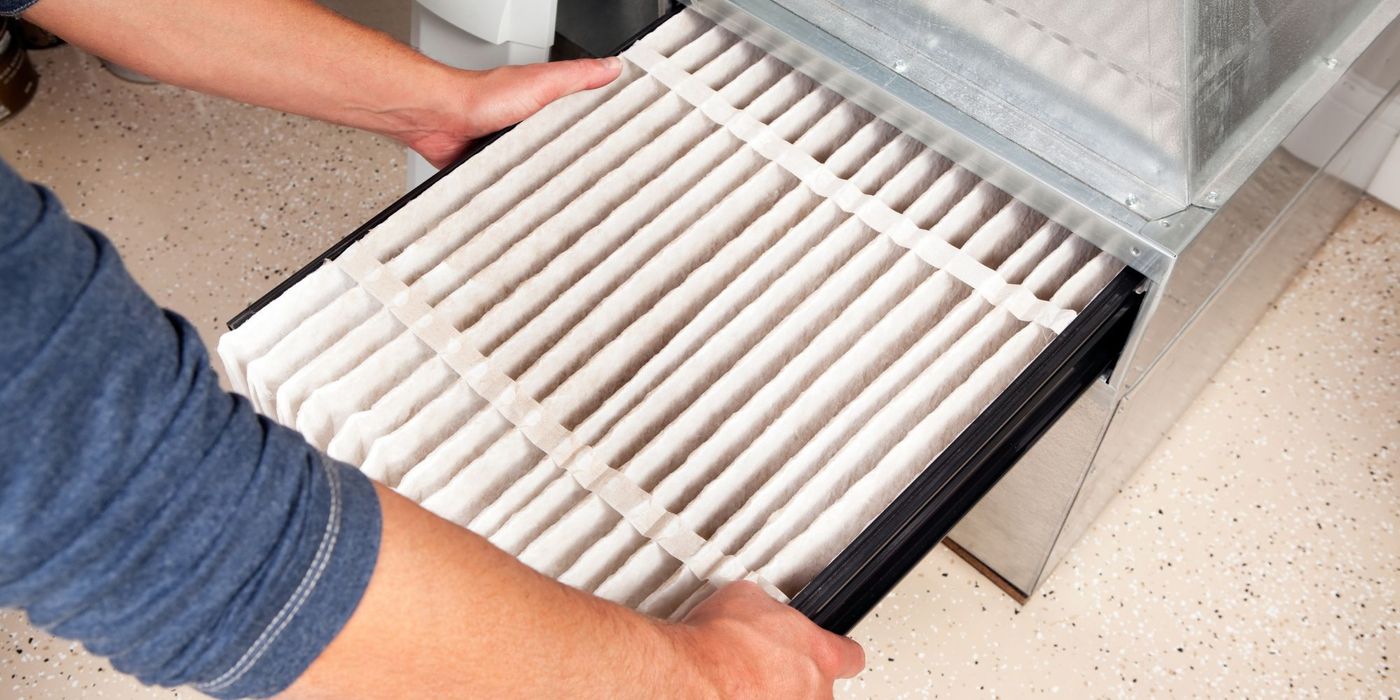 Heating Maintenance
Regular maintenance is the key to a well-functioning heating system. Our team of skilled technicians will inspect, clean, and optimize your heating system to prolong its lifespan and enhance performance. Trust us to keep your system running smoothly, ensuring a cozy environment all year round.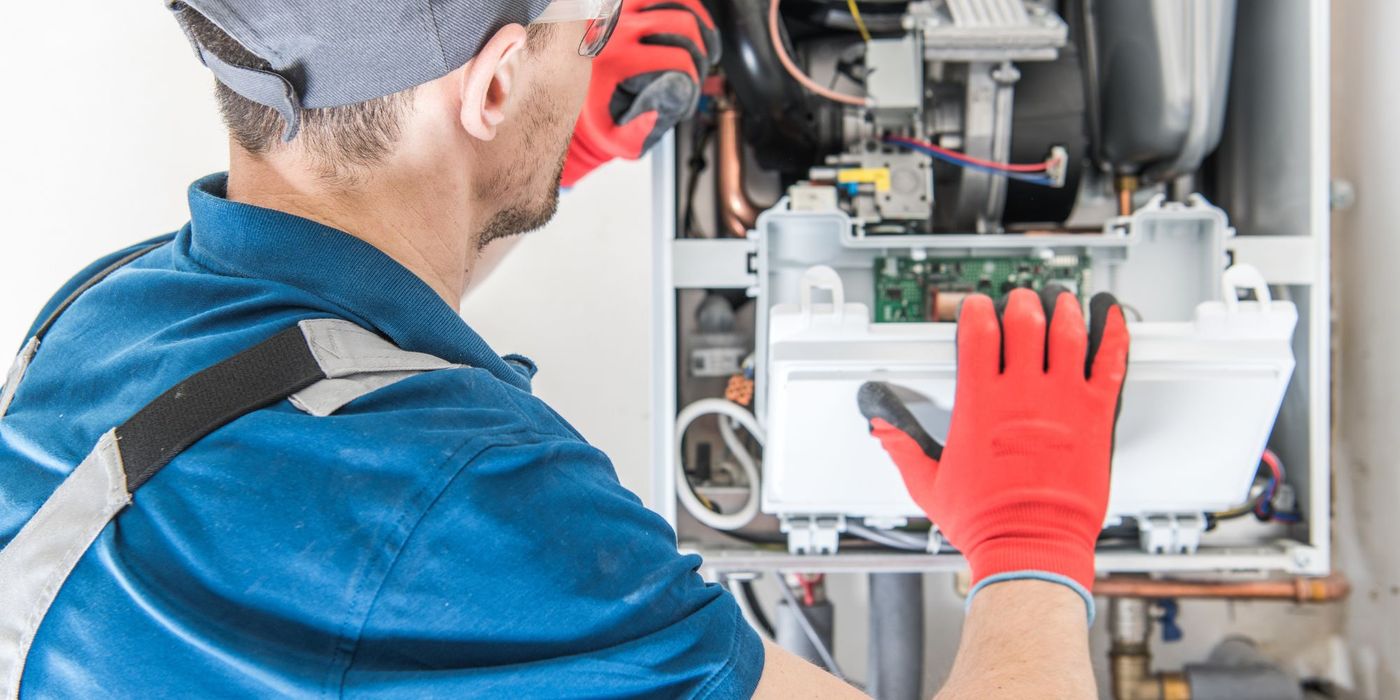 Furnace Repairs
When your furnace goes on the fritz, our experienced technicians are here to provide prompt and reliable heating repairs. Using the latest diagnostic tools, we will quickly identify and fix any issues to restore your heating system to its optimal condition. Whether it's a minor glitch or a major breakdown, we've got the skills to handle it efficiently. Our team works with all furnace types, from high-efficiency furnaces to electric furnaces, so you can be confident that your furnace repair will go smoothly.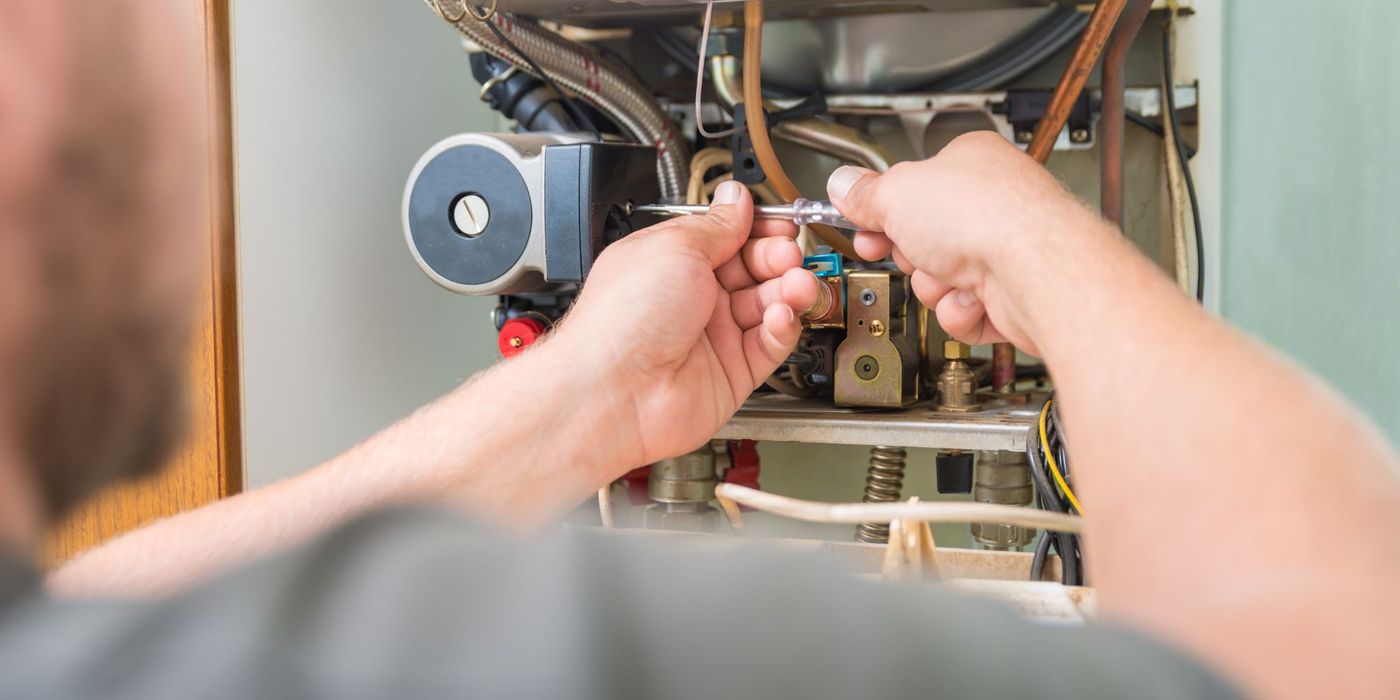 Furnace Installations
If it's time for a new furnace, Valley Home Services is your go-to choice. We offer top-of-the-line furnace installations for both residential and commercial properties. Our team will guide you through the selection process, ensuring you choose the right unit that meets your heating needs and budget. Count on us for a seamless installation experience from start to finish.
Service Areas - Ottawa and Arnprior
Valley Home Services proudly serves Ottawa and Arnprior, ensuring that residents and businesses in these areas have access to reliable heating solutions. Whether you're in need of furnace repairs, installations, or routine maintenance, our team is just a call away. Experience exceptional service and expertise tailored to your local heating needs. Request a quote today!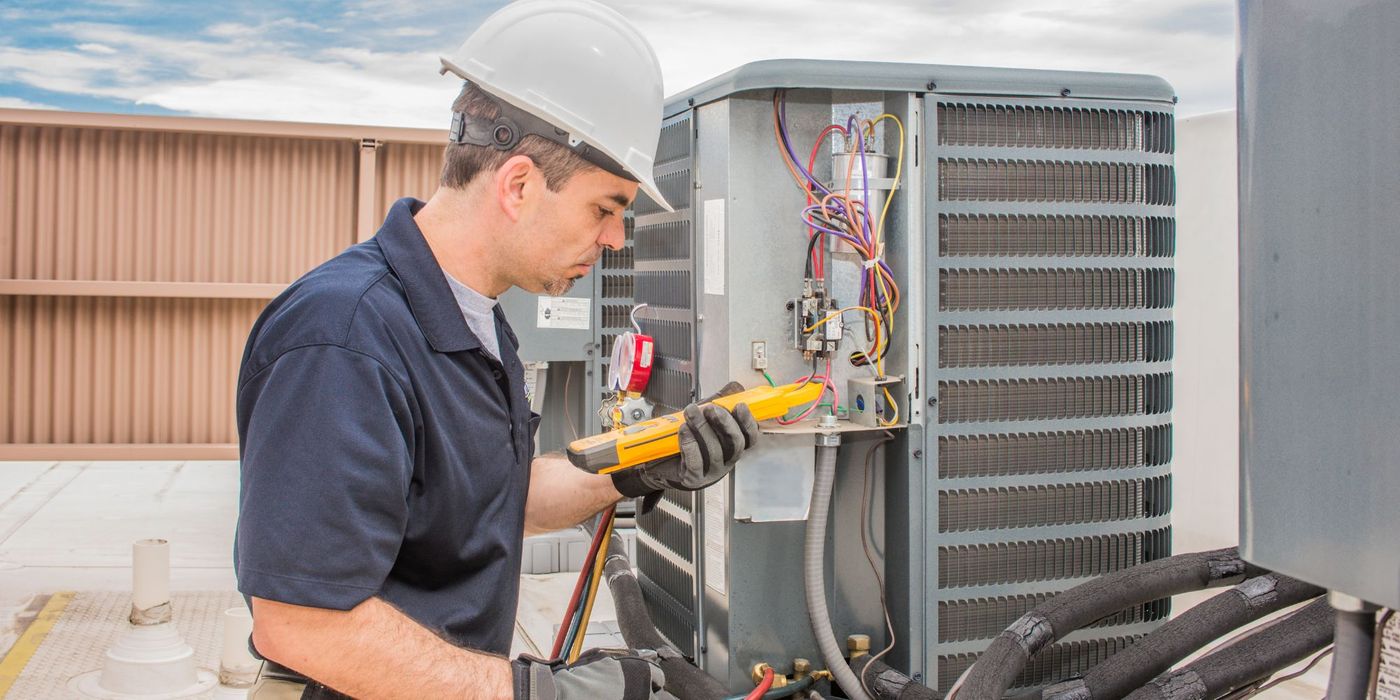 Emergency Furnace Repair
At Valley Home Services, we understand that heating emergencies can arise at any time — often during the coldest months in Ottawa when you rely on your heater the most. That's why we offer prompt and efficient emergency heater repair services to ensure your comfort and safety are not compromised.
When your heater breaks down unexpectedly, our dedicated team is here to provide immediate assistance. We prioritize emergency repairs to minimize any inconvenience or discomfort caused by a malfunctioning heating system. Our technicians are available around the clock to swiftly diagnose the problem and implement effective solutions. Call us now for the fastest emergency heater repairs in Ottawa!

Get Heating Services Today!
With years of experience in the HVAC industry, our technicians are highly skilled in dealing with various heater issues. Whether it's a faulty thermostat, a malfunctioning ignition system, or a sudden loss of heat, we have the expertise to quickly identify and resolve the problem. We arrive fully equipped with the necessary tools and components to get your heater up and running in no time.
Valley Home Services remains committed to delivering quality heating services to Ottawa and Arnprior. Trust our expertise to keep your home or business warm, comfortable, and energy-efficient. Learn more about each of our heating services, or contact us today to schedule an appointment with our experienced team.
View Our Heating & Cooling Services