Valley Home Services Delivers The Best Valued HVAC Maintenance Plan
HVAC Maintenance
Look no further than Valley Home Services in Arnprior. As a trusted provider of HVAC maintenance services, we have the experience and knowledge to ensure that your system is running smoothly and efficiently. Contact us today!
Valley Home Services' comprehensive approach to HVAC maintenance includes everything from regular inspections and preventative maintenance to emergency repair services. We also offer a wide range of high-quality products and services designed to help you save money on energy bills and maximize the life of your HVAC system. Our experienced and knowledgeable technicians provide personalized service tailored to your specific needs and preferences. With our commitment to quality and customer satisfaction, you can trust Valley Home Services to provide the best possible service for all your home's HVAC needs.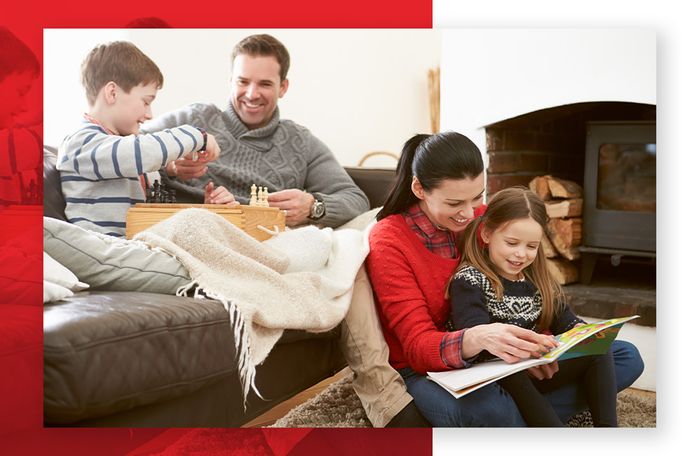 Professional HVAC Maintenance
Valley Home Services provides professional HVAC maintenance services to keep your system in optimal condition. We'll inspect your air conditioner, furnace, boiler, or heat pump to ensure that all components are functioning properly and make any necessary repairs. Our services can help to extend the lifespan of your HVAC system while reducing the need for costly repairs down the line. Our experienced technicians can also provide advice on how to keep your HVAC system running at its peak, helping you to save money on your energy bills. With our reliable and affordable services, you can trust that your home's air quality and comfort are in good hands.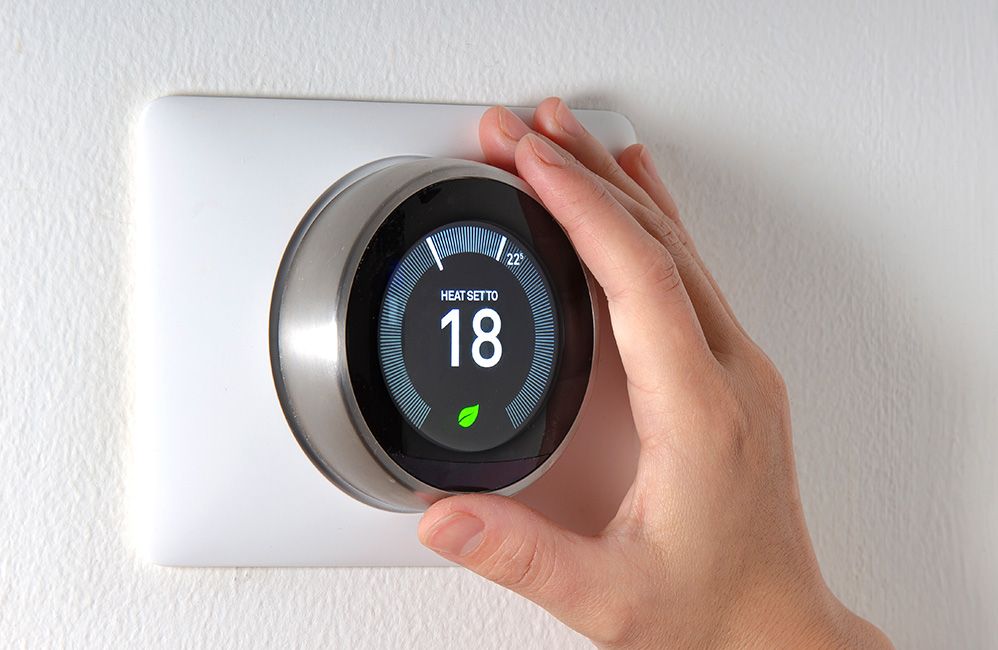 Skilled HVAC Technicians
Our experienced technicians are highly trained and certified to identify any potential issues with your HVAC systems before they become costly repairs. We use the most up-to-date diagnostic tools to ensure a comprehensive inspection of your systems so that you can be sure that all potential problems are spotted and taken care of before they become bigger issues. We strive to provide the best service possible, so that your HVAC systems are running at their best performance, and that you can be sure that your home or business is safe and comfortable.

Reliable HVAC Repairs
At Valley Home Services, we provide reliable HVAC repairs. Our team of skilled technicians will make sure to inspect your system and identify any potential problems. In the event that the inspection showed evidence of broken or damaged material, our technicians will communicate with you to arrange a time to make the necessary repairs. We use only the highest quality parts and materials to ensure your system is reliable and long-lasting. We are committed to providing excellent customer service, so you can rest assured that your HVAC system will be in working order.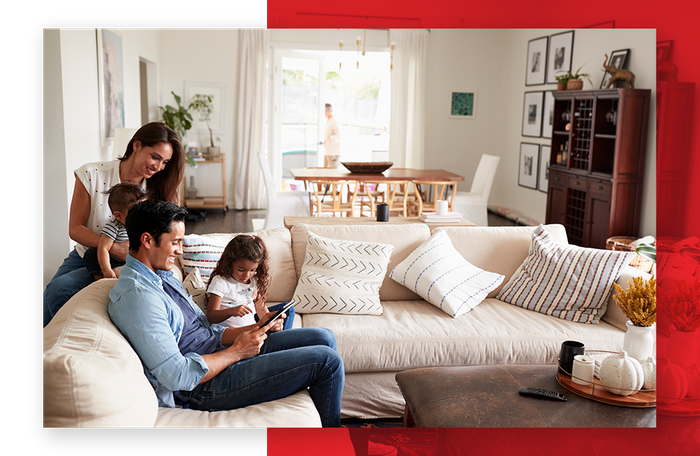 Cost-Effective HVAC Service
Valley Home Services is committed to providing cost-effective HVAC services to our customers. We understand that keeping your home's heating and cooling system in top condition can be expensive, so we work hard to make our services as affordable as possible. We use the most efficient and reliable HVAC systems available and offer competitive pricing to ensure our customers get the best value for their money. Our experienced HVAC technicians are highly trained and dedicated to providing reliable and professional service. We are always available to answer questions and provide solutions for all of your HVAC needs. Valley Home Services is your trusted source for reliable, cost-effective HVAC services.
View Our Heating & Cooling Services
No matter the size of the job, Valley Home Services is dedicated to keeping your home comfortable and safe. Our team of experienced HVAC technicians can provide maintenance and repair services for any furnace, air conditioner, boiler, or heat pump. Contact us today to learn more about our services and how we can help!