Valley Home Services is dedicated to providing top-notch air conditioning services to residential and commercial clients. Our team of experts is equipped to handle any AC issue, from minor repairs to full system AC replacements. We understand how important it is to have cool air during hot summer months, which is why we offer 24/7 emergency services. Our technicians are experienced in working with all types of AC systems and are trained to diagnose and repair issues quickly and efficiently. With Valley Home Services, you can trust that your AC needs are in capable hands.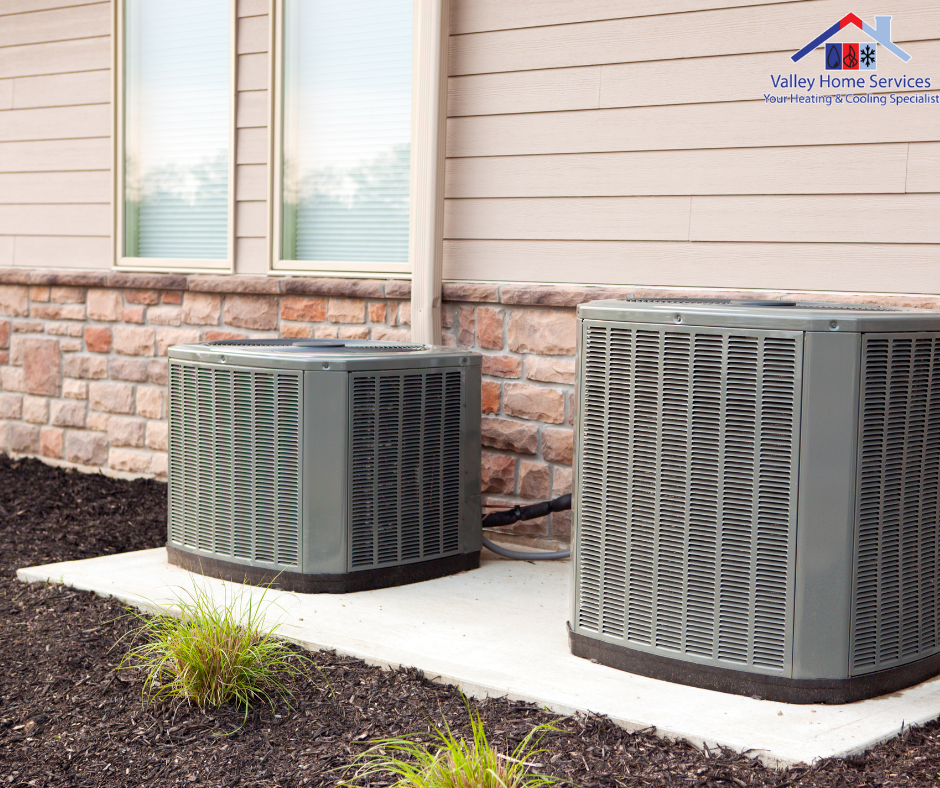 AC Repair Services
Valley Home Services is a trusted provider of high-quality air conditioning repair services. Our experienced technicians have years of experience in fixing all kinds of AC and HVAC problems, including electrical faults, compressor issues, refrigerant leaks, and more. We pride ourselves on our commitment to client satisfaction, and we strive to provide prompt and reliable repairs services at competitive rates. Our team is equipped with the latest tools and equipment needed to diagnose and fix any AC issues quickly and efficiently. Whether you need emergency repairs or routine maintenance services, our team is always ready to help. Contact Us today to schedule an appointment with one of our expert technicians.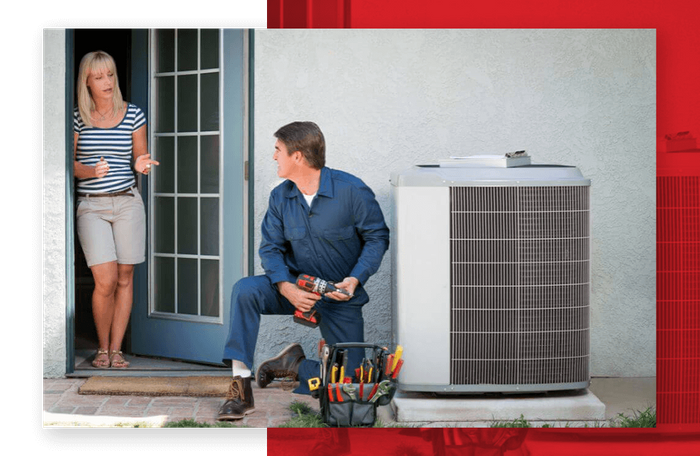 AC Installation Services
Valley Home Services offers professional air conditioning installation services that are second to none. Our team of highly skilled technicians is experienced in installing all types of cooling systems, from traditional central air conditioning units to ductless systems, and more. We specialize in providing comprehensive installation services, which includes a thorough inspection of the area, proper sizing, and complete system installation to ensure your AC unit operates at optimal efficiency. We work closely with each client to help them choose the right cooling system that meets their unique needs for comfort and energy efficiency. At Valley Home Services, we are committed to providing top-quality AC installation services that guarantee your comfort throughout the hottest months of the year.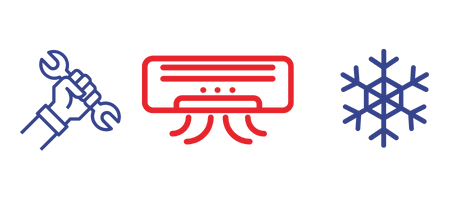 Valley Home Services understands that air conditioning issues can occur anytime, anywhere. Our team of emergency technicians is always ready to provide fast and reliable solutions when you need them the most. Whether it's a sudden breakdown, unusual noises or a sudden drop in cooling, our experts can get to the root of the problem and provide effective repairs to restore your comfort in no time. With our emergency services, you can be confident knowing that you are in expert hands and can get your AC system up and running with minimal stress and hassle. Don't let AC problems ruin your day, contact us for reliable and efficient emergency AC services today.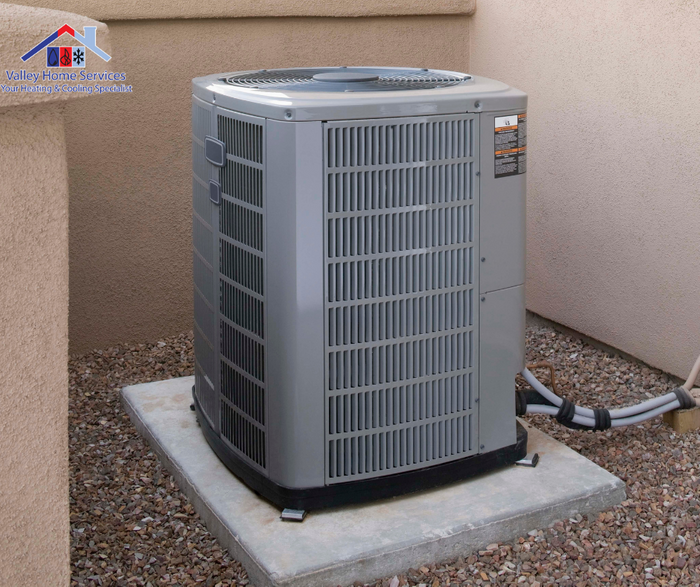 Signs Of Needing An AC Replacement
It can be challenging to determine when your air conditioning system requires replacement. However, some signs can help you identify the right time to schedule an appointment for replacement. If you have noticed that your AC system is no longer working efficiently, such as slower cooling or increased energy bills, it's probably time to replace it. Other signs that indicate your AC is beyond repair include:
Frequent breakdowns
Strange noises
Unpleasant odors when running
Humidity problems
Additionally, if your air conditioning system is over a decade old, it may be time to consider replacement, as older systems can be much less efficient and more prone to failure. At Valley Home Services, our team of experts can help you diagnose your system and determine if replacement is the best option. Don't wait until your system completely fails, contact us today for professional AC installation services.
So don't wait any longer – get in touch with us today if you require air conditioning repair! Our friendly and knowledgeable team will be more than happy to assist you. Valley Home Services looks forward to hearing from you soon and helping you with your HVAC repair needs.
View Our Heating & Cooling Services