The Most Reliable HVAC Installations In Ottawa Valley
HVAC Installation Services
As temperatures fluctuate throughout the year, having a reliable HVAC system is essential for maintaining a comfortable home or place of business. Whether it's during the chilly winter months that Canada's known for, or during the hot and humid summers, having an efficient HVAC system can make all the difference.

At Valley Home Services, we specialize in providing HVAC installation services for residential and commercial customers throughout the Ottawa Valley area. Explore below to learn more about all that we offer, then contact us today to get a free estimate!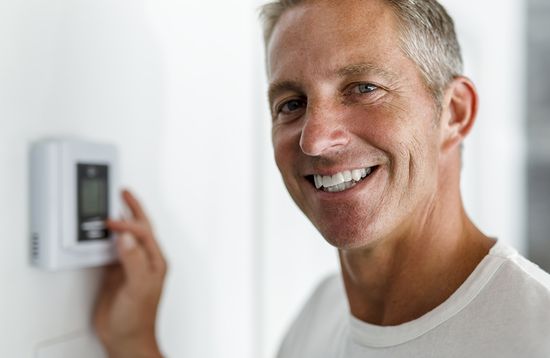 Is It Time for a New HVAC System?
If you're experiencing frequent breakdowns of your existing HVAC system or notice that it's no longer functioning effectively, it may be time for a new HVAC installation. Old, outdated, or malfunctioning HVAC systems can lead to increased energy bills, poor air quality, and other inefficiencies that can cost you a significant amount of money in the long run if left unaddressed.
Sometimes, minor issues with your HVAC system can be resolved via routine maintenance and professional repairs. However, larger problems might require that you obtain a new system altogether. To help you identify the best course of action, take a look at these common signs that it might be time for you to install a new HVAC system:
Frequent Disruptions:
If your HVAC system is constantly breaking down and requiring repairs, it may need to be replaced entirely.
Inefficient Heating or Cooling:
If your home or office is suffering from uncomfortable temperatures or experiencing poor airflow, chances are good that your HVAC system is at fault.
Rising Energy Bills:
Your existing HVAC system might be drawing excessive amounts of power, only to perform at a mediocre level.
Strange Noises or Odors:
Odd sounds, like banging or clanging, and funky odors, such as gas or smoke, could indicate that your system needs replacing.
Age:
Generally, HVAC systems will function efficiently for around 15-20 years. If your system is older than that, it's likely due for an upgrade.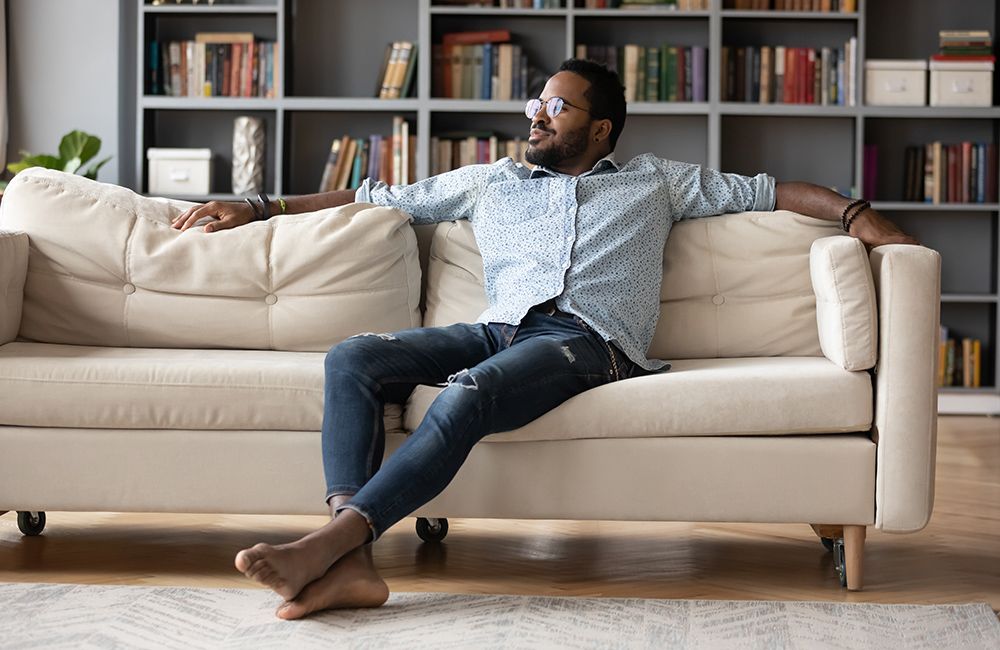 Quick & Easy HVAC Installation
Ask any one of our licensed and certified HVAC technicians in Ottawa Valley, and they'll tell you that our main priority is to provide an effective and affordable solution to all your heating and cooling needs. We boast more than 10 years of experience in the industry, which means we have the expertise to handle any installation job, no matter the size or difficulty. You can expect a fast and hassle-free HVAC installation with minimal disruption to your daily activities, allowing you to get the temperature of your space back under control in no time.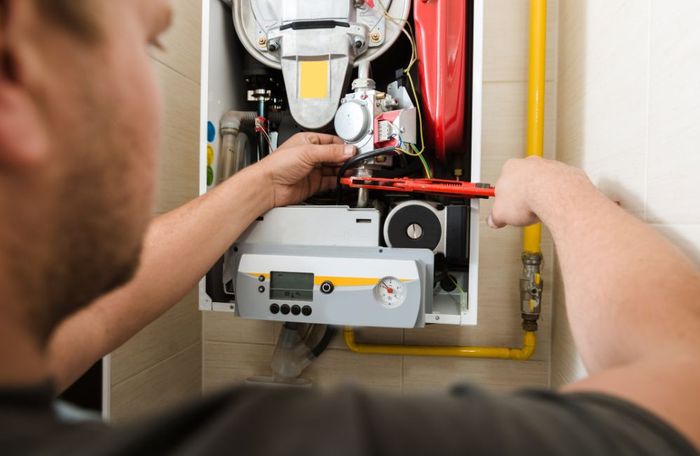 Our HVAC Installation Process
We have a standardized process that ensures we take every necessary step toward ensuring that your new HVAC system is installed correctly and working efficiently. Before the installation, our team will visit your home or workplace to conduct a detailed assessment of your current system and environment.
Once we've decided that a new HVAC system is right for you, our technicians will take care of all aspects of the installation process. From removing your old HVAC unit to setting up your new system, we'll use the highest-quality components and industry-leading techniques to make sure your freshly-installed HVAC system provides optimal performance for years to come.

Valley Home Services — Your Local HVAC Installation Experts
For years, Ottawa Valley homeowners and business owners have trusted Valley Home Services to provide top-notch HVAC installation services. Our customers love our 90-Day Equipment Guarantee, our 24/7 emergency services, and our commitment to competitive pricing. After all, there's a reason why our clients continue to request our services even after we finish installing their HVAC equipment!
If you're in need of HVAC installation services in Ottawa Valley, look no further than Valley Home Services. We'll help you choose the best HVAC system for your needs and budget, and we can install it right away. Contact us today to learn more about how we can help you take the first step toward a more comfortable home or work environment!
View Our Heating & Cooling Services