The Most Reliable HVAC Installations In Ottawa Valley
QUICK AND EASY INSTALLATIONS
Valley Home Services' low monthly payment costs allows anyone to get the installations they need without worrying if they can afford it. Our certified technicians want to find the best solution for your home, and with more than 10 years of experience, there's nothing we haven't seen. See our monthly payment plan options today!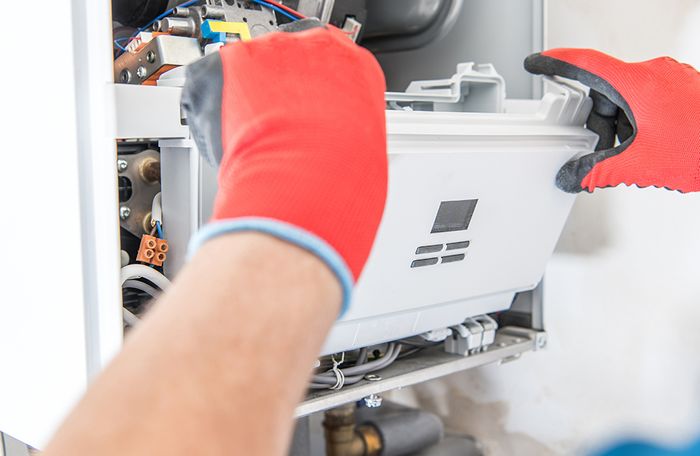 Our HVAC Installation Services
Residential and commercial customers living in Ottawa Valley can receive installation services. These HVAC installation services are specifically for air conditioning units, heating and furnace systems, and heat pumps. After the installation, our technicians will make sure it passes inspection, so we can give all our customers extra assurance that the system is properly working.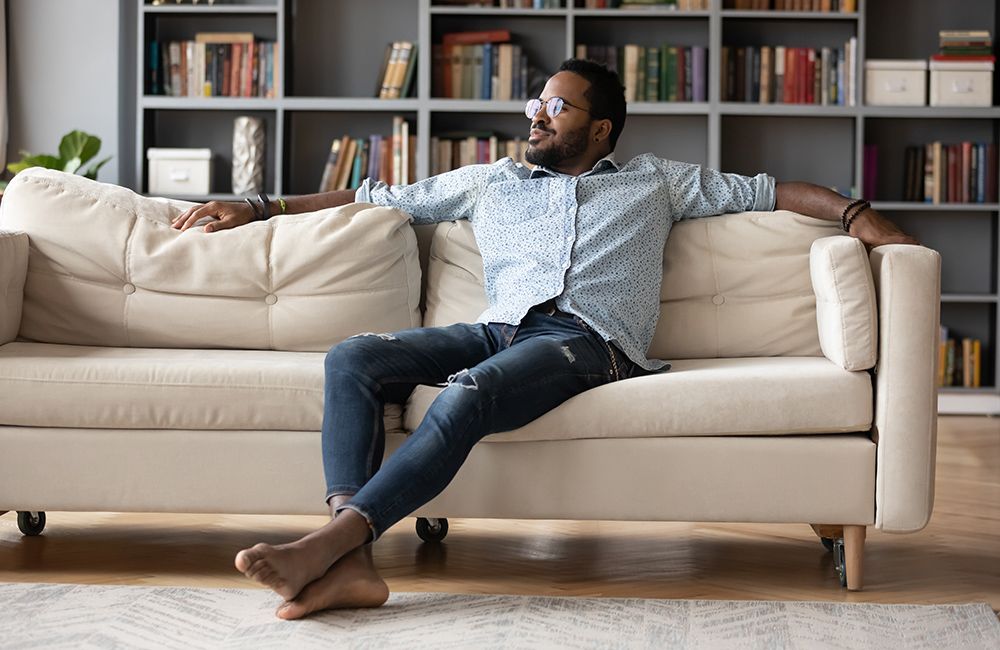 Why Choose Our HVAC Installation Services
When you choose Valley Home Services as your HVAC installation technicians, you can expect exceptional customer service, certified technicians, secure warranties, 24-hour emergency service, and affordability. With more than 10 years of experience in providing heating and cooling services to Ottawa Valley, Valley Home Services has earned the trust of many customers. We have a team of experienced and certified technicians to ensure your HVAC repair needs are met with the highest quality of services. Our team is dedicated to providing you with a secure warranty plan, as well as 24-hour emergency service. We are also dedicated to providing you with affordability, so you can be sure you are getting the best value for your money. Choose Valley Home Services today and experience the peace of mind that comes with quality HVAC services.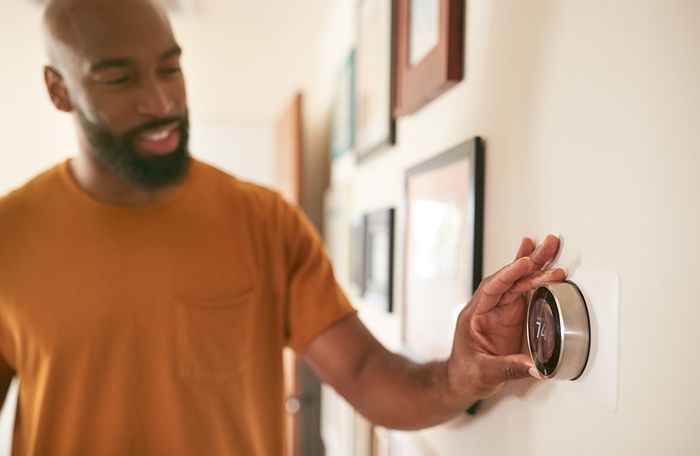 Our HVAC Installation Process
Improper HVAC installations run the risk of not working properly, which leads to more energy being consumed by the HVAC system. Valley Home Services makes it a priority to leave knowing each customer is fully satisfied with the installation. Let us walk you through our process.
Our process begins by having customers call in to schedule a service. One of our technicians will discuss the issues surrounding the HVAC system. After we receive all the information, a technician will schedule a time for an HVAC installation. Our technicians from Valley Home Services will perform the installation and run the necessary inspections to make sure it is running properly. Call for a free estimate today!
View Our Heating & Cooling Services