Ottawa HVAC Services
Maintaining a comfortable indoor environment in Ottawa involves having an efficient and dependable HVAC system. No matter whether your home or business requires routine HVAC maintenance, minor repairs, or a brand-new installation, you can count on Valley Home Services to get the job done.

With more than a decade of experience providing high-quality HVAC services to residential and commercial properties in Ottawa, we're proud to be a company that locals can trust. Learn more about our services below and contact us today!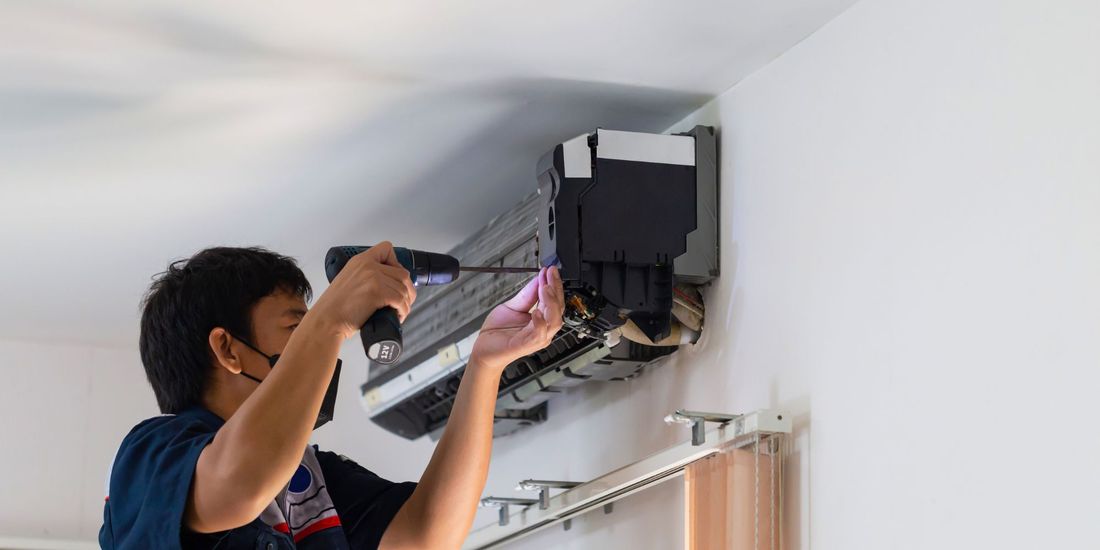 Comprehensive HVAC Repairs
At Valley Home Services, our team of licensed and insured HVAC technicians is dedicated to ensuring that your comfort and peace of mind are restored as soon as possible in the event of an HVAC system breakdown. We understand that a malfunctioning system can severely disrupt your everyday routines, which is why we offer 24/7 emergency repair services for all customers in Ottawa.
Our comprehensive HVAC repair services encompass diagnostics and solutions for a variety of air conditioning and heating issues. This includes heat loss, poor airflow, faulty HVAC control, broken or failing components, and more. Our team is experienced in repairing all makes and models of HVAC units, so we're confident that we can identify and solve the root cause of any problem we come across.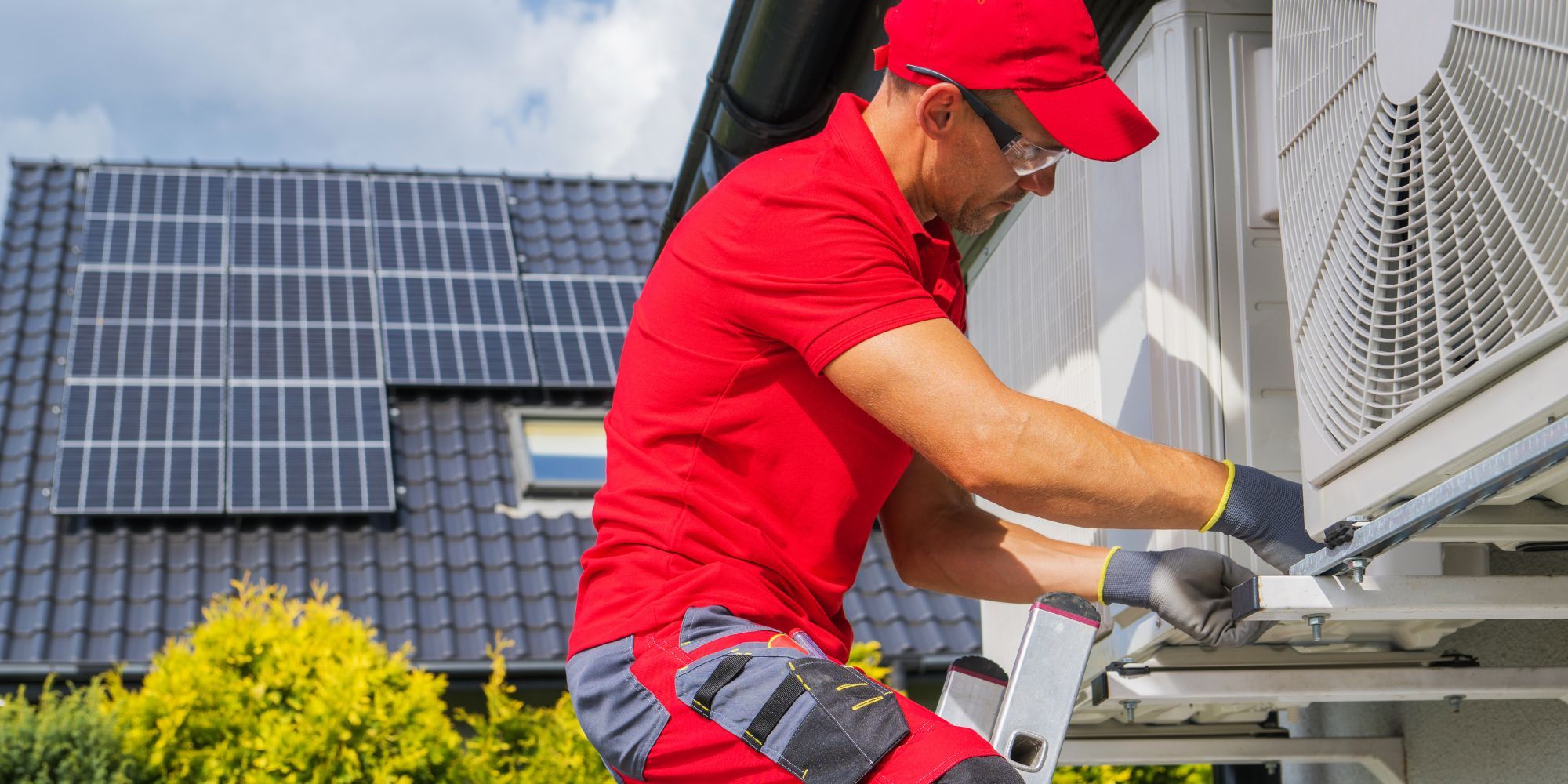 Routine HVAC Maintenance
Regularly-scheduled maintenance of your HVAC system can help extend the lifespan of your equipment, reduce the risk of future breakdowns, and lower your monthly energy bills. That's why we provide expert HVAC maintenance services in Ottawa that can ensure your system receives all the attention it needs without causing you a headache.
Our routine HVAC maintenance services include cleaning or replacing filters, lubricating and calibrating moving components, flushing and cleaning drainage systems, and adjusting controls or settings to optimize performance. Whatever type of maintenance is needed, rest assured that we'll have your HVAC system running like new again.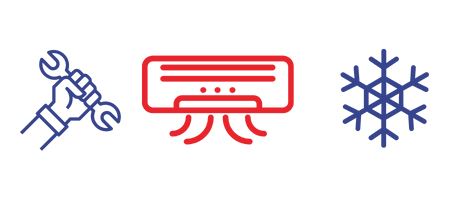 Professional HVAC Installations
Installing a new HVAC system is a significant investment, which is why it's crucial to make sure that the installation process is handled by skilled and certified professionals. At Valley Home Services, we have a qualified team of local HVAC technicians who are masters at installing all types of HVAC equipment.
When you work with us to have your new HVAC system installed, you can benefit from the top-notch workmanship and outstanding customer service that we're known for. We'll help you determine the best HVAC system for your specific property, whether it's a central heating and cooling system, a ductless mini-split system, or another energy-efficient option. No matter what you choose, you can rest easy knowing that it will be installed quickly and correctly, guaranteed.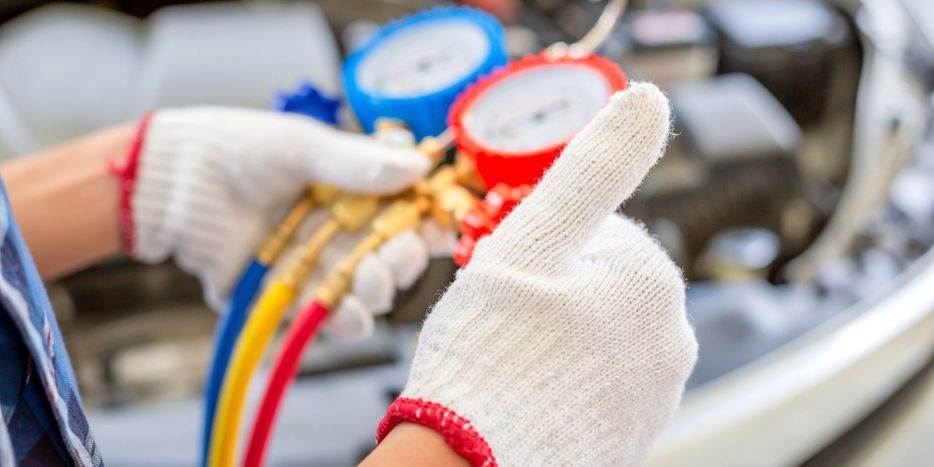 Local HVAC Services
The driving force behind everything we do at Valley Home Services is our desire to exceed our client's expectations. We take pride in our work and we are confident that our services provide a high level of satisfaction and value for our customers.
On every single job we complete, we take the time to understand the unique needs of each property and provide personalized solutions that ensure long-lasting, worry-free comfort all year round. When all's said and done, it's no wonder why we're the company that Ottawa residents trust for reliable HVAC services!
HVAC Services in Ottawa
AC Repair in Ottawa
AC Maintenance in Ottawa
AC Installation in Ottawa
If you're located in the Ottawa area and need professional HVAC services, we encourage you to get in touch with the team at Valley Home Services today. No one else can match our 90-Day Equipment Guarantee, our budget-friendly pricing, and our exceptional services that are never more than a call away. Contact us now to learn more about how we can help keep your HVAC system running effectively and efficiently all year long!
View Our Heating & Cooling Services