Welcome to Valley Home Services - if you're looking for reliable furnace repair in Ottawa, you've come to the right place. Our certified HVAC technicians are highly trained and experienced in repairing all types of furnaces and heating systems. We are committed to providing the highest quality of service for our customers, and guarantee that all repairs will be completed to the highest standards. We understand that a malfunctioning furnace can be quite stressful, so we always strive to get the job done right the first time, and get your furnace back up and running as quickly as possible. With our expertise and commitment to customer satisfaction, you can trust Valley Home Services to get the job done. Contact us today - our certified HVAC technicians are here to help.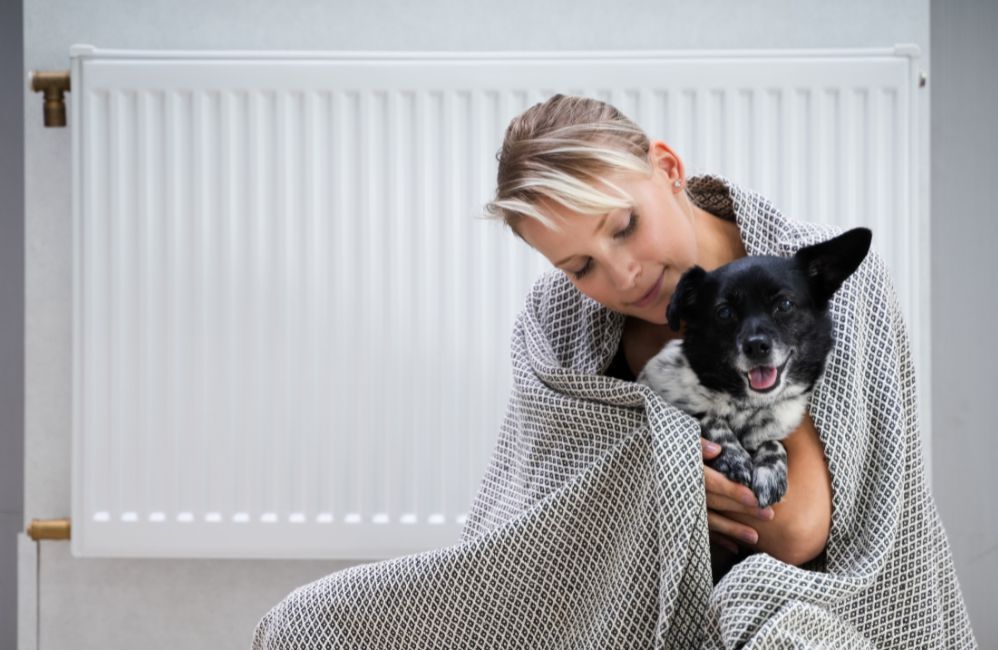 Why Choose Valley Home Services for Furnace Repair in Ottawa?
If you're looking for reliable furnace repair services in Ottawa, you'll want to look no further than Valley Home Services. Our team of certified HVAC technicians have years of experience in the industry and are knowledgeable in all aspects of furnace and heating repairs. We are passionate about customer satisfaction and guarantee that the job will be done right and on time. So you can rest easy knowing that you'll be back to a cozy home in no time!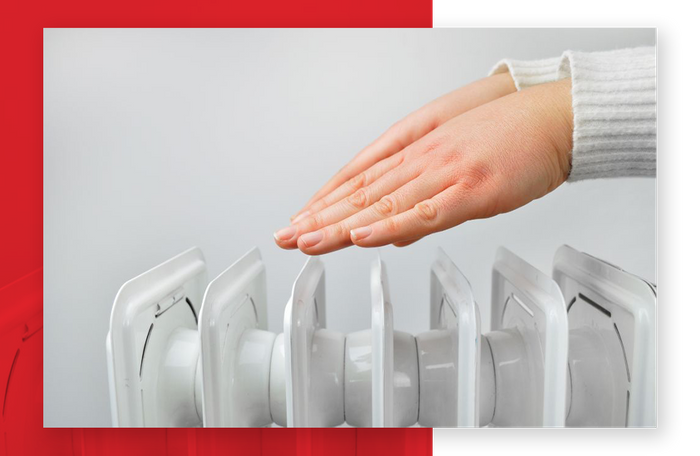 Affordable Prices
We understand that furnace repairs in Ottawa can be costly. That's why we provide competitively priced services to make sure you get the repairs you need without breaking the bank. We'll work with you to find the best solutions possible that fit your budget. Our team will assess the situation and provide you with a detailed estimate of the cost of repair. We offer competitive prices, prompt service, and are committed to customer satisfaction, so you can be sure you'll get the best value for your furnace repairs in Ottawa.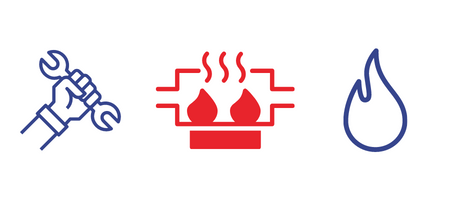 Emergency Services
Do you need furnace repair in Ottawa? Valley Home Services understands how important it is to have a properly functioning furnace, especially during cold winter days. That's why we provide emergency furnace repair services. Our experienced technicians are available to quickly respond to your call and provide you with a reliable solution. With our expertise, you can trust that your furnace will be running again in no time, so you can get back to your warm home. Don't hesitate to contact us for all your furnace repair needs!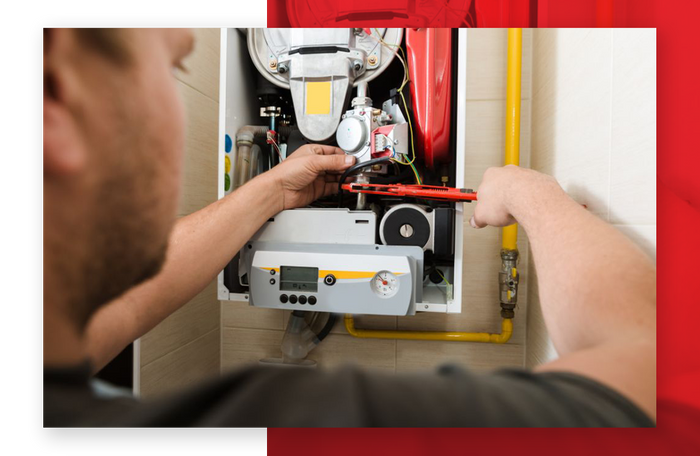 Our Furnace Repair Process
At Valley Home Services, we understand how important furnace repair is for Ottawa residents. That's why we strive to be the best furnace repair technicians for you - providing quality customer service, strong communication, and timely execution of our services. When you contact us, we'll provide you with a referral or the ability to schedule an appointment online. Then, one of our highly qualified furnace repair technicians will call to get a better understanding of your needs and provide you with a free estimate. Once we have all the information we need, we'll schedule a time to come and take care of your furnace repair.
At Valley Home Services, we are passionate about providing the best furnace repair services in Ottawa. Our team of experts have the experience and knowledge to ensure your furnace is running in top condition. We understand how important it is to have a well-functioning furnace during the cold Ottawa winters, so don't hesitate to get in touch with us if you require furnace repairs or have any questions. We look forward to hearing from you soon and helping you with your heating and furnace repair needs!
View Our Heating & Cooling Services