AC Installation in Ottawa
Welcome to Valley Home Services, your trusted HVAC company in Ottawa. We specialize in various HVAC services including residential and commercial AC installations. With our dedication to exceptional service and expertise in the field, we are your go-to choice for all your air conditioning installation needs. See what we can do for you today!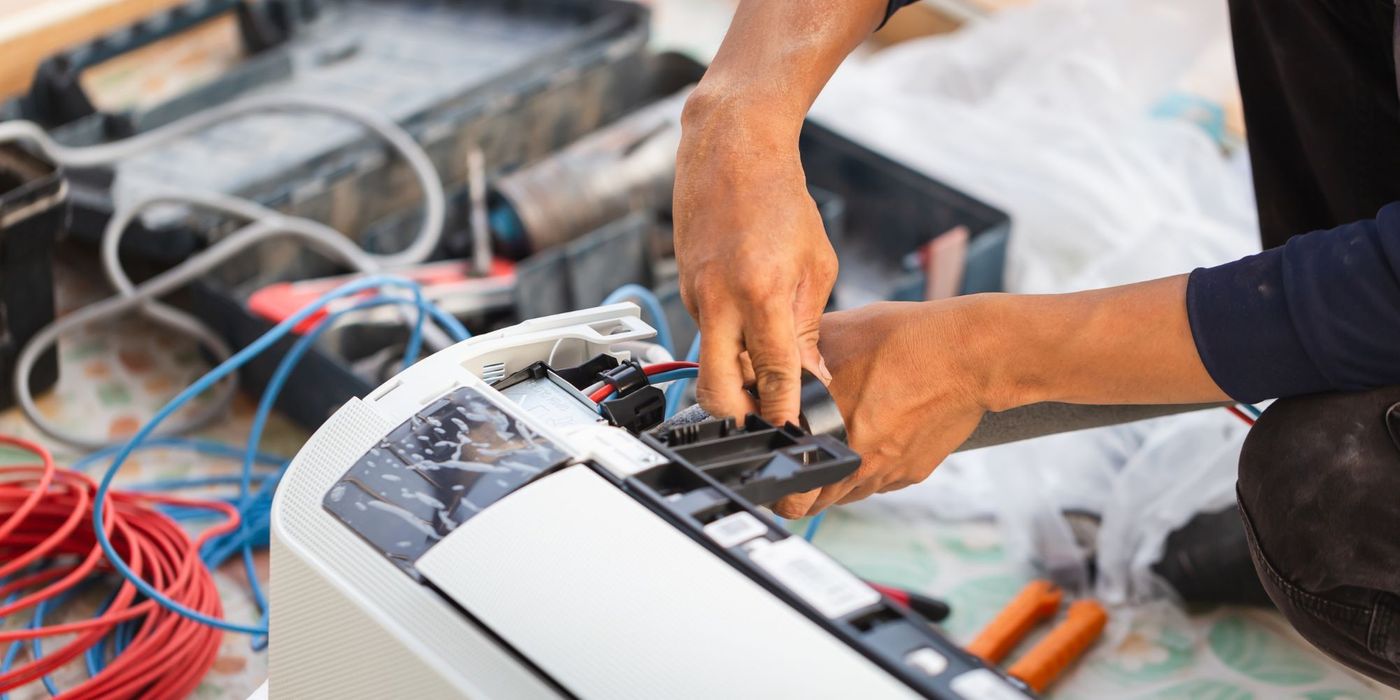 Our AC Installation Process
At Valley Home Services, we value our customer's time. That's why we make our AC installation process seamless so you continue to enjoy the comfort of a cool home or office. Our skilled technicians handle every step of the process with precision. We begin by providing free consultations and a quote for the air conditioning installation. On the day of your appointment, our service includes positioning the unit, electrical connections, ductwork installation, and thorough system testing.
We ensure a hassle-free experience, providing you with properly installed and functional air conditioning.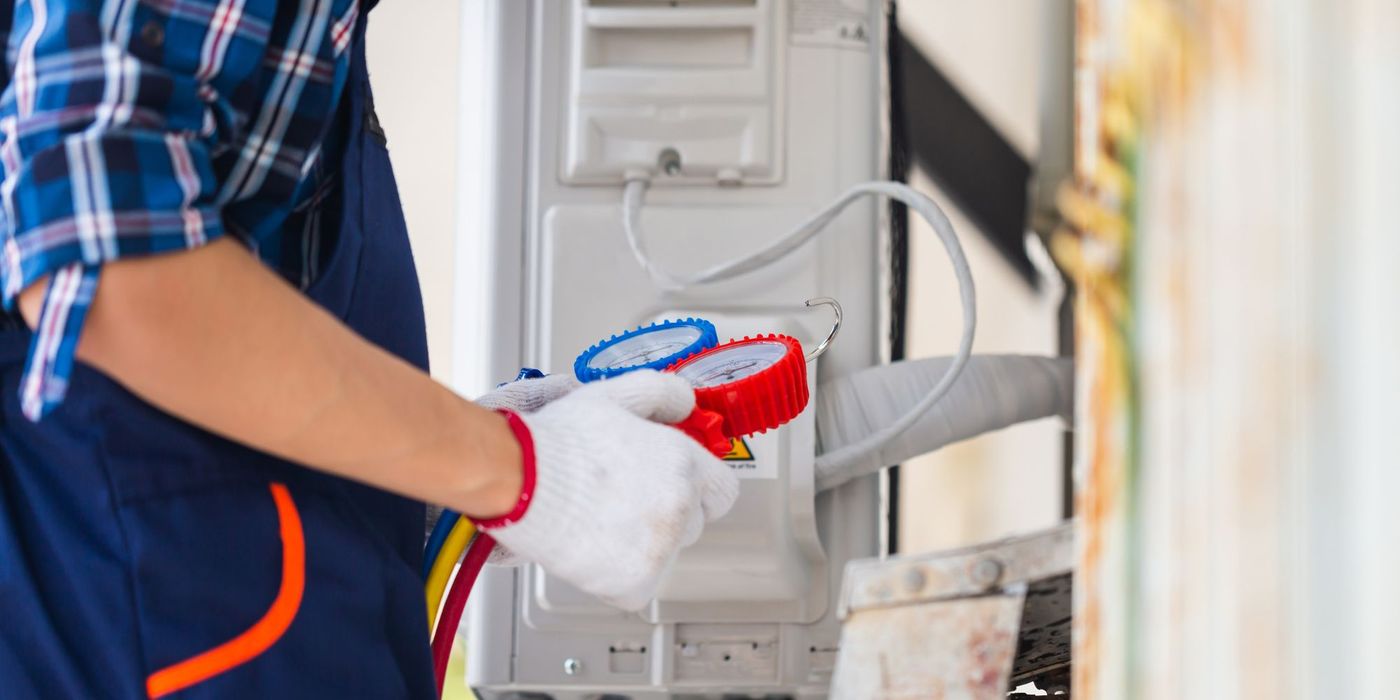 Professional and Skilled Technicians
Our team of licensed contractors is highly trained and skilled in commercial and residential air conditioning installations in Ottawa. With years of experience, we possess in-depth knowledge of industry standards and various AC models, so you can have peace of mind knowing we are highly qualified in all installations. When you choose Valley Home Services, you can be confident that your AC installation will be handled with accuracy and expertise.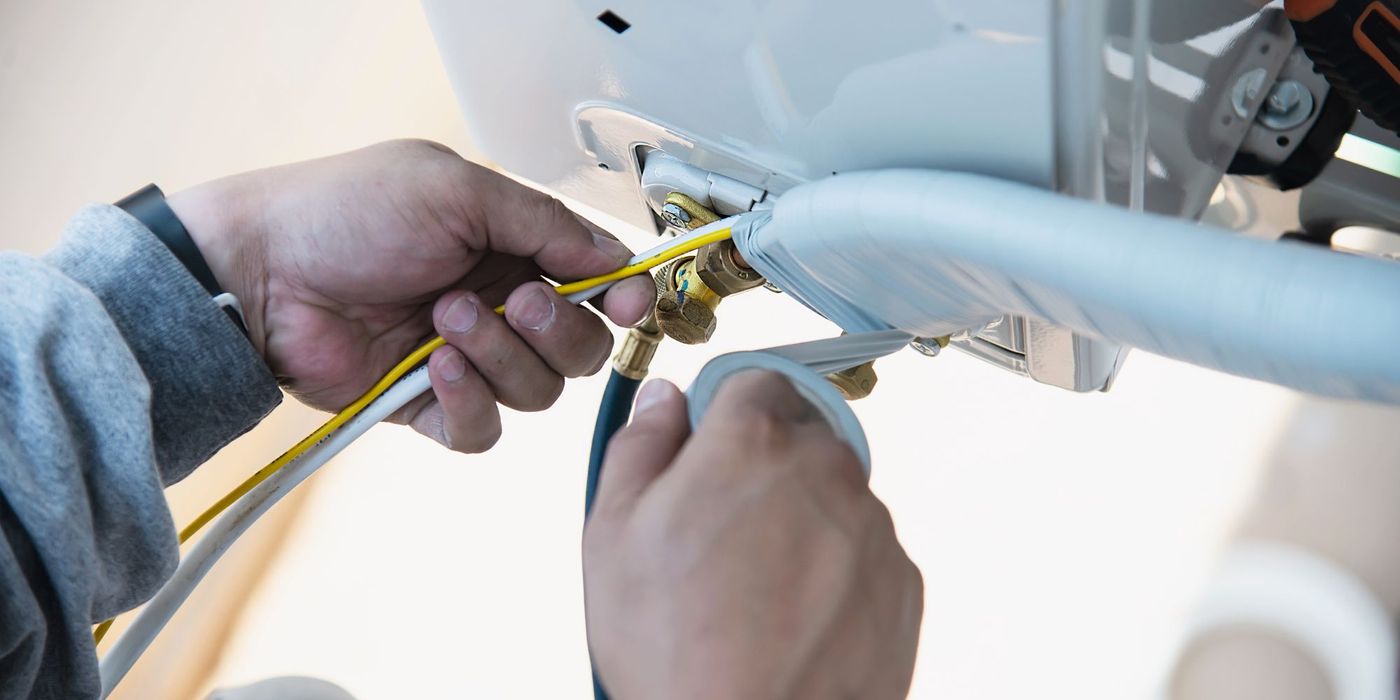 Quality Equipment and Materials
We prioritize the use of high-quality equipment and materials for all our air conditioner installations. From specific AC units to the tools we use to install, repair, and maintain each unit we pride ourselves on utilizing reliable equipment that meets industry standards. Valley Home Services believes using quality equipment not only ensures the longevity of your system but also solidifies the lasting comfort you will receive in your home or business.

Efficient and Timely Installations
Our goal at Valley Home Services is to be as minimally disruptive to your daily routine as possible. That's why we strive to complete your AC installation efficiently and in a timely manner. Everyone on our team works diligently to ensure your installation is carried out correctly, adhering to strict safety protocols and building codes. Don't worry about all the logistics — we take care of every aspect of the process. All you have to worry about receiving refreshing cool air in your home and business.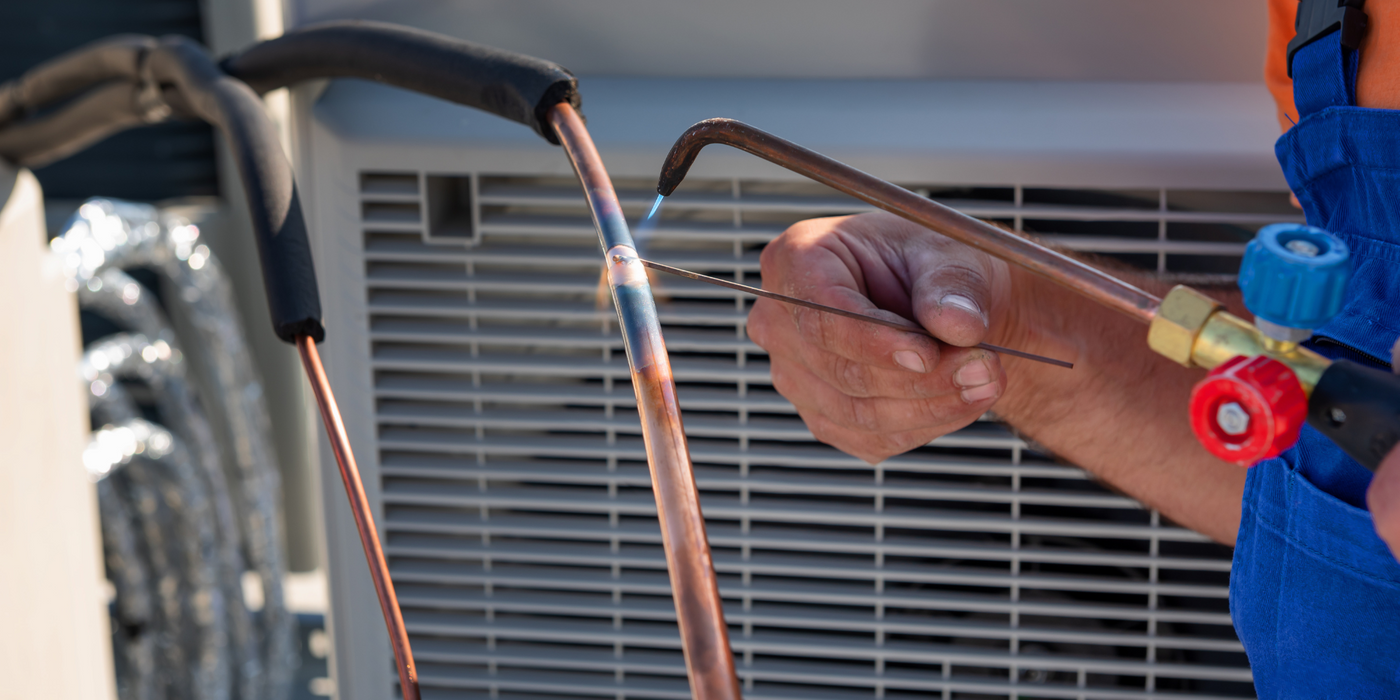 Exceptional Customer Service and Satisfaction
At Valley Home Services in Otttawa, customer satisfaction is at the forefront of our business. We are more than just a company that performs residential and commercial AC installations. Our friendly and knowledgeable contractors are available to answer any questions or concerns and walk you through our process.
We believe in fostering a long-term relationship with our customers built on trust, reliability, and professionalism.

Why Choose Us
•Expertise & Experience

•Transparent Prices

•Reliable Solutions

•Family-Owned and Operated

•Equipment Guarantee
Experience the difference between a professionally installed air conditioning system that provides optimal comfort and energy efficiency from Valley Home Services in Ottawa. Contact us today to schedule a consultation and let us be your partner in creating a cool and comfortable environment.
View Our Heating & Cooling Services