AC Repair in Ottawa, Canada
Your air conditioner can stop working at the most inconvenient times, but don't worry, Valley Home Services in Ottawa, Canada, can assist you! Our team specializes in providing quality AC repair services to homeowners and businesses in the area. With more than a decade of experience providing high-quality air conditioning repairs in Ottawa, we are proud to be a company both residential and commercial customers can trust!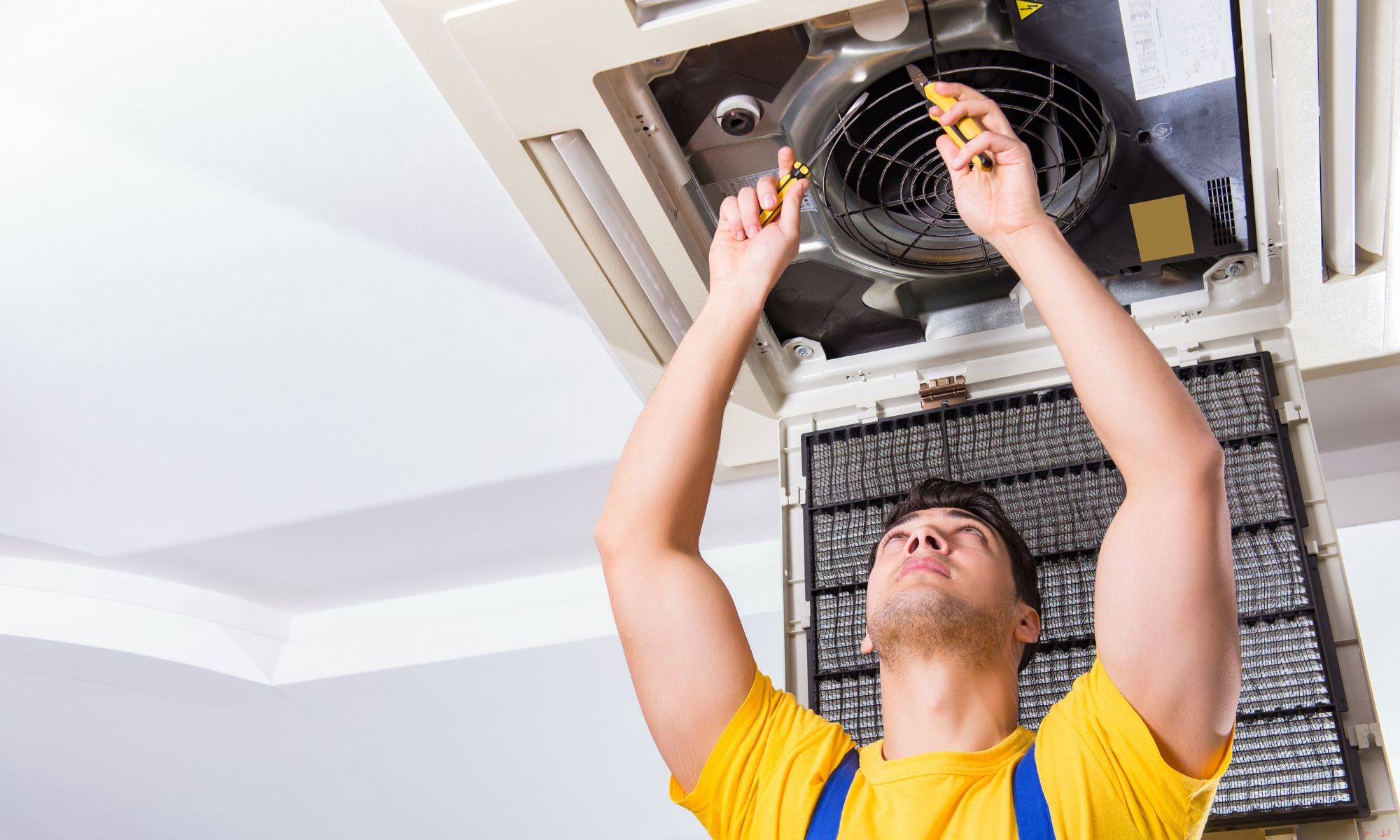 Why AC Repairs are Important
When you decide to get your air conditioner repaired in Ottawa, you help ensure it is functioning properly. This is important so you can maintain a comfortable indoor environment and prevent potential health hazards in your home or office building.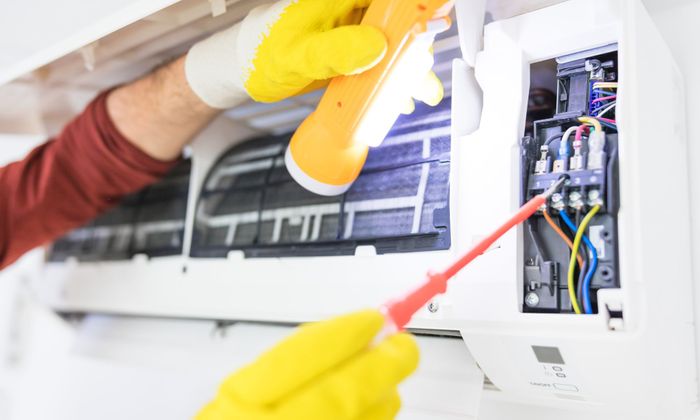 AC Repair Services
At Valley Home Services, our team of experienced professionals provides various AC repair services including troubleshooting, diagnosing, and repairing all types of AC units. We believe in transparency; that's why we communicate with you during every step of the process and discuss the best route to take during your AC repair.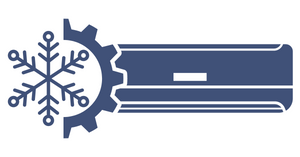 Our Commitment to Quality Workmanship
When you choose Valley Home Services for your AC repair needs, you'll receive exceptional workmanship. Our team is highly skilled and trained to handle all types of air conditioning repairs in Ottawa, ensuring your system is repaired to the highest standards. We are equipped with the latest technology and materials so your AC system will have improved longevity and durability.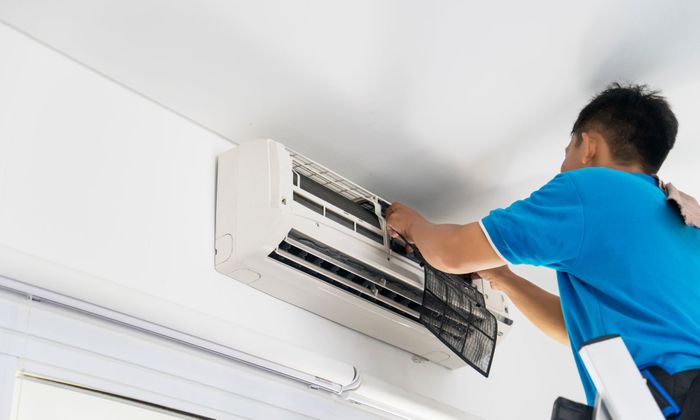 Affordable Solutions
Customers who choose to get their air conditioning repaired by Valley Home Services will receive cost-effective solutions. We understand a required AC repair can be a significant cost, but you shouldn't have to break the bank to get it fixed. This is why we strive to keep our prices competitive while still looking at ways to enhance our services. One of our team members can provide you with a detailed quote of the cost of AC repairs in Ottawa, so you can make an informed decision and ask questions.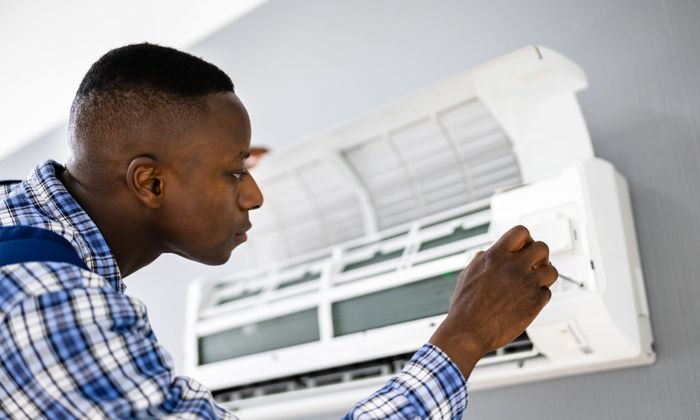 Professionalism Matters
As a family-owned business, we understand that professionalism matters. That's why we are committed to continuously training our team and finding new ways to improve customer satisfaction. With reliable service done in a timely manner, you can always ensure that we will put you first. We also take the time to properly protect your home or building during the air conditioning repair process and check that all work areas are spotless upon completion.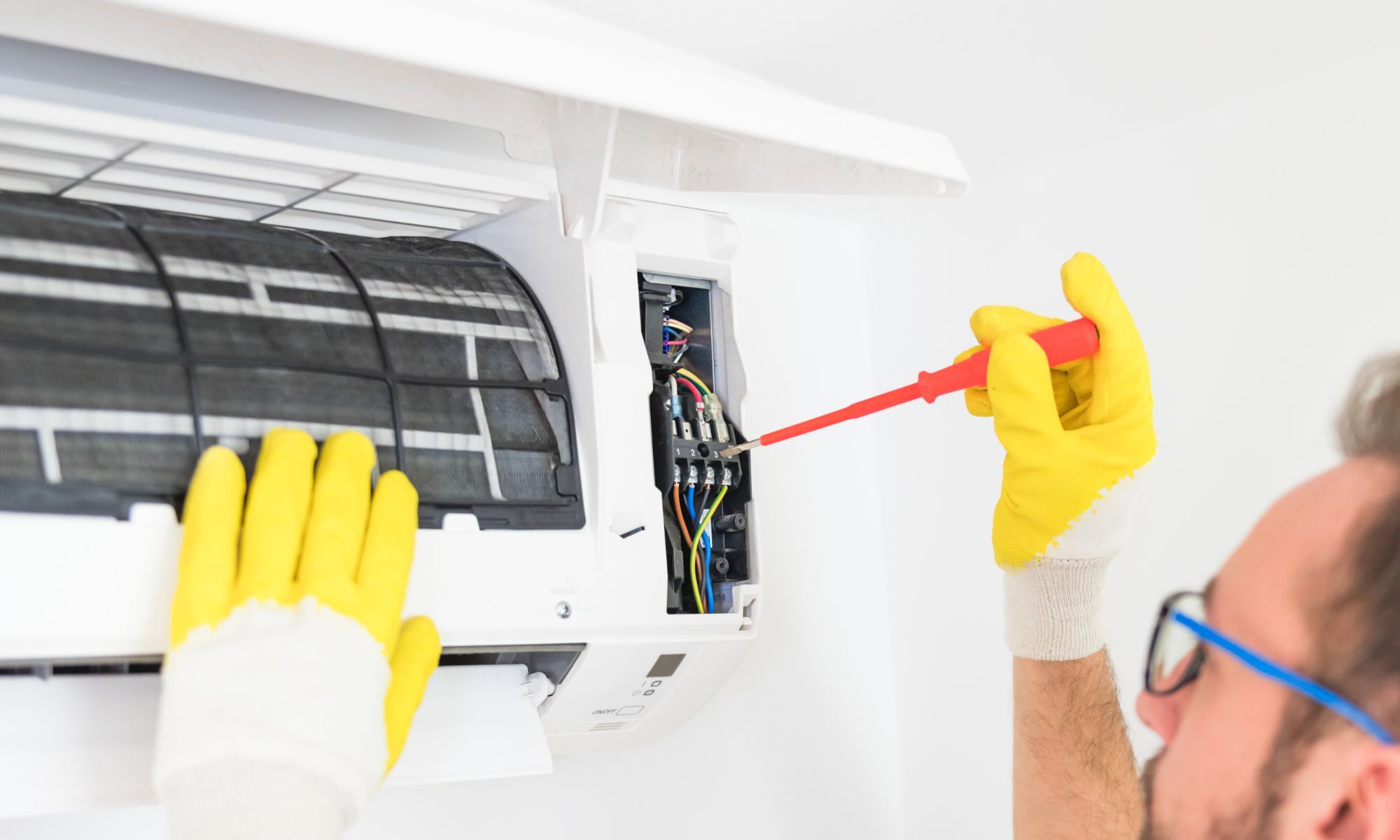 Emergency Services
Sometimes residential and commercial customers need assistance after business hours. That's why we offer emergency AC repair services to our customers in Ottawa. We are available 24 hours a day, so you can rest assured that you'll receive the support you require quickly and efficiently. Valley Home Service is proud to offer help when you need it most!
When you need air conditioning repairs in Ottawa, Canada, call Valley Home Services. We are the most reliable and trustworthy choice with over a decade of experience and a commitment to customer satisfaction. Don't let your AC repair fall into the wrong hands! Allow our team to provide you with an affordable solution, and start feeling refreshed in your home or office building again.
View Our Heating & Cooling Services