Quality Air Conditioning Repairs In Ottawa Valley
Valley Home Services has been proudly serving the people of Arnprior and Ottawa for the past ten years, and we strive to provide the highest quality customer service to everyone. Our commitment to excellence is unwavering, and we are dedicated to ensuring we are meeting the needs of all our customers. Our team is highly trained and experienced in all aspects of air conditioning repairs, so don't hesitate to get in touch if you have any queries or require our services. We look forward to hearing from you soon and helping you with your air conditioning repairs!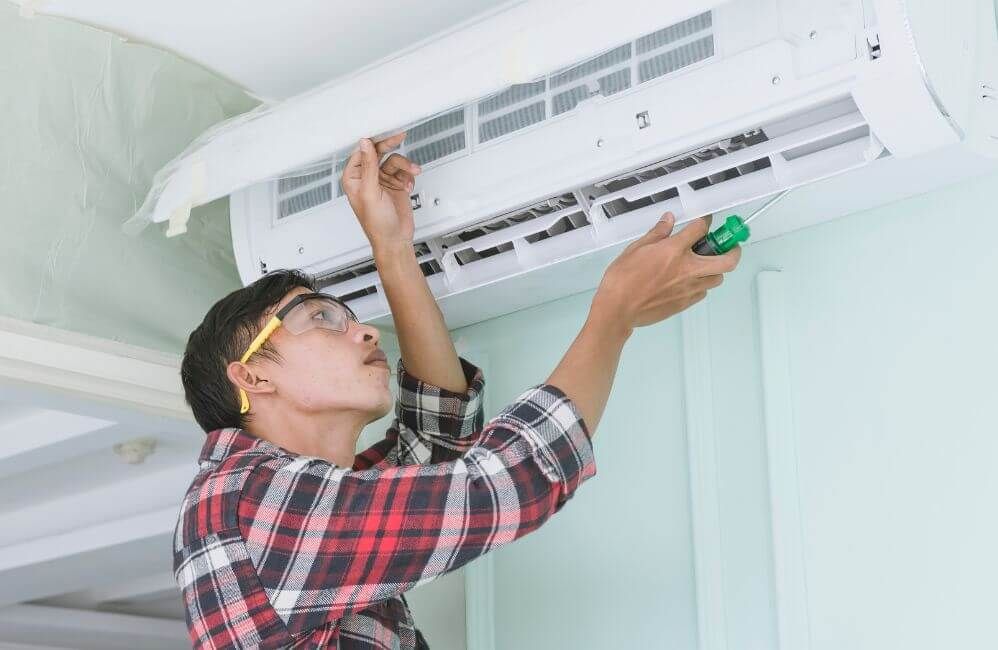 Quality Workmanship
Our team has years of experience in the air conditioning repair industry, and we strive to provide quality workmanship with every repair. We use only the highest quality tools and parts that are designed to last, giving you peace of mind that your air conditioning system will be running at its peak efficiency for a long time to come. We have developed a reputation for excellent customer service, so you can count on us to be there when you need us the most. Our technicians are fully trained and certified to handle any kind of repair, no matter how big or small, and they use the latest techniques to get the job done quickly and efficiently. With us, you can be sure that your air conditioning system is running optimally and is safe and reliable.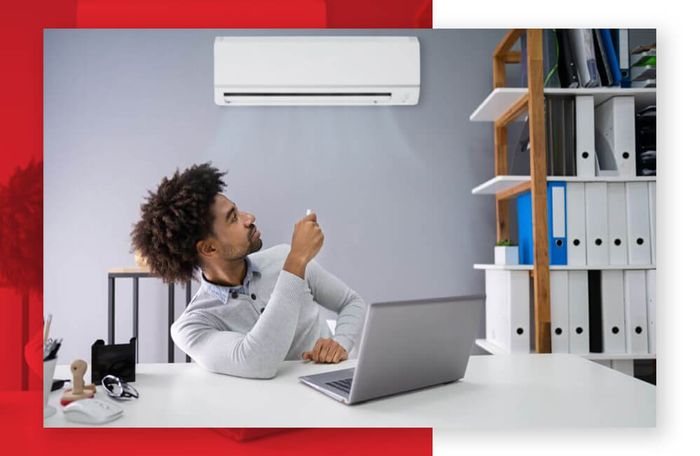 Cost-Effective Solutions
At Valley Home Services, we understand that air conditioning repairs can be expensive, and that's why we go the extra mile to make sure our customers get the best value for their money. We offer a wide range of services to suit any budget, so you can rest assured that you'll get the most cost-effective solution for your air conditioning repair needs. Our technicians are certified and experienced in all aspects of air conditioning repair, so you can trust us to provide you with the best service possible. We take pride in our work and are committed to providing the highest quality service at the most competitive prices.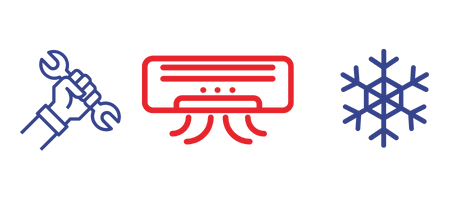 Emergency Services
Valley Home Services understands that air conditioning problems don't always occur during normal business hours. That's why we offer emergency services for all our customers - so that you can get the help you need when you need it most. Our team of professionals is available 24 hours a day, seven days a week, so you can rest assured that you'll get the support and assistance you require quickly and efficiently. No matter the time, day or night, we're here to help you with all your air conditioning needs.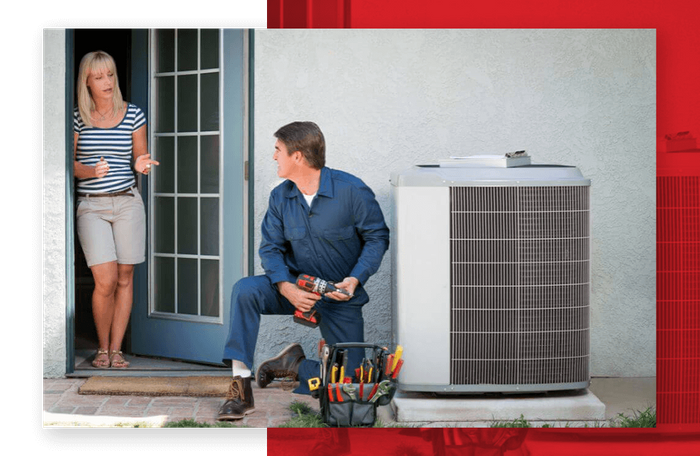 Professionalism
Valley Home Services prides ourselves on our professionalism. Our team consists of highly trained and experienced professionals who are dedicated to providing you with the highest quality of service. We believe that excellent customer service and satisfaction are our top priorities, and we strive to make sure that you are completely satisfied with the work that we do. We understand the importance of getting the job done right the first time, and we are committed to doing whatever it takes to make sure that happens. With Valley Home Services, you can count on a job well done.
So don't wait any longer – get in touch with us today if you require air conditioning repair! Our friendly and knowledgeable team will be more than happy to assist you. Valley Home Services looks forward to hearing from you soon and helping you with your HVAC repair needs.
View Our Heating & Cooling Services