Top Rated Local HVAC Companies in Ottawa
Are you looking for a reliable HVAC company in Ottawa, Canada? Look no further than Valley Home Services! As a family-owned and operated HVAC company with over a decade of experience, we understand the importance of keeping your home and office at a comfortable temperature all year long.

No matter what type of HVAC repair, installation, or maintenance service you need, trust Valley Home Services to get the job done quickly and efficiently. Learn more about our services below and contact us today for more information!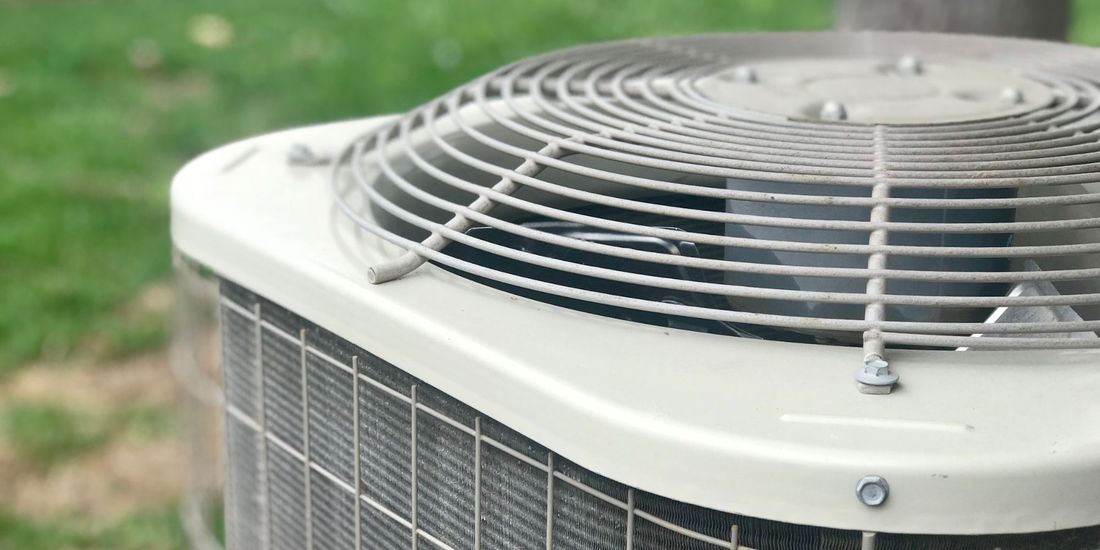 Air Conditioning
At Valley Home Services, our team is highly trained and experienced in all aspects of air conditioning repairs, maintenance, and installations. We are well-versed in diagnosing and fixing AC issues to ensure optimal performance and efficiency. Our HVAC company in Ottawa provides comprehensive maintenance services for your AC unit, in order to prevent costly repairs in the future.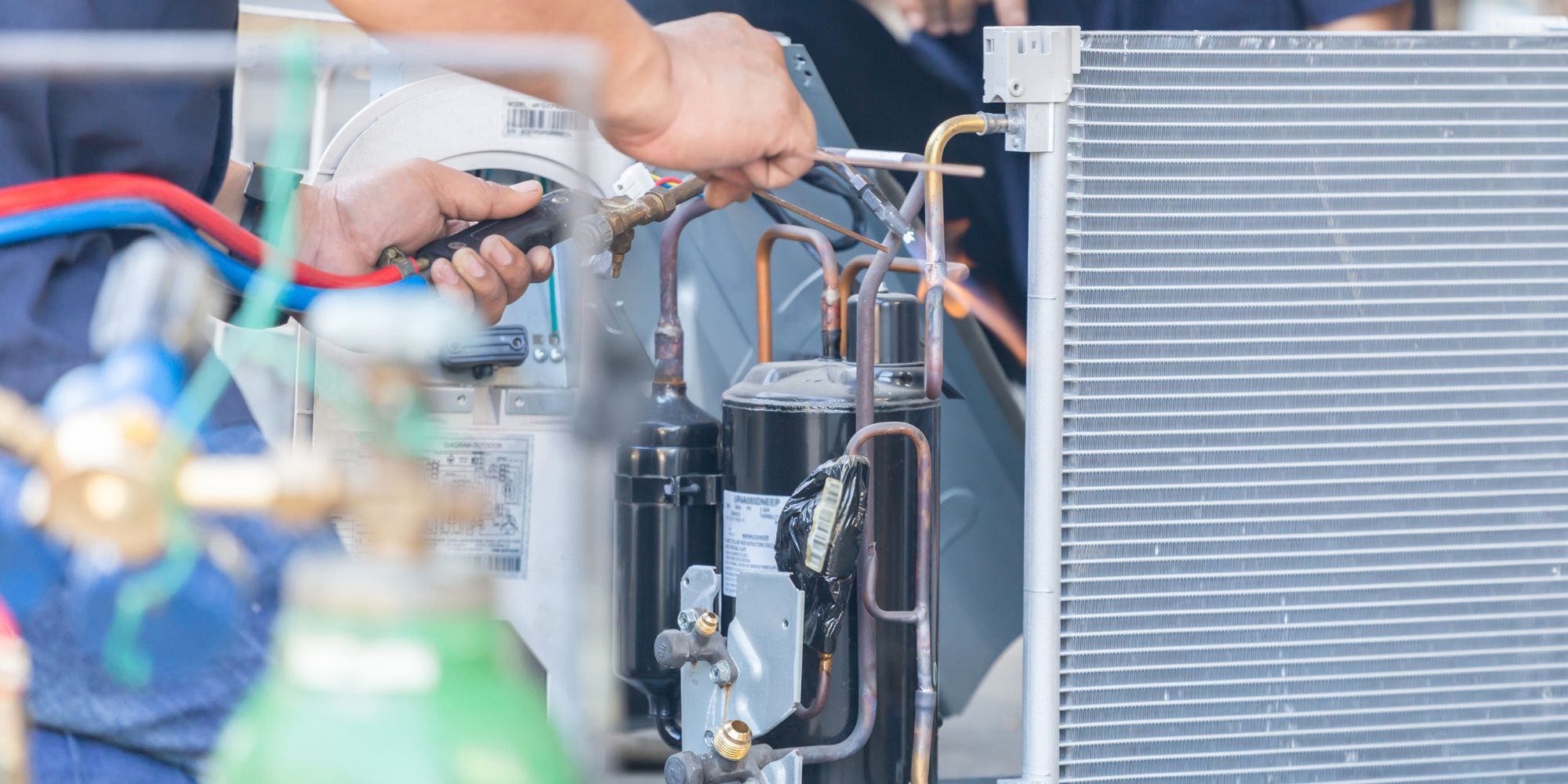 Furnace & Heating
Our HVAC company in Ottawa offers both residential and commercial customers furnace and heating services. These services are designed to keep your home and office warm and comfortable during the cold winter months in Ottawa. If you are in need of a furnace repair, simply give us a call and we will schedule a time to inspect your furnace and provide you with a quote.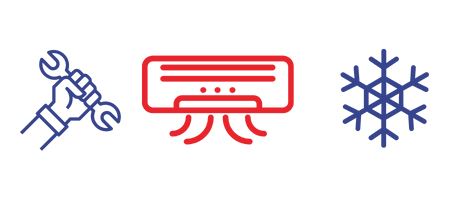 HVAC Installations
Residential and commercial customers seeking assistance from HVAC companies in Ottawa can receive dependable installations from Valley Home Services. Our HVAC installation services are specifically for air conditioning units, heating and furnace systems, and heat pumps. Our team will never leave a job before ensuring each installation passes inspection, giving you peace of mind and assurance that your system is properly working.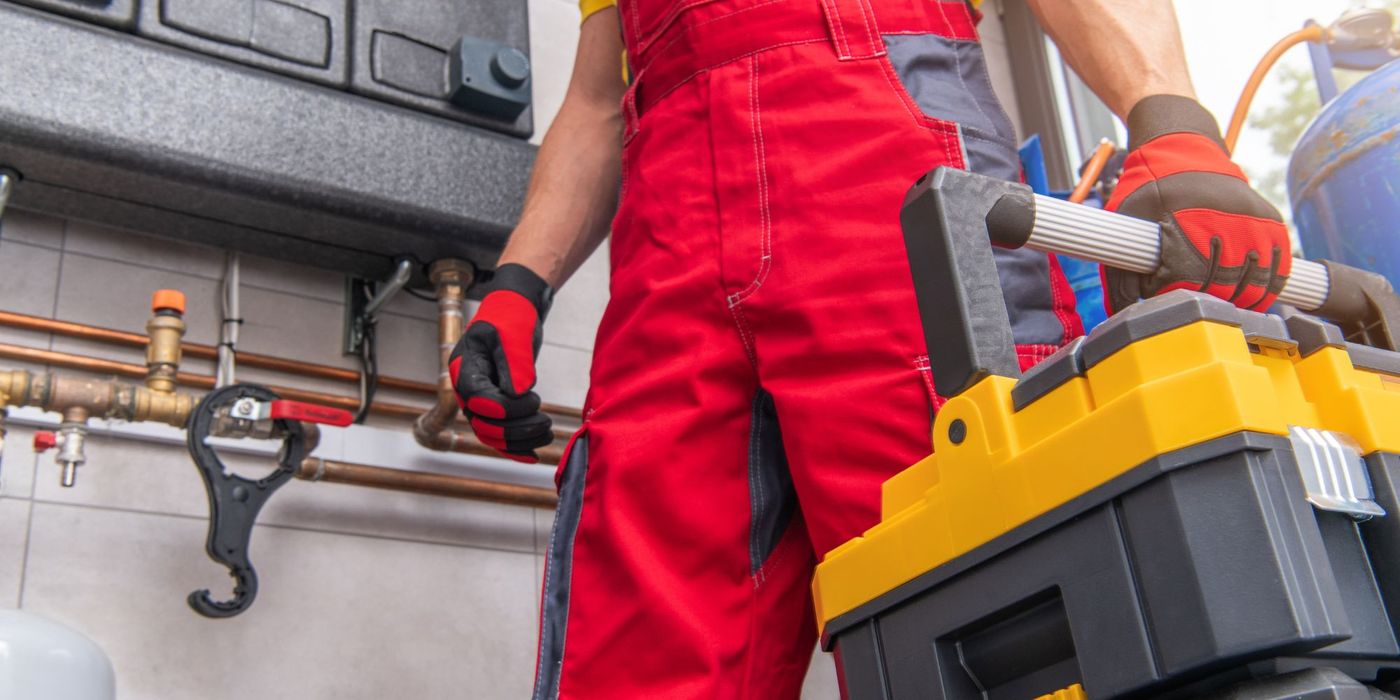 HVAC Maintenance
As a trusted provider of HVAC maintenance services, we have the experience and knowledge to ensure that your system is running smoothly and efficiently. Our team will inspect your air conditioning, furnace, boiler, and heat pump to ensure all components are functioning properly. Our goal is to extend the lifespan of your HVAC system and design our services to help you save money in the future. With personalized service tailored to meet your specific needs and preferences, choose an HVAC company in Ottawa that you can trust. Choose Valley Home Services today!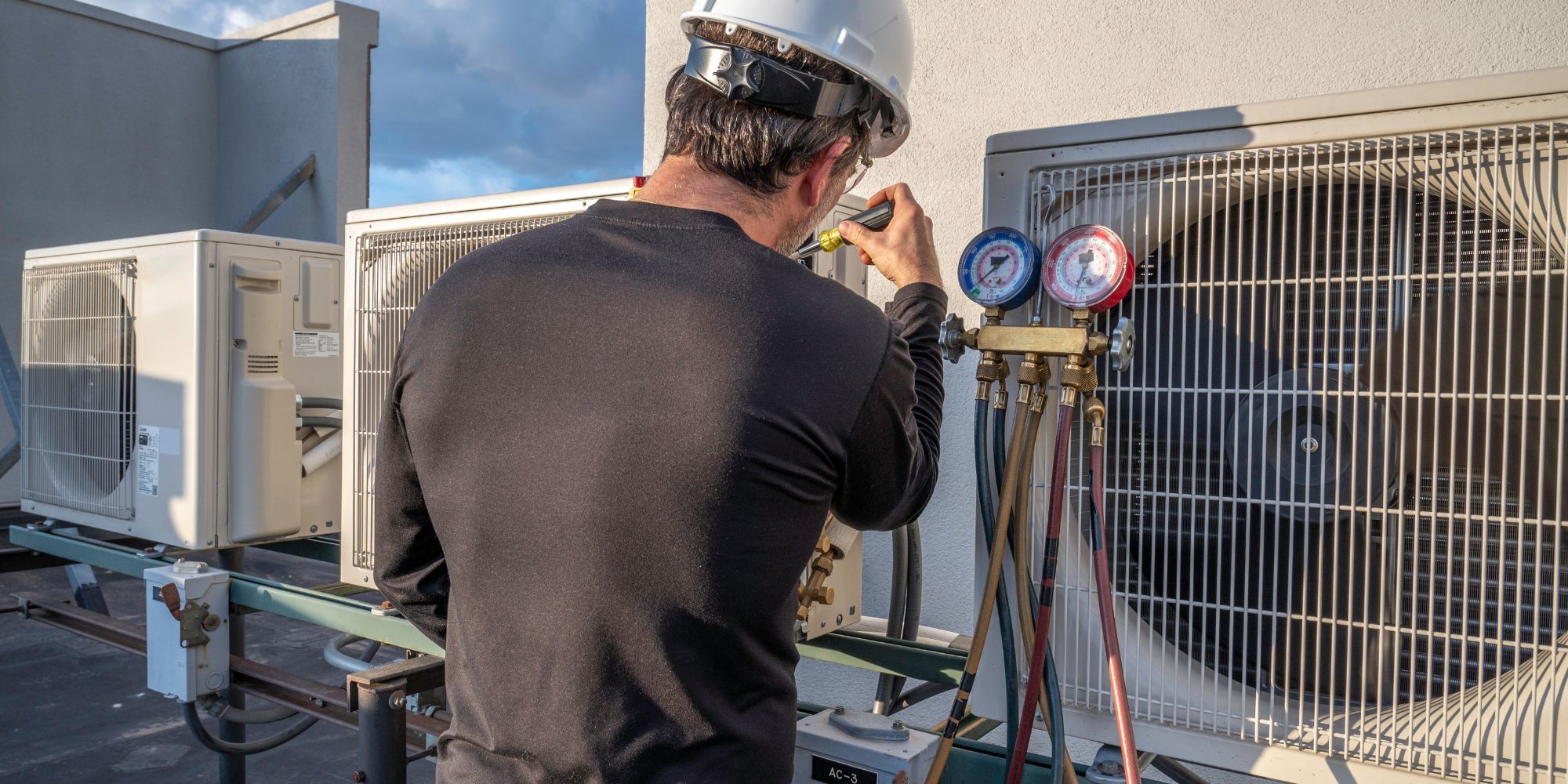 24/7 Emergency Services
Our HVAC company in Ottawa believes in being available for our residential and commercial customers no matter the time of day. This means assisting you outside of regular business hours when an emergency situation arises. Valley Home Services offers emergency HVAC services that are accessible 24/7, ensuring that you receive prompt and efficient service whenever you need it. Our company's number one priority is our customers and we're pleased to offer this invaluable service.
HVAC INSTALLATIONS
When you choose Valley Home Services for your HVAC system needs, we guarantee your satisfaction. As a family-owned and operated company, we continuously seek ways to improve our services while staying up-to-date on the latest technology trends in our industry.

We take the time to understand each customer properly and provide personalized solutions to ensure long-lasting comfort all year long.
If you are in need of an HVAC company in Ottawa, Canada, call Valley Home Services today! We guarantee you'll be satisfied with our services and affordable prices. Start feeling the difference in your HVAC system when you work with Valley Home Services today.
View Our Heating & Cooling Services