Water Heater Replacements
Water Heater Replacement Services in Ottawa & Arnprior
Premier Water Heater Services

At Valley Home Services, we understand the importance of a functioning water heater in every home. Whether you're experiencing lukewarm water, rusty water, or simply want to upgrade to a more efficient model, our Arnprior and Ottawa water heater replacement services have got you covered.
With our expert team of technicians and a wide range of water heater brands to choose from, we guarantee a seamless replacement process that will leave you with a reliable and energy-efficient water heating system. Contact us today to get started!
Benefits of Water Heater Replacement
Wondering when to replace your water heater? Here are a few signs that indicate it might be time for an upgrade: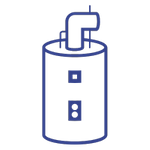 Age
If your water heater is over 10 years old, it may be less efficient and prone to frequent breakdowns. Consider replacing it with a newer, more reliable model.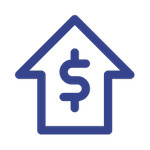 Rising Energy Bills
An old or inefficient water heater often leads to increased energy consumption. Upgrading to an energy-efficient model can save you money in the long run.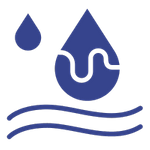 Rusty Water
If you notice rusty or discolored water, it could be a sign of corrosion inside your water heater tank. This is a clear indicator that replacement is needed.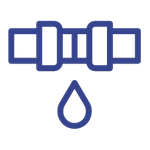 Leaks and Repairs
Frequent leaks and costly repairs are indicators that your water heater is nearing the end of its lifespan. It's often more cost-effective to replace the unit.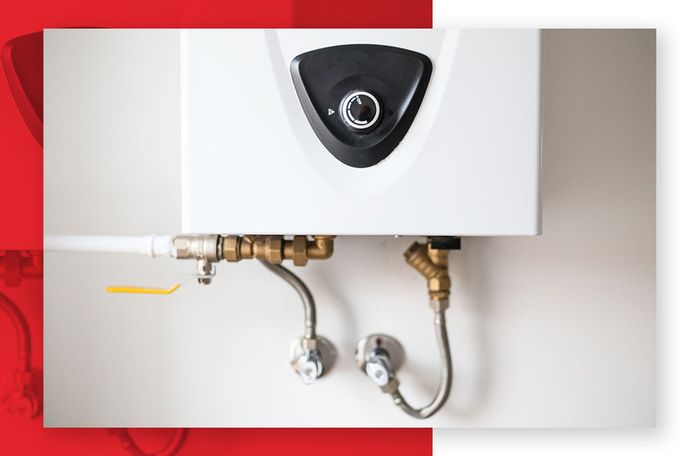 Choosing the Right Water Heater Brand
With numerous water heater brands available in the market, selecting the perfect one for your home can be overwhelming. Our experienced team at Valley Home Services can assist you in making the right choice that suits your needs and budget. Consider factors such as efficiency, capacity, and warranty when choosing a water heater. Our professionals will guide you through the different options available, ensuring you find the ideal water heater brand that meets your requirements.
Why Choose Valley Home Services?
When it comes to water heater replacement services in Ottawa, Valley Home Services stands out from the rest. Here's why:

Skilled Technicians
Our team of experienced technicians are trained to handle all types of water heater replacement projects. They have the expertise to ensure a smooth and efficient installation.

Wide Range of Brands
We offer a diverse selection of water heater brands to suit every budget and preference. From well-known brands to newer, innovative options, we have a solution for everyone.

Energy Efficiency
Our focus is on helping you choose an energy-efficient water heater that will reduce your utility bills and minimize your environmental footprint.

Customer Satisfaction
We prioritize customer satisfaction above all else. Our friendly team is committed to providing exceptional service from start to finish.
Contact Valley Home Services Today
Ready to upgrade your water heating system? Contact our team today to schedule a consultation. Our experts will assess your needs, guide you in choosing the right water heater brand, and complete a seamless replacement process. Trust Valley Home Services for all your Ottawa water heater replacement needs.