Heating Services in Arnprior
At Valley Home Services, we take pride in being the go-to destination for all your heating needs in Arnprior, Ontario. Our team of skilled HVAC technicians is committed to providing top-notch heating services, ensuring your home remains warm and comfortable throughout the chilly seasons. Explore our comprehensive range of heating solutions designed to meet the unique requirements of Arnprior residents, then contact us to schedule a visit today!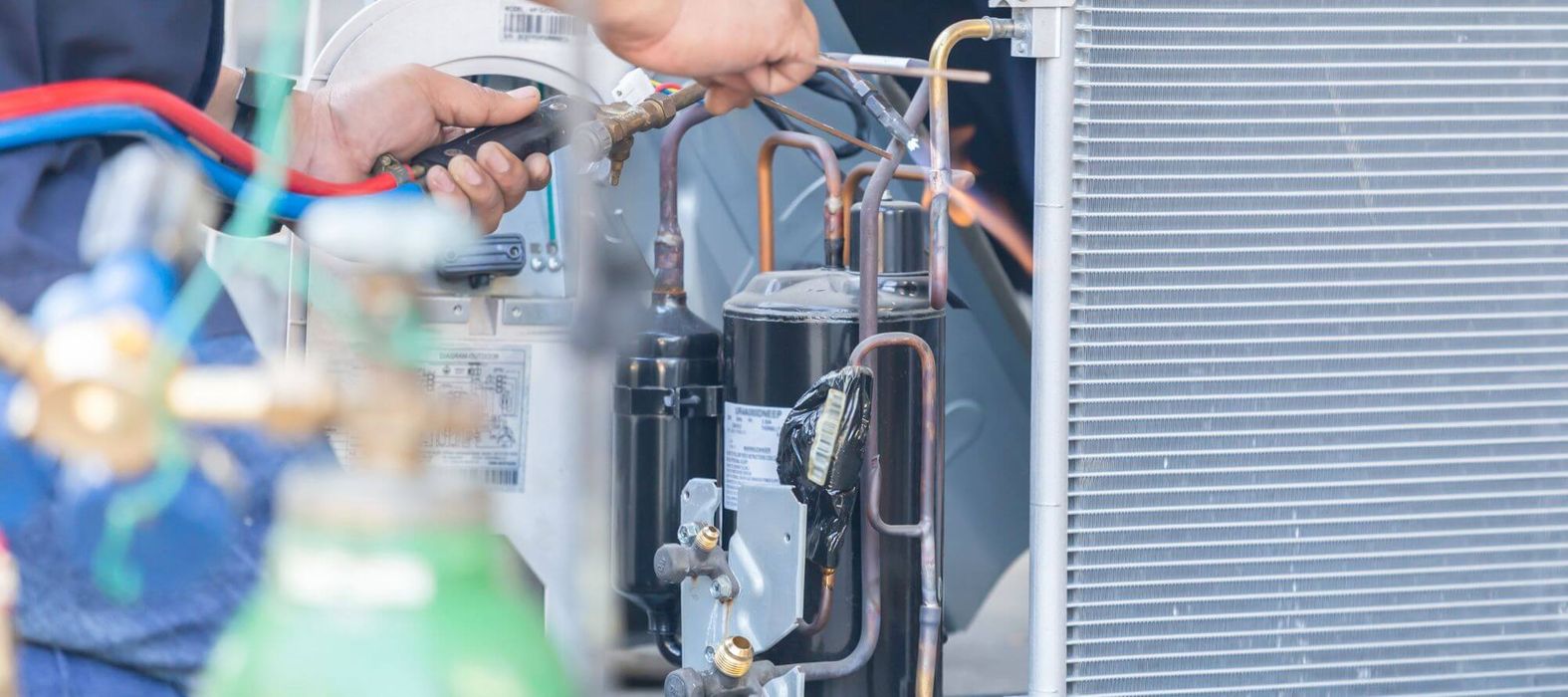 Expert HVAC Technicians at Your Service
At Valley Home Services, we understand the importance of having a reliable heating system to combat the harsh winter conditions in Arnprior. Our team of expert HVAC technicians is well-trained and experienced, ready to handle any heating challenge your home may face. From routine maintenance to complex repairs and installations, our technicians are equipped with the knowledge and skills to keep your heating system running at peak performance.
Whether you have a traditional furnace or something more modern, our HVAC technicians are well-versed in the latest technologies and industry best practices. We prioritize efficiency, ensuring that your heating system not only keeps you warm but also operates cost-effectively, saving you money on energy bills.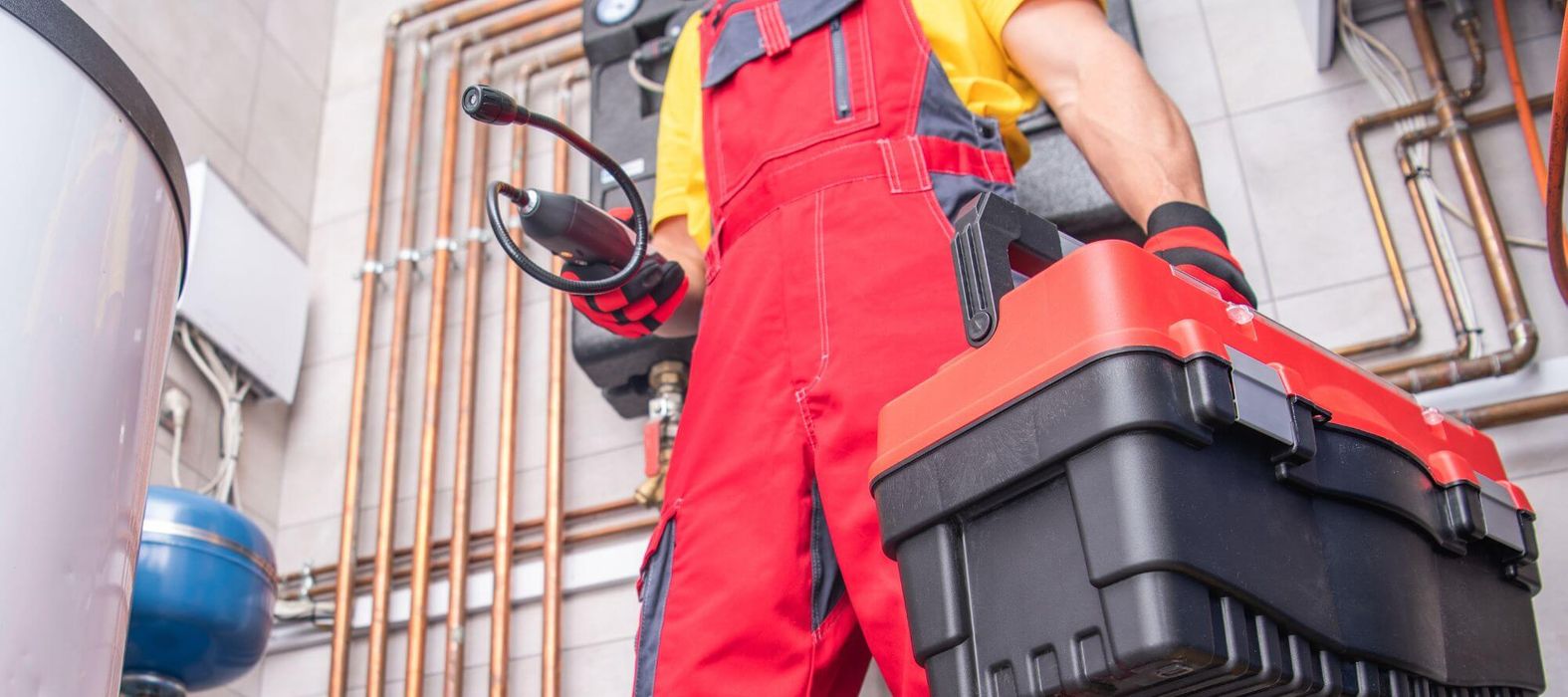 Comprehensive Heating System Installations
If you're in need of a new heating system or looking to upgrade to a more energy-efficient model, Valley Home Services is your trusted partner in Arnprior. Our HVAC technicians specialize in comprehensive heating system installations, guiding you through the selection process and installing the chosen system with precision.
We understand that every home is unique, and our team will work closely with you to determine the most suitable heating solution based on your budget, preferences, and the specific requirements of your property. Whether you're looking for something basic or one that is loaded with the latest smart features, our experts ensure a seamless installation process, giving you peace of mind for years to come.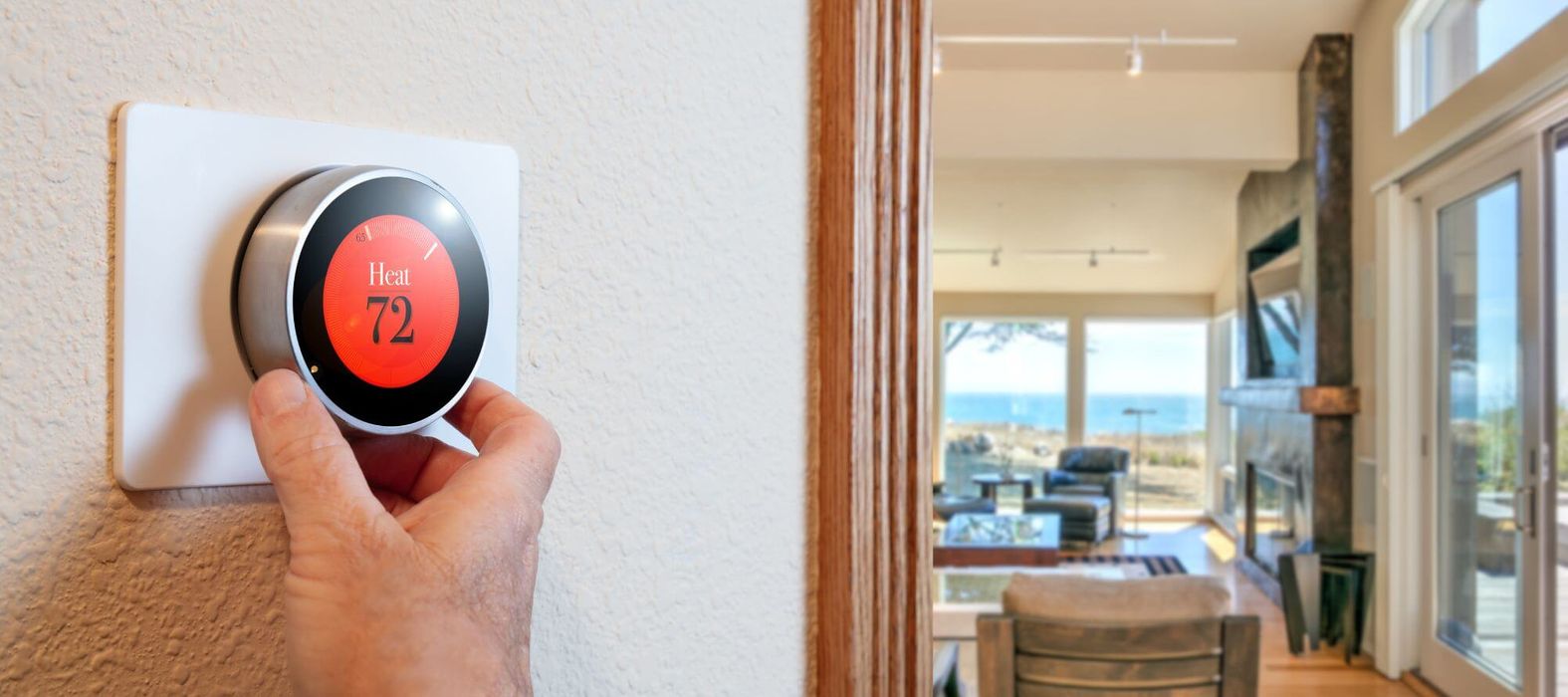 Proactive Heating System Maintenance
Regular maintenance is key to ensuring the longevity and efficiency of your heating system. Our HVAC technicians at Valley Home Services offer proactive maintenance services tailored to the climate and conditions in Arnprior. By scheduling routine inspections and tune-ups, we can identify potential issues before they escalate, saving you from costly repairs and unexpected breakdowns.
Our maintenance services include cleaning, inspecting, and optimizing your heating system components to ensure they operate at peak efficiency. This not only enhances the performance of your system but also contributes to a healthier indoor environment by improving air quality and reducing the risk of system malfunctions.
Why Choose Valley Home Services for Your Heating Needs in Arnprior, Ontario?
Choosing the right partner for your heating needs is crucial, and at Valley Home Services, we stand out as the premier choice in Arnprior, Ontario. Here's why you should entrust your heating system to us:
Low Monthly Payment Options

Warranty Secure

Equipment Guarantee

Certified, Licensed, and Insured

24-Hour Service

Locally Owned and Operated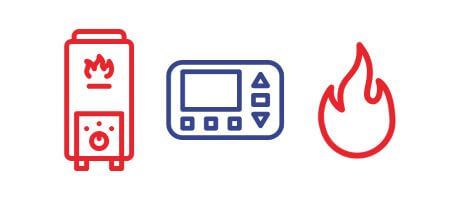 Heat Your Home Today!
In Arnprior, where winter temperatures can be unforgiving, having a reliable heating system is not just a luxury; it's a necessity. Valley Home Services is committed to providing unmatched heating solutions, backed by a team of skilled HVAC technicians dedicated to keeping your home warm and comfortable. Whether you need routine maintenance, emergency repairs, or a new heating system installation, we have the expertise and experience to meet your needs. Trust Valley Home Services for all your heating requirements in Arnprior, Ontario, and experience the warmth of excellence in every service we provide!
View Our Heating & Cooling Services