A reliable and efficient air conditioning system is essential to keep your home comfortable during the hot summer months in Arnprior. However, AC systems can experience malfunctions or break down, leaving you sweltering in the heat. At Valley Home Services in Arnprior, we offer comprehensive AC repair services to ensure your home stays cool and comfortable. Our experienced technicians will diagnose and repair your cooling system to ensure it performs optimally. Contact us today to get started with your comprehensive quote!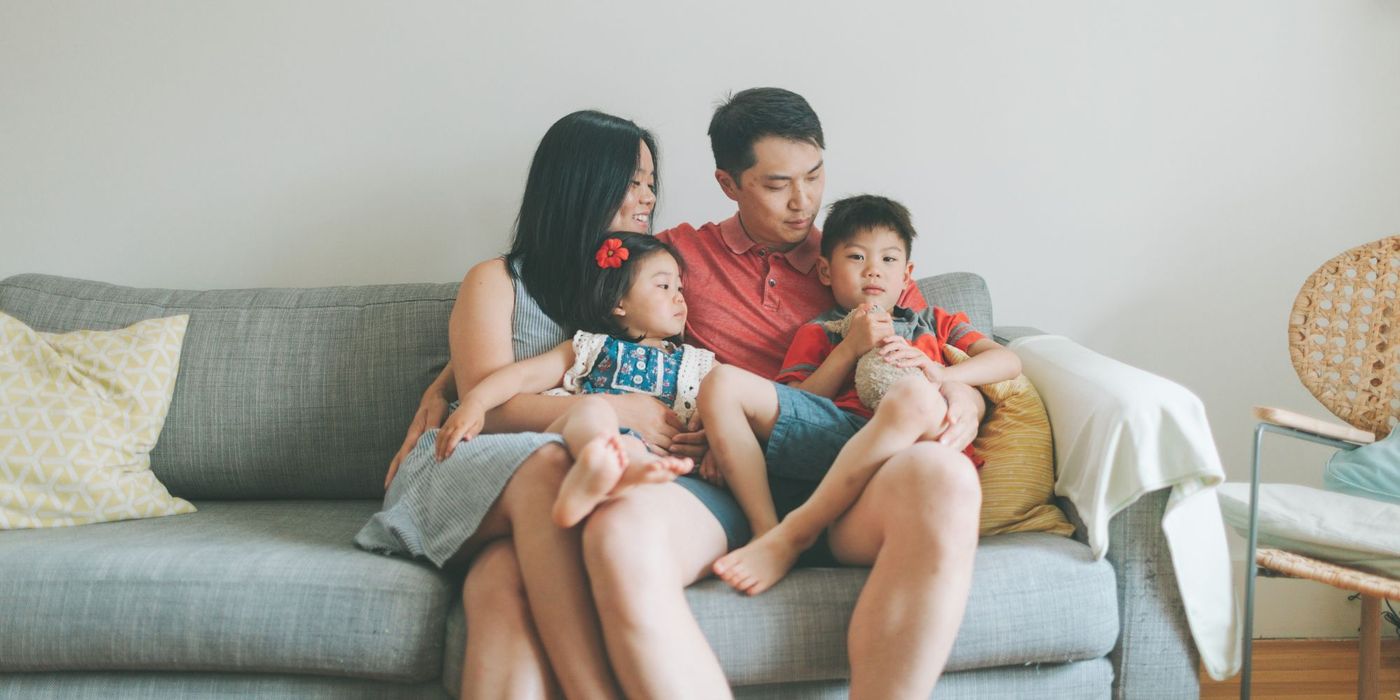 Benefits of Comprehensive Cooling System Repair
Comprehensive cooling system repair services can help extend the life of your AC unit and ensure it operates at peak efficiency. AC repair can uncover underlying issues that, if left untreated, could contribute to more expensive repairs and even system replacement. Comprehensive AC repair can help you save money in the long term by reducing energy bills through an optimized cooling system.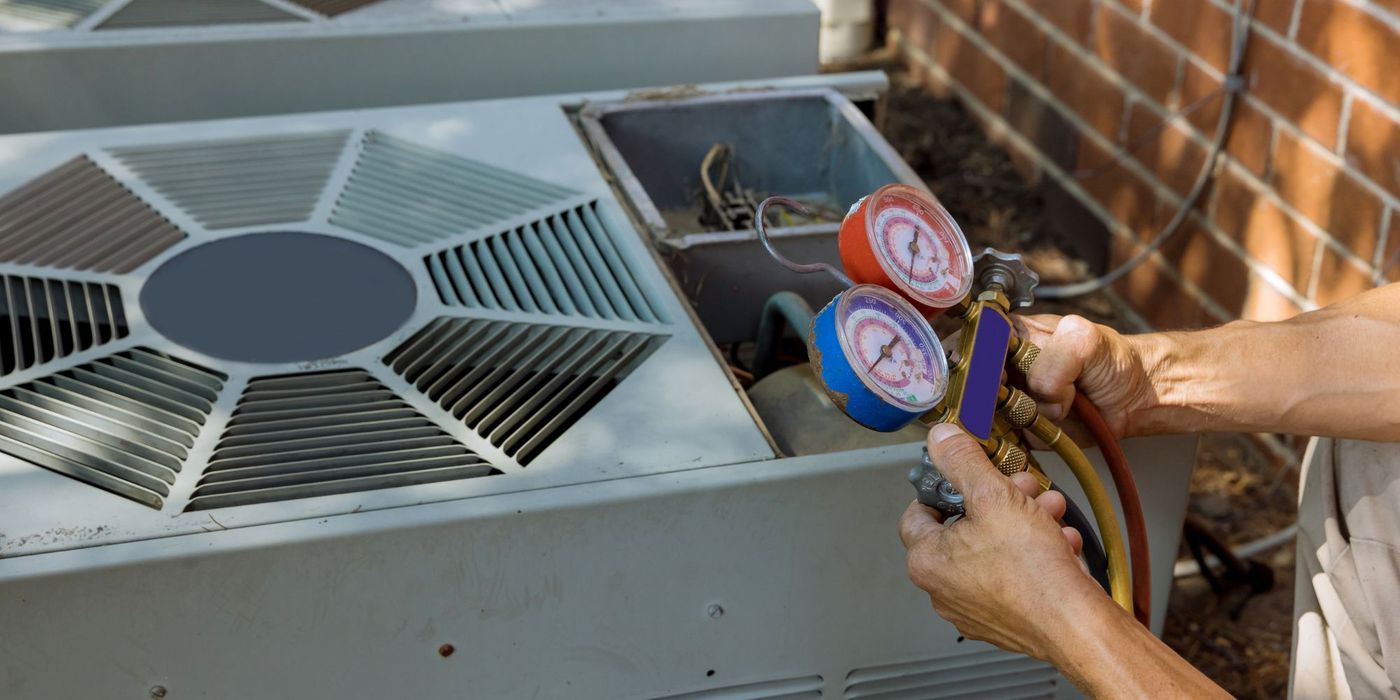 Repairs Vs. Replacements
When your AC system malfunctions, you may wonder whether you should repair or replace it entirely. A comprehensive AC repair service will save you money in the short-term, while also extending the longevity of the system. However, it's important to know when it's time to replace your AC unit fully. If your AC unit is old and outdated, beyond repair, or the repair costs exceed replacement costs, it's better to replace the unit entirely.
Parts and Malfunctions That Typically Require AC Repair
AC systems contain many parts that can malfunction and break over time. Common components that usually require AC repair include:
Capacitors
Fans
Refrigerants and Compressors
Thermostats
Fan Motors
And Air Ducts
Some AC issues may be easy to fix, while others may require more extensive repair work. Rely on the experience and expertise of Valley Home Services in Arnprior to ensure your cooling system remains in working order.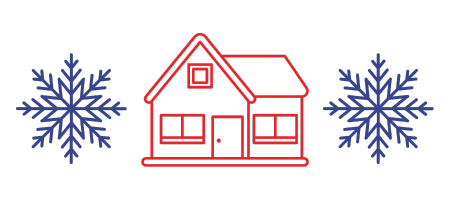 Why Choose Valley Home Services?
Choosing Valley Home Services for your AC repair needs means getting the best service possible. Our experienced team of technicians is dedicated to providing exceptional services that suit your individual needs. We use advanced equipment and tools to ensure your AC unit is running optimally, and we take the time to answer all of your questions while offering meaningful advice and transparent pricing. We are fully licensed, bonded, and insured so you can depend on us for prompt and reliable service.

Enjoy Cost Savings and Peace of Mind with Valley Home Services!
Choosing Valley Home Services for your AC repair needs provides added benefits such as personalized and professional service, peace of mind knowing that we are available 24/7 for emergency repairs, and scheduling flexibility to minimize disruptions to your daily routine. We provide upfront pricing, so there are no surprises, and we offer a satisfaction guarantee for all our work.
Comprehensive AC repairs can help extend the life of your cooling system, reduce energy bills, and ensure optimal performance. At Valley Home Services in Arnprior, we provide expert AC repair services, including diagnosis and repair of all AC system components. You can trust our experienced team to deliver exceptional services and keep your home cool and comfortable throughout the hot summer months. Contact us today to schedule your AC repair appointment.
View Our Heating & Cooling Services