Summer is a wonderful time of year when we all enjoy soaking up the warm sunshine in Ottawa. However, the blistering weather conditions can be difficult for air conditioning units to handle, leaving you seeking comfort from your cooling system and for your budget. To avoid costly and time-consuming repairs, regular AC maintenance is critical. At Valley Home Services in Ottawa, we provide comprehensive AC maintenance services to ensure your comfort and peace of mind throughout the hot summer months. Contact us today to get started with your comprehensive quote!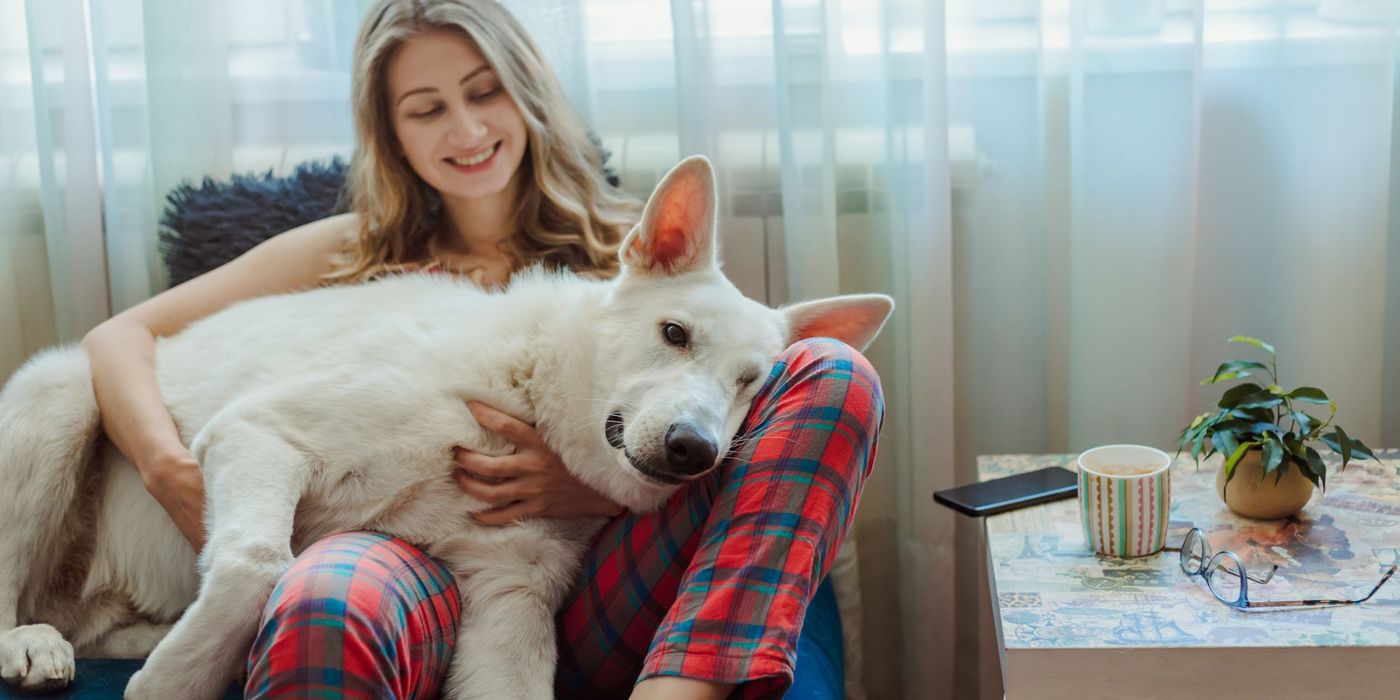 Enjoy the Benefits of Regular AC Maintenance
Regular AC maintenance brings numerous advantages to your home in Ottawa. It enables your air conditioning system to work efficiently and effectively, bringing down energy costs and preventing costly repairs down the line. In addition, it ensures that your home remains comfortable while extending the useful life of your AC system — a significant expense for any family. All of these benefits combine and make regular AC maintenance an intelligent and cost-effective decision.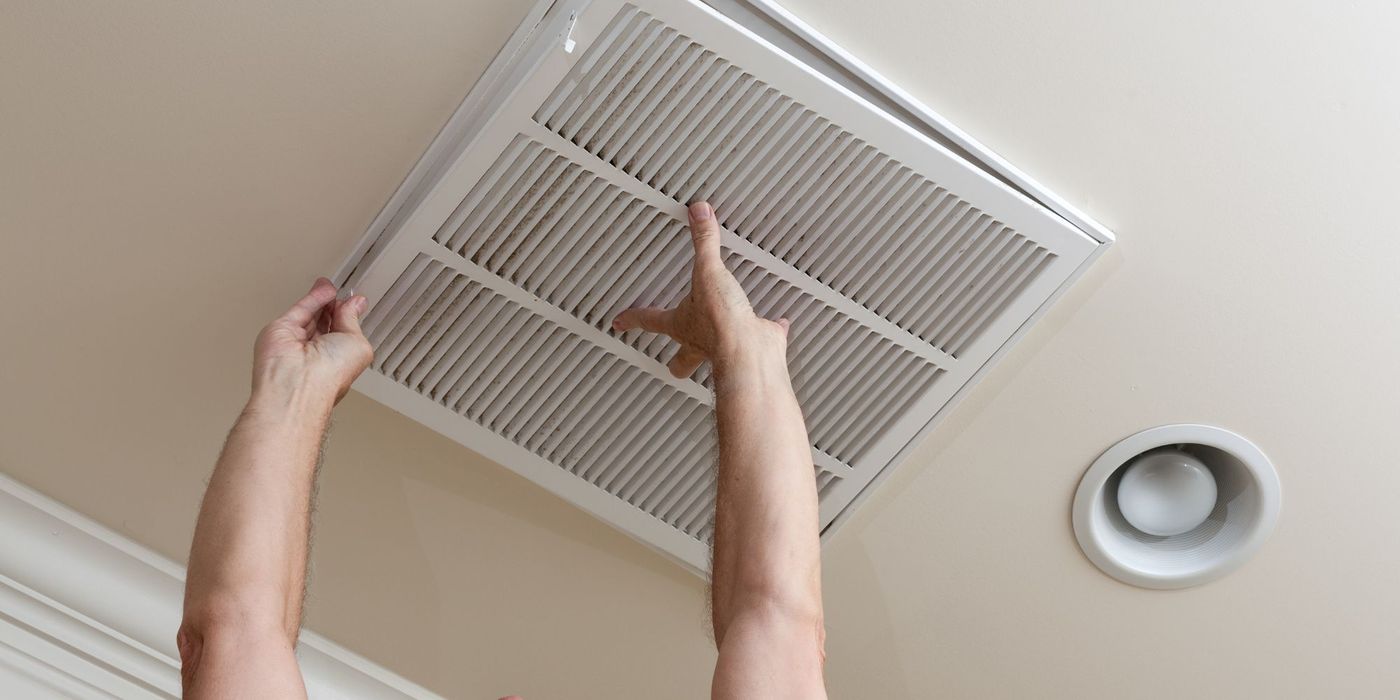 Avoid Costly Repairs & Inconvenience
Not paying attention to regular AC maintenance could amount to costly repairs and an inconvenient reality. A common issue resulting from a lack of maintenance is a blocked-up air filter; this restricts airflow which makes it impossible for the AC system to cool your home. This immense strain on the system can cost you over time and if you need to keep up with maintenance, your AC unit's warranty coverage may not apply to any of the repairs needed. Doing regular maintenance in order to avoid these possible expenses is the wisest decision.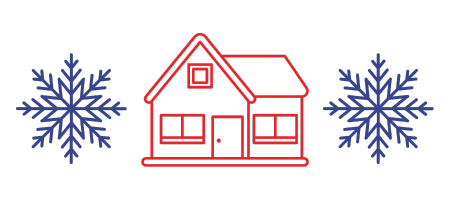 Experience Unparalleled Comfort
At Valley Home Services in Ottawa, we go above and beyond to ensure that our air conditioning maintenance services are comprehensive and effectively address all aspects of your cooling system.
Our certified technicians strive to maximize the performance of your air conditioning unit by efficiently inspecting, cleaning, and adjusting all electrical components, motors, fans, and other moving parts. We also understand the importance of having fresh air in your home, so replenishing air filters and testing for proper airflow are just a few of the many strategies employed by our team to leave you with a cooling system running at its best.
Our goal is to customize our AC maintenance process to meet your individual needs, leaving you with the peace of mind that comes from knowing your air conditioner is in great shape!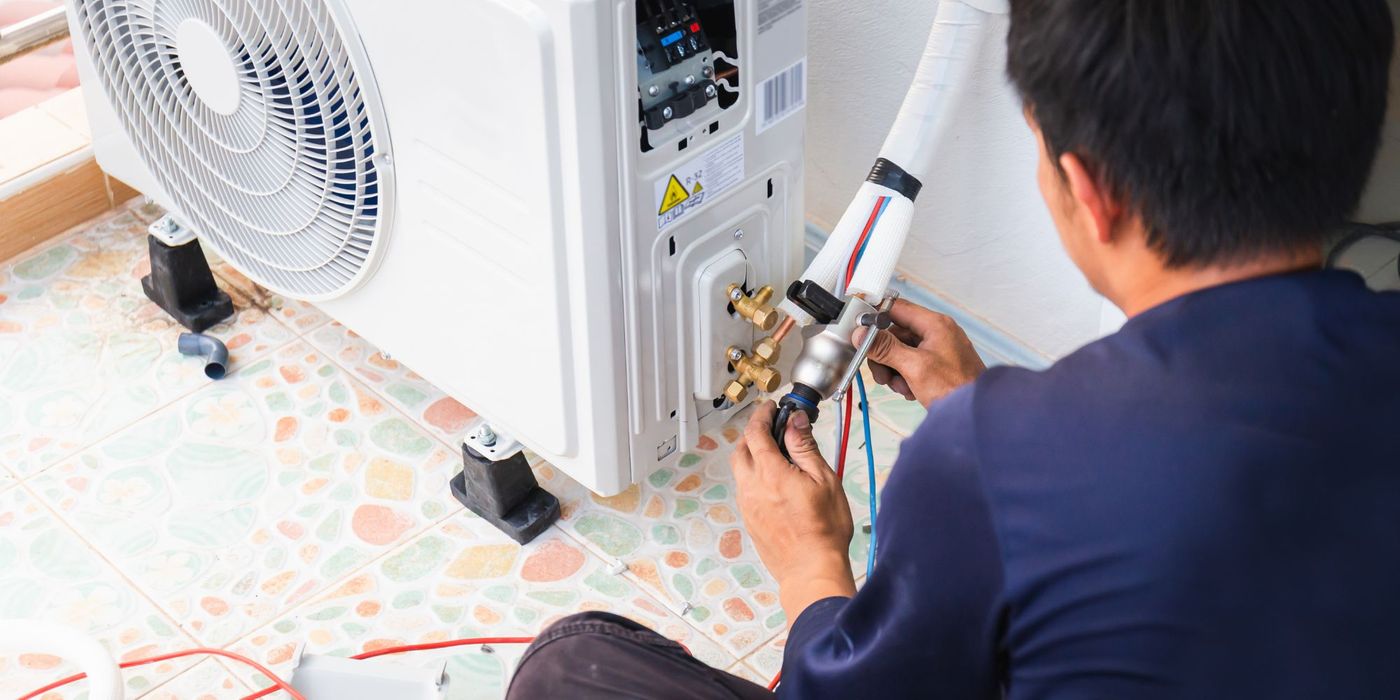 Superior AC Maintenance for Ottawa Homeowners
When it comes to keeping your Ottawa home's AC system running smoothly, Valley Home Services is the team you can trust. Our experienced technicians are committed to providing superior services to the community, and we never cut any corners when it comes to repair or maintenance. Equipped with the latest and most reliable tools and equipment, we make sure your AC unit receives the highest quality of care and attention, while still offering transparent pricing and giving answers to any questions you may have. Valley Home Services is also fully licensed, bonded, and insured, so you can be sure to expect prompt, efficient, and dependable service from our team whenever you need it.

Protect Your Home and Your Wallet with Valley Home Services!
Choosing Valley Home Services as your go-to AC maintenance provider brings great value to you and your home. With us, you can extend the life of your AC and save money. Plus, thanks to our energy-efficient practices, you can enjoy reduced energy bills month after month. Our flexible scheduling solutions are designed to fit your unique needs and keep your day-to-day routine running smoothly. Valley Home Services is here to protect your home and your wallet.
Regular AC maintenance is crucial for ensuring that your cooling system works when you need it to, as well as avoiding costly repairs and breakdowns. At Valley Home Services, we provide comprehensive AC maintenance services that address all aspects of your AC unit, from cleaning and inspecting to adjusting and testing performance. You can trust us to deliver exceptional services and keep your home cool and comfortable throughout the summer season. Get in touch with us today to schedule your AC maintenance appointment.
View Our Heating & Cooling Services