AC Maintenance in Arnprior
AC Maintenance 
Summer is the best time of year when the temperature rises and the sun shines high in Arnprior. However, the hot and humid weather can be harsh on your AC unit, and it can take a toll on your comfort and budget. In order to keep your AC unit functioning efficiently and avoid costly repairs, regular maintenance is crucial. At Valley Home Services in Arnprior, we offer comprehensive AC maintenance services to ensure your comfort and peace of mind throughout the hot summer season. Contact us today to get started with your comprehensive quote!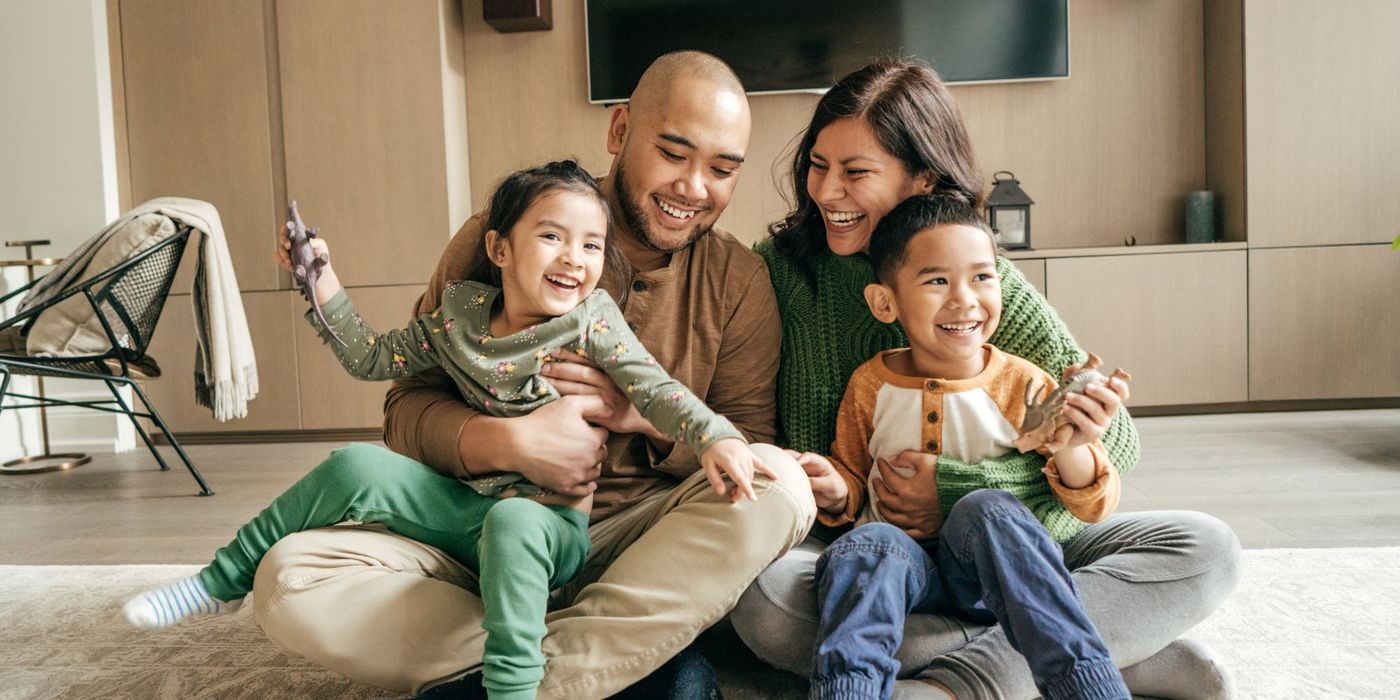 The Benefits of Consistent AC Maintenance
Regular AC maintenance has several benefits. First, it ensures that your AC unit runs efficiently and effectively, which translates to lower energy bills. Secondly, it optimizes the performance of your AC unit, meaning that your home is more comfortable, and you avoid costly repairs in the future. Regular AC maintenance helps preserve the life of your AC system, which is a significant investment for your home.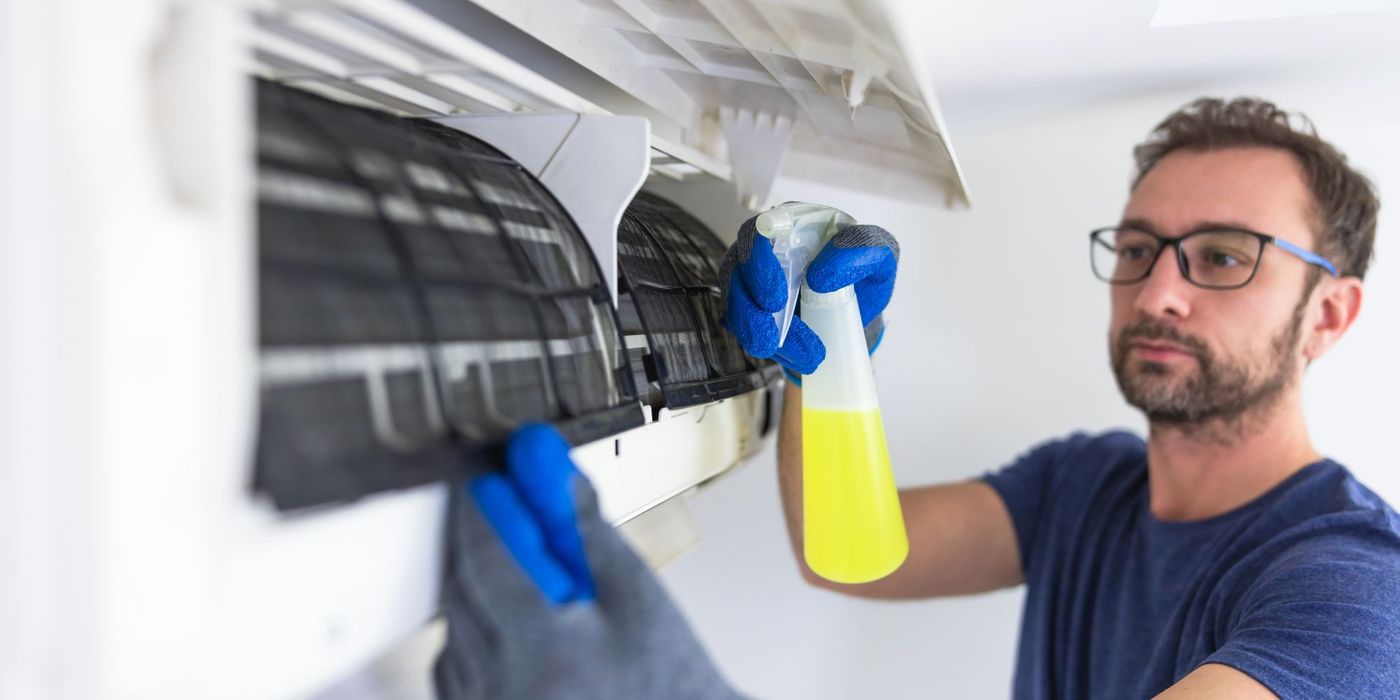 Costly Situations You May Encounter without Proper Maintenance
If you ignore the importance of regular AC maintenance, you may incur costly repairs. One of the most common problems caused by lack of maintenance is a clogged air filter. A clogged air filter restricts airflow, making it harder for your AC unit to cool the house and making the system work harder. Over time, this puts a lot of strain on the system leading to costly repairs. In addition, neglecting regular maintenance may also affect the warranty coverage of your AC unit, leaving you responsible for the repairs.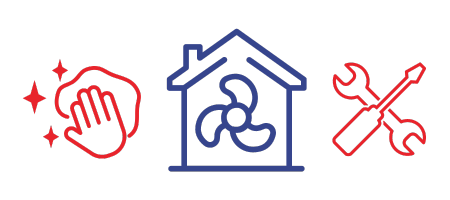 Comprehensive Services Associated with AC Maintenance
At Valley Home Services in Arnprior, we offer comprehensive AC maintenance services that cover all aspects of your cooling system. Our team of trained technicians will inspect, clean, and adjust all aspects of your AC unit, including the electrical components, motors, fans, and other moving parts. We also replace air filters, recharge refrigerant levels, and test for proper airflow. We tailor our services to meet your unique needs and ensure your AC unit performs at its best.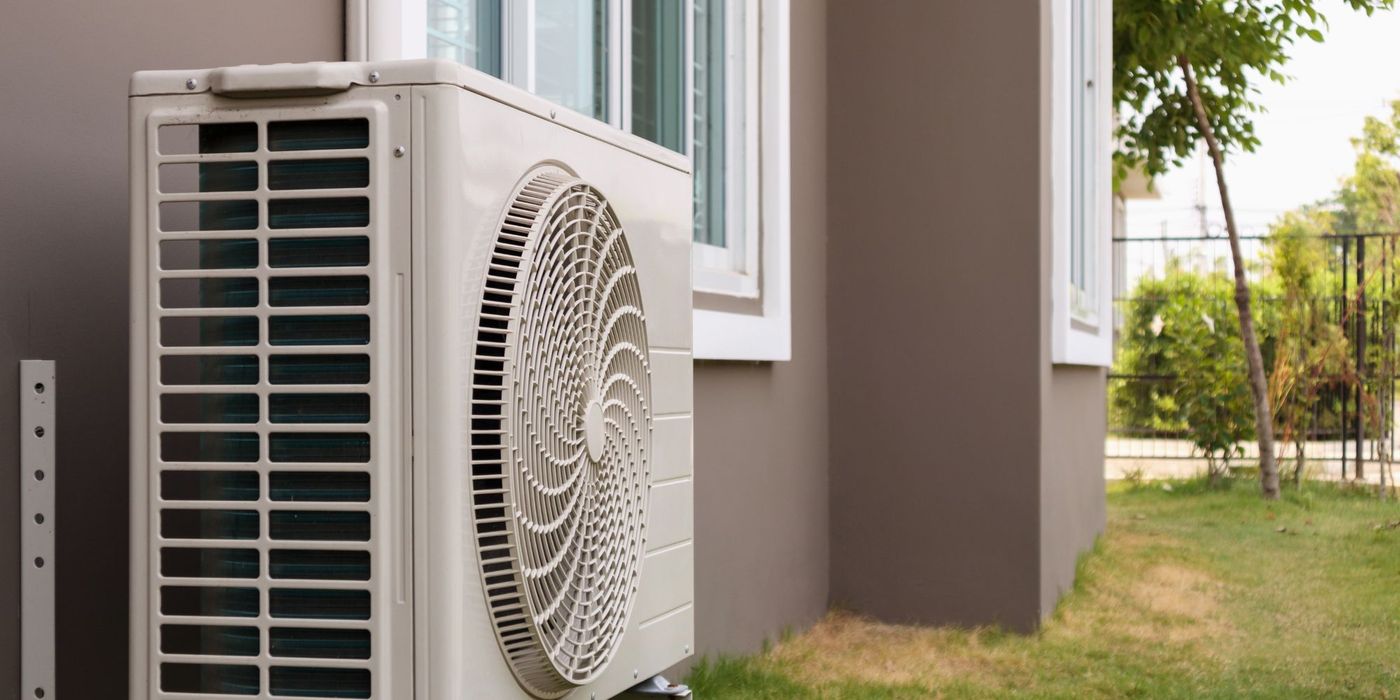 Why Choose Valley Home Services?
When it comes to maintaining your home's AC system in Arnprior, you can trust Valley Home Services. We have an experienced team of certified technicians dedicated to providing exceptional services to our clients. We use advanced equipment and tools to ensure that your AC unit is running optimally, and we take the time to answer all of your questions while providing meaningful advice and transparent pricing. We are fully licensed, bonded, and insured, and you can rely on us for prompt and reliable service.

Let Us Attend to Your Residential Cooling System!
Choosing Valley Home Services for your AC maintenance needs has several benefits. Our maintenance services can help extend the lifespan of your AC unit, saving you money in the long term. Furthermore, we can help you save money on energy bills by ensuring that your AC unit runs efficiently. We offer flexible scheduling options that fit your unique needs and prevent any disruptions to your daily routine.
Regular AC maintenance is crucial to ensure that your cooling system in Arnprior runs efficiently and effectively, as well as avoiding costly repairs and breakdowns. At Valley Home Services, we offer comprehensive AC maintenance services in Arnprior that address all aspects of your AC unit, from inspecting and cleaning to adjusting and checking performance. You can rely on us to provide exceptional services and keep your home cool and comfortable throughout the summer season. Contact us in Arnprior today to schedule your AC maintenance appointment.
View Our Heating & Cooling Services